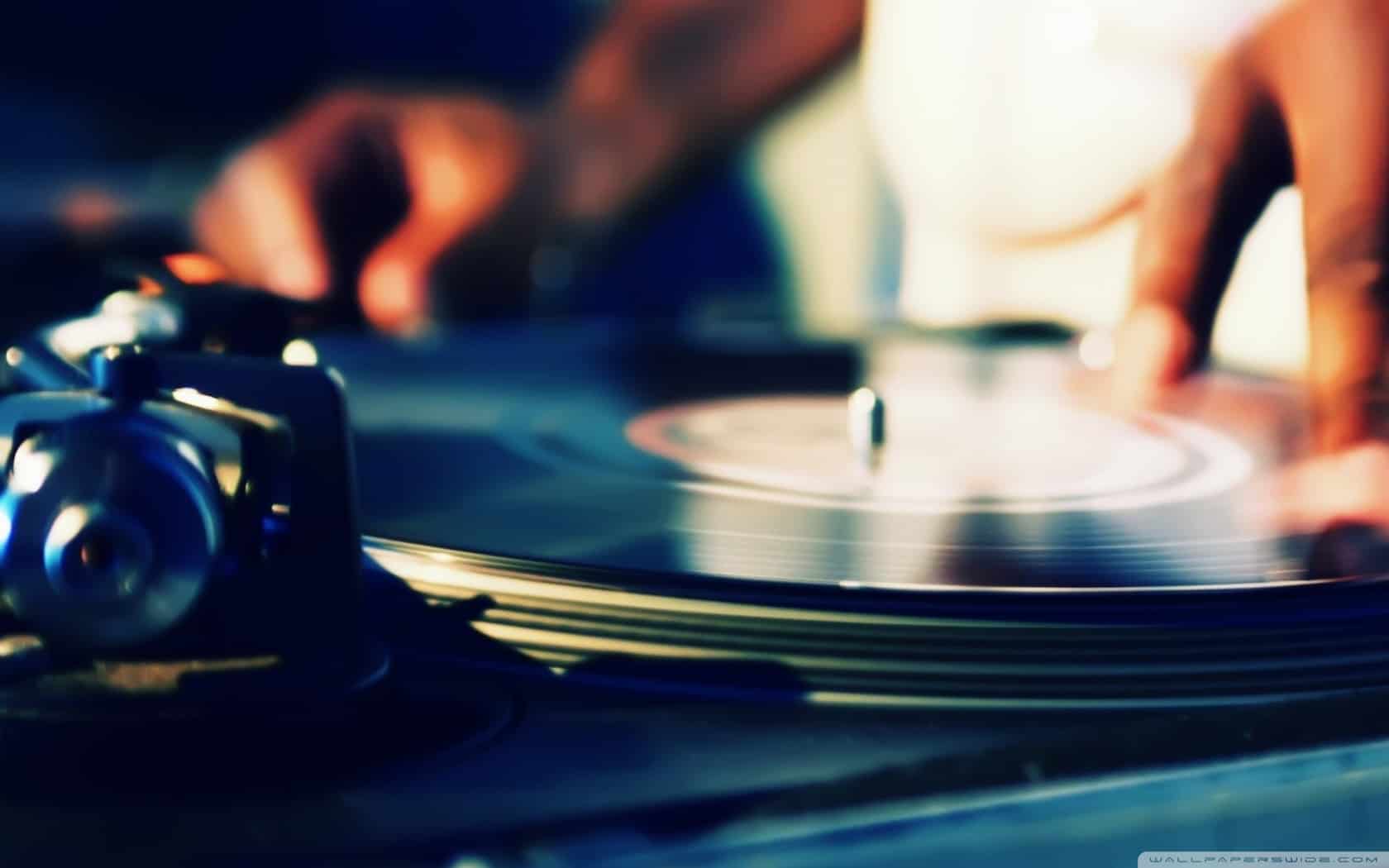 house classics turning 20
15 house classics turning 20 in 2020!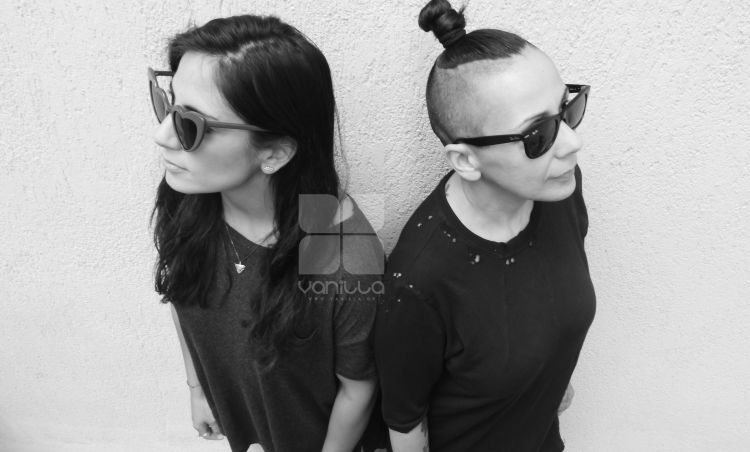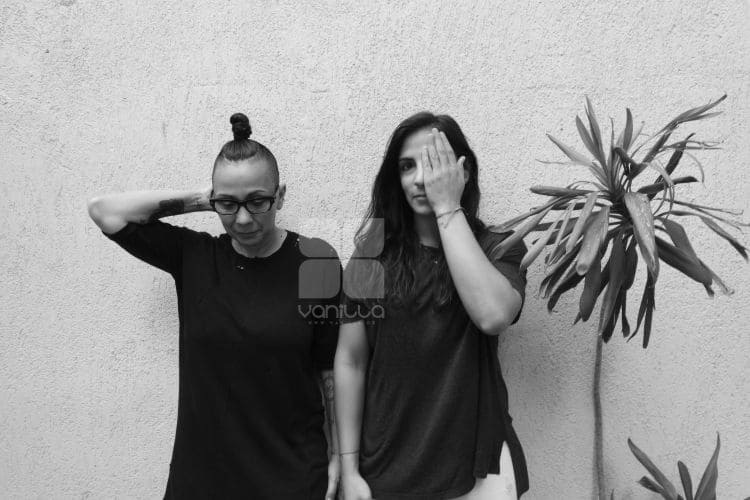 #HERforALL
Due to the corona outbreak and the quarantine imposed, leading to inevitably serious and various repercussions, our local music scene needs our support now, more than ever.
We have prepared a list of local artists from all genres, including links to listen to their work, buy their music, and keep the vibe alive by connecting with them on social media.
United we stand!
 #HERforALL  from HER Project 

Fofi Tsesmeli – Virginia Vasilakou
#HERProject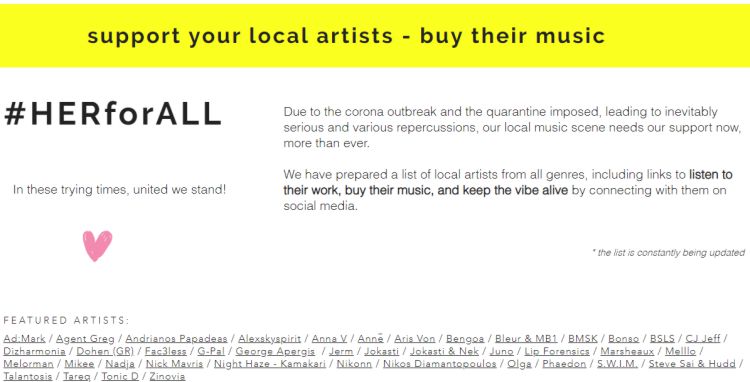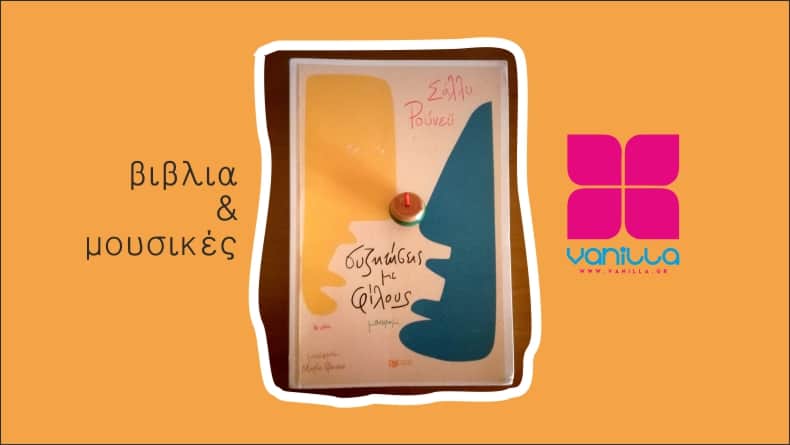 As long as we stay home and have more time than usual, a good way to fill it is to read that in combination with music can be enjoyable.
I suggest the book "Conversations with Friends" by Sally Rooney.
His story takes place in Dublin now and has as a heroine the twenty-one-year-old Francis who is trying to find her place in the world. Kisses and love play a leading role in the book, which is written with realism. The path to adulthood of the young people of the 21st century is described in a unique way.
You can listen to Stamatia Parigora every Monday on the Smooth channel of Vanilla Radio
This is the music that accompanies it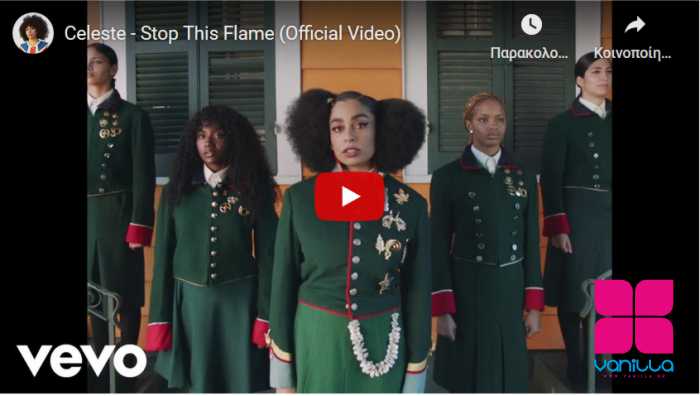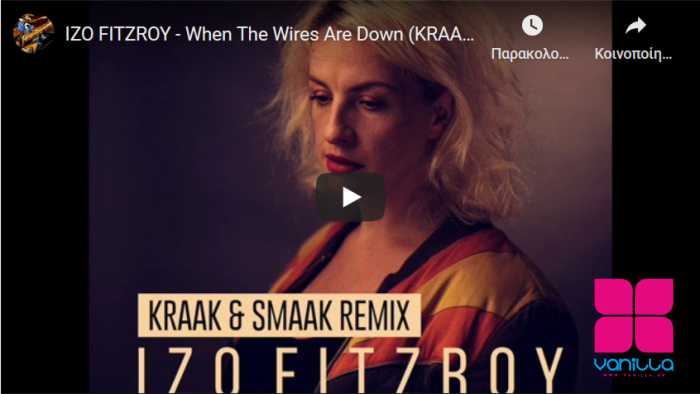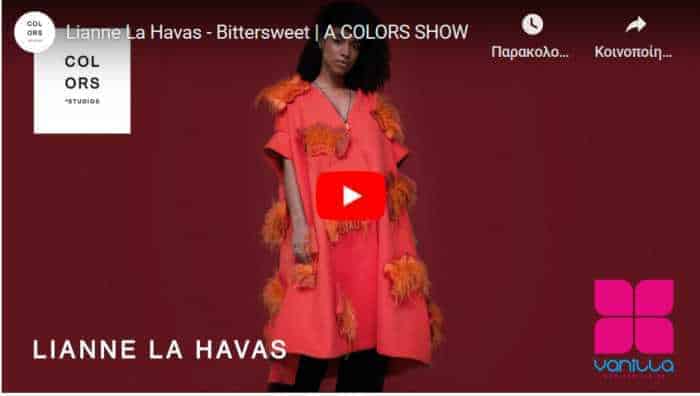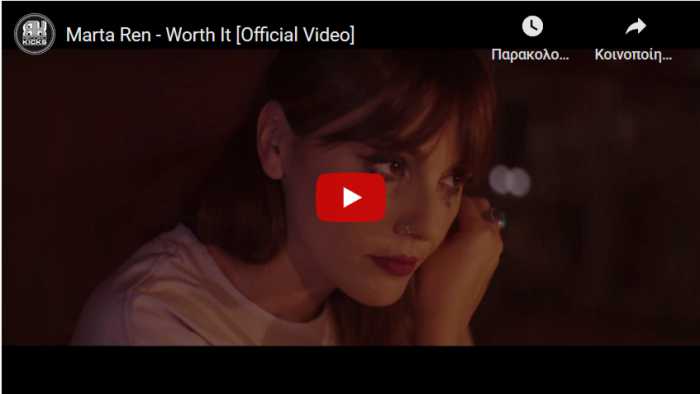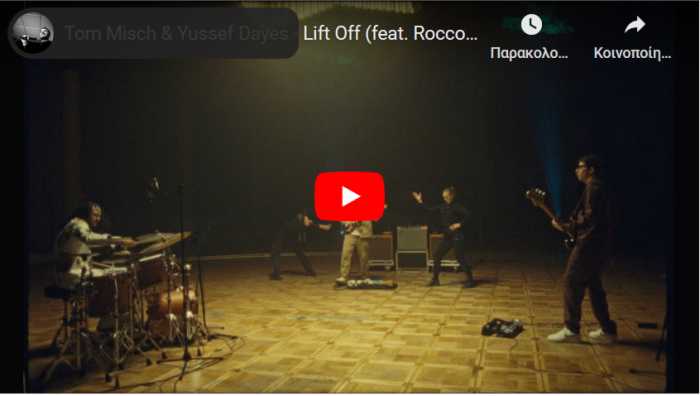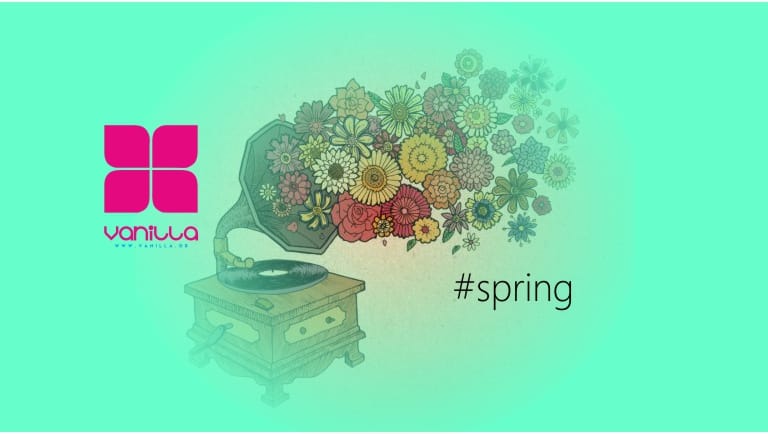 5 tracks for spring by Miss Kate
Spring is the time that gives us the feeling of the Renaissance, the new beginning. Flowers, music and colors that fill you with hope!
A hope we all have, so much need nowadays.
Miss Kate suggests 5 tracks that are reminiscent of Spring!
click στις παρακάτω εικόνες για να τα ακούσετε

1.Nosak – Horizons
2.Sunset Blvd – Battery Calm
3.Laidback – Beautiful Day (Banzai Republic Vs Trentemoller Mix)
4.Marvin Gaye – If This World Were Mine (Claes Rosen Remix )
5.Armand Van Helden- Flowerz
Best wishes for Happy Easter and Happy Resurrection! Take care of yourself and your people.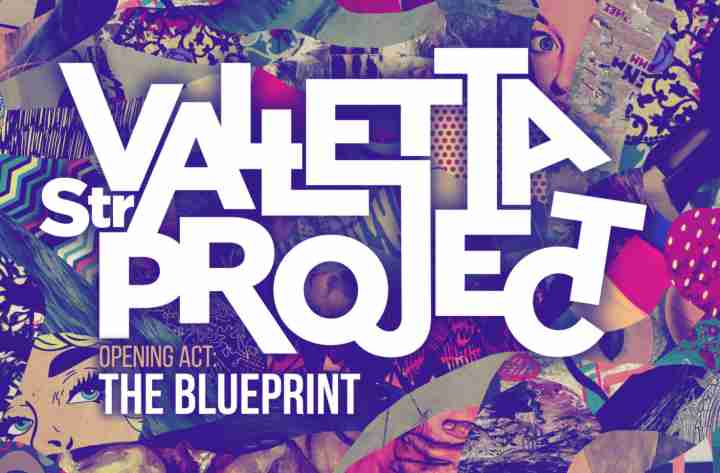 Valletta Str. Project Live
Valletta Str. Project Live
Valletta Str Project – The Blueprint, Live at six d.o.g.s
Saturday, November 2, 2019
Two up-and-coming Athenian bands, Valletta Str Project and The Blueprint, are collaborating for the first time, live on the Six D.o.g.s stage on Saturday, November 2, on a dance night with beats, pop, blues and rock n 'roll.
Admission 6 euros
Valletta Str Project
Valletta Str Project started as a duo in 2012 making productions, collaborations and experimental gigs.
In 2016, with enough material in their hands, they decide to become a full band. Their sound combines Indie Pop Electronica with Funk guitars!
Their debut album entitled "Random Conclusion" is released in vinyl form on selected record stores and Digital on all music platforms (Youtube, Spotify, Apple Music, Deezer etc).
"We play 'Pop', that's what we call it."
"Aesthetically, we have followed the current of the time, that is, experimentation, speed, alternations and enhanced beats through a vintage filter. That's all there is to the album: how we wrote, orchestrated, mixed, what sounds, melodies and lyrics we chose. "
(Valletta Str Project – 2019)
The Valletta Str Project is:
George Kapis (Vocals, Gtr)
Thanasis Alexandris (Sampling, Keys)
Nikos Alexandris (Gtr)
Costas Vassilopoulos (Bass Gtr)
Stefanos Kladis (Drums)
Facebook. https://www.facebook.com/vallettastrproject
Instagram: https://www.instagram.com/vallettastrproject
Spotify: https://open.spotify.com/artist/7xtFz54Qe3Q9prljjtS52B?si=Hz4XpAn_RfON1AlM0C0SUQ
Youtube: https://www.youtube.com/channel/UCKgU1F6cDOUzO6eDkXqHr7Q
The Blueprint
Influenced by the direct and human character of blues music, Blueprint is a blues rock trio from Athens, which consists of Dimitris Kovaios on guitars and vocals, Christos Mouchlias on drums and Alexis Nassati on bass.
Known for their tight and expressive playing, as well as their dynamic presence on stage, they lay the foundations of their special identity, balancing between the always fresh rhythm of rock n 'roll and the passionate energy of the blues.
Inspired by shared experiences through life itself, Blueprint leaves its mark and, by undoing any established boundaries, challenges you to create your own!
"In the 4 plus minutes of the track, we have the ability to absorb the band's talent, their tied playing, and enjoy their 'clear' and solid sound."
The Basement, Local Nice To Meet You: # 36 The Blueprint (https://bit.ly/2VeOJBy).
Facebook: https://www.facebook.com/theblueprintgr
Instagram: https://www.instagram.com/theblueprintgr
Youtube: https://www.youtube.com/channel/UCXihZ_T9tXNYUDlZdCcgHIQ
Soundcloud: https://soundcloud.com/theblueprintgr

Famous and beloved people will fill with music this season's nights.
Starting from Monday 23 September at 9 pm at Smooth and 10 pm. in Deep.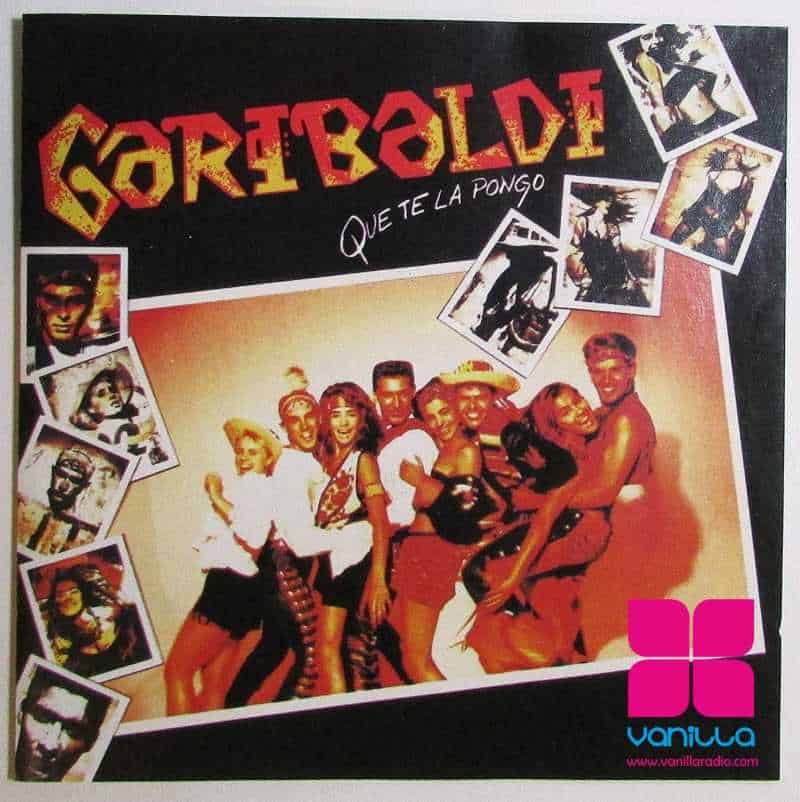 What do we dance every Carnival? Many latin hits is the answer. Right, but let's make it more specific and talk about the "Que te la pongo" of the Mexican Gaibaldi.
Obviously you don't know what that means. Well, we're not lying to you either, since we're not from Guadalajara. But now seems  that our childhood was not innocent as we believed…
The translation of the refrain is simple and translates to:
"I put it on you, I put it on you and you don't even feel it."
Yes, when you danced carefree as a child you knew you were dancing the love story of a girl who was looking for an antidote to her loneliness.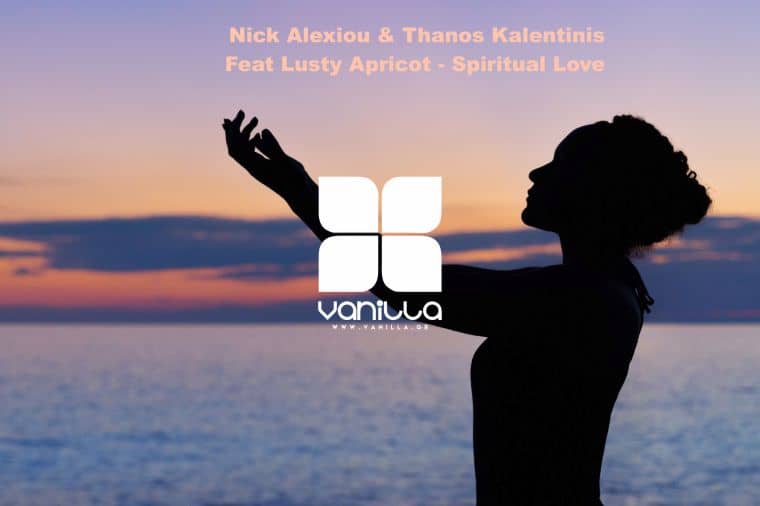 One year after the success of 'around my dreams', DJ and producer Nick Alexiou returns with Thanos Kalentinis and Violist Lusty Apricot with a new melodic track entitled Spiritual Love.
The first performance will be released in the Buddha Luxury 3 collection while in the single that will follow there will be remixes from Dreamers INC, Thro Def, 7GR and others.
Listen to it at www.vanillaradio.com , Deep Flavors, tune in!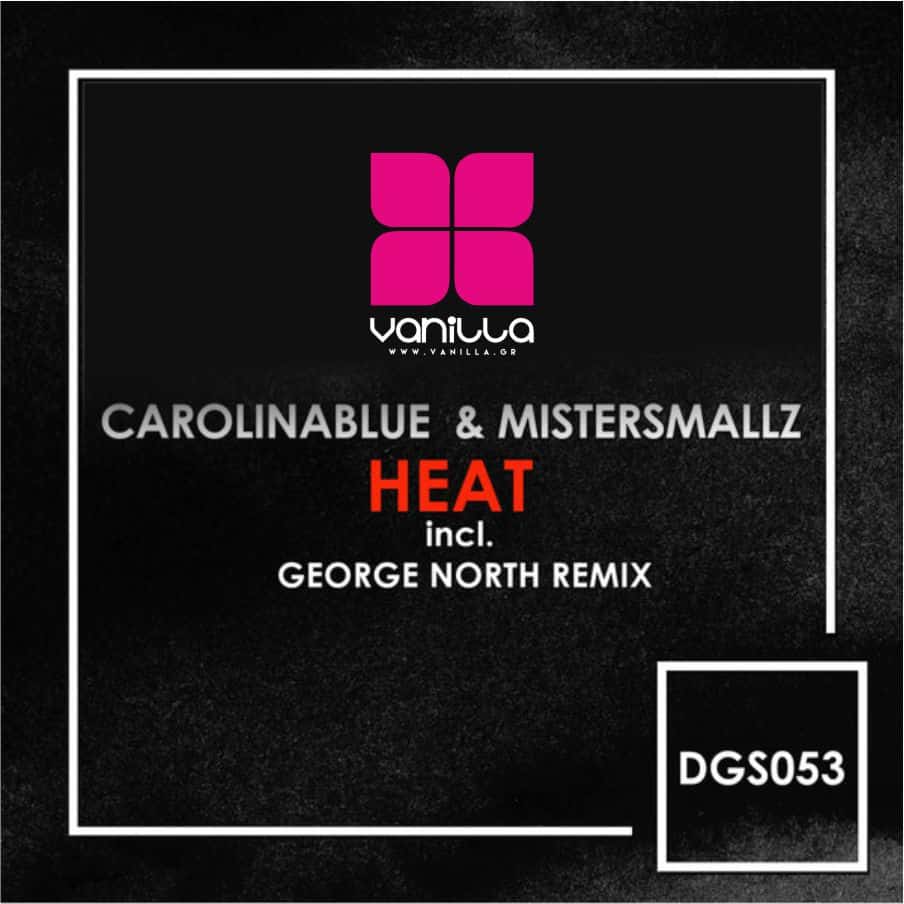 ** Hot Track **


Carolina Blue & Mistertsmallz – Heat ( George North Remix )
When our George North takes over the remix then surely the track becomes "Hit"!
Good morning feeling, melody and chords that remain, groovy rhythm with afro percussion as we are used to in its productions and remixes compose the official remix of George North by sending the song to the official charts of Traxsource.
Characteristically, the traxsource itself included it in the category with "Afro Essentilas" and in the top 100 afro it even reached number 73 and remained for a long time in the top 100
Enjoy!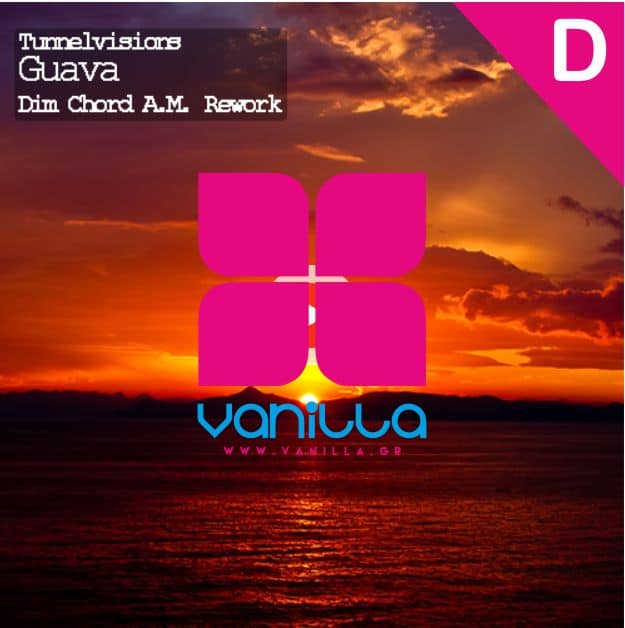 Download for Free in HQ TUNNELVISIONS – GUAVA (DIM CHORD A.M. REWORK)

Back To Top