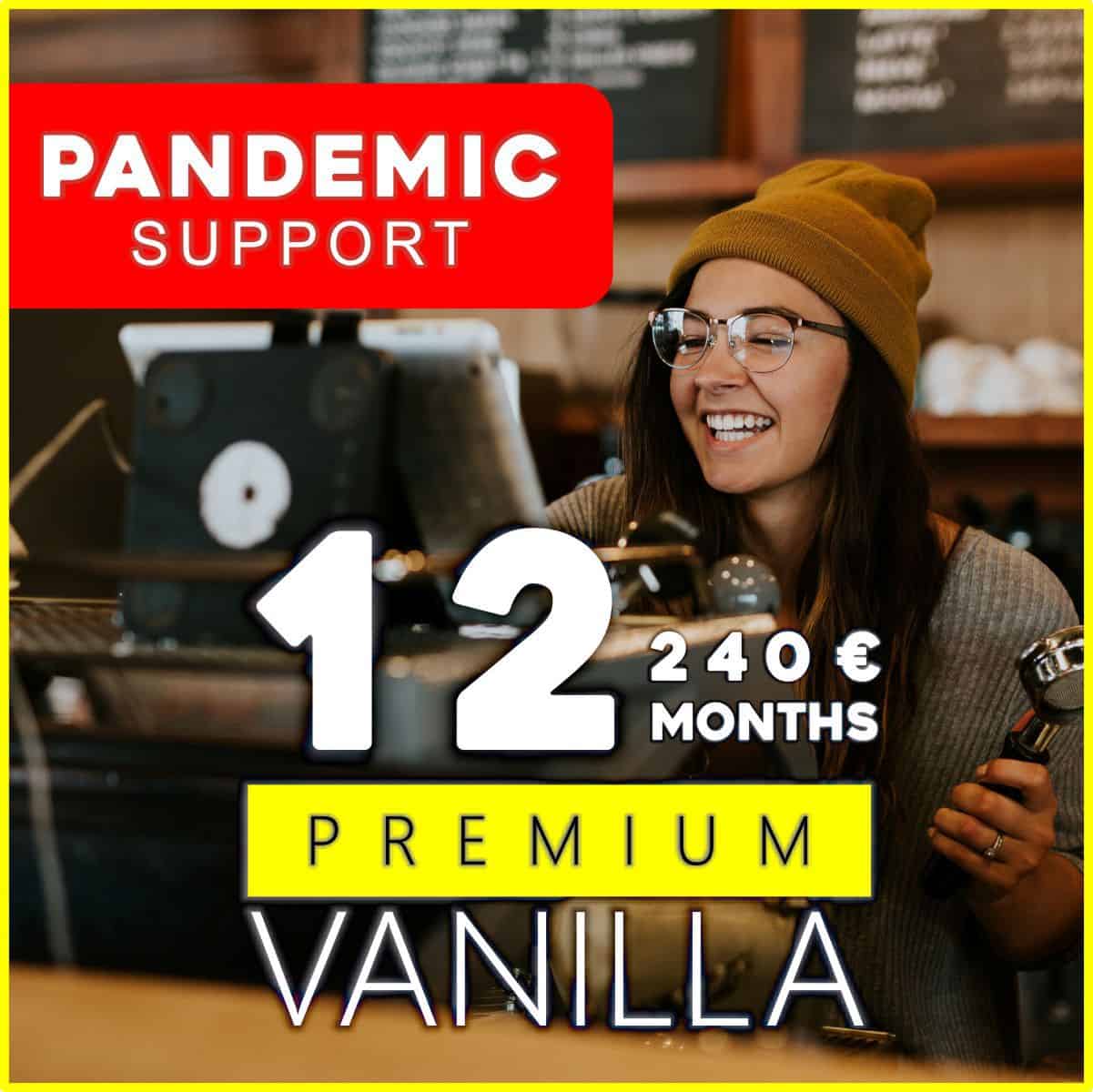 Our way to stand by the businesses that are being severely tested due to the pandemic is to keep costs low!
Come with us now with a 20% discount on the annual Premium plan or renew your subscription.
click here : PANDEMIC SUPPORT – We are in this together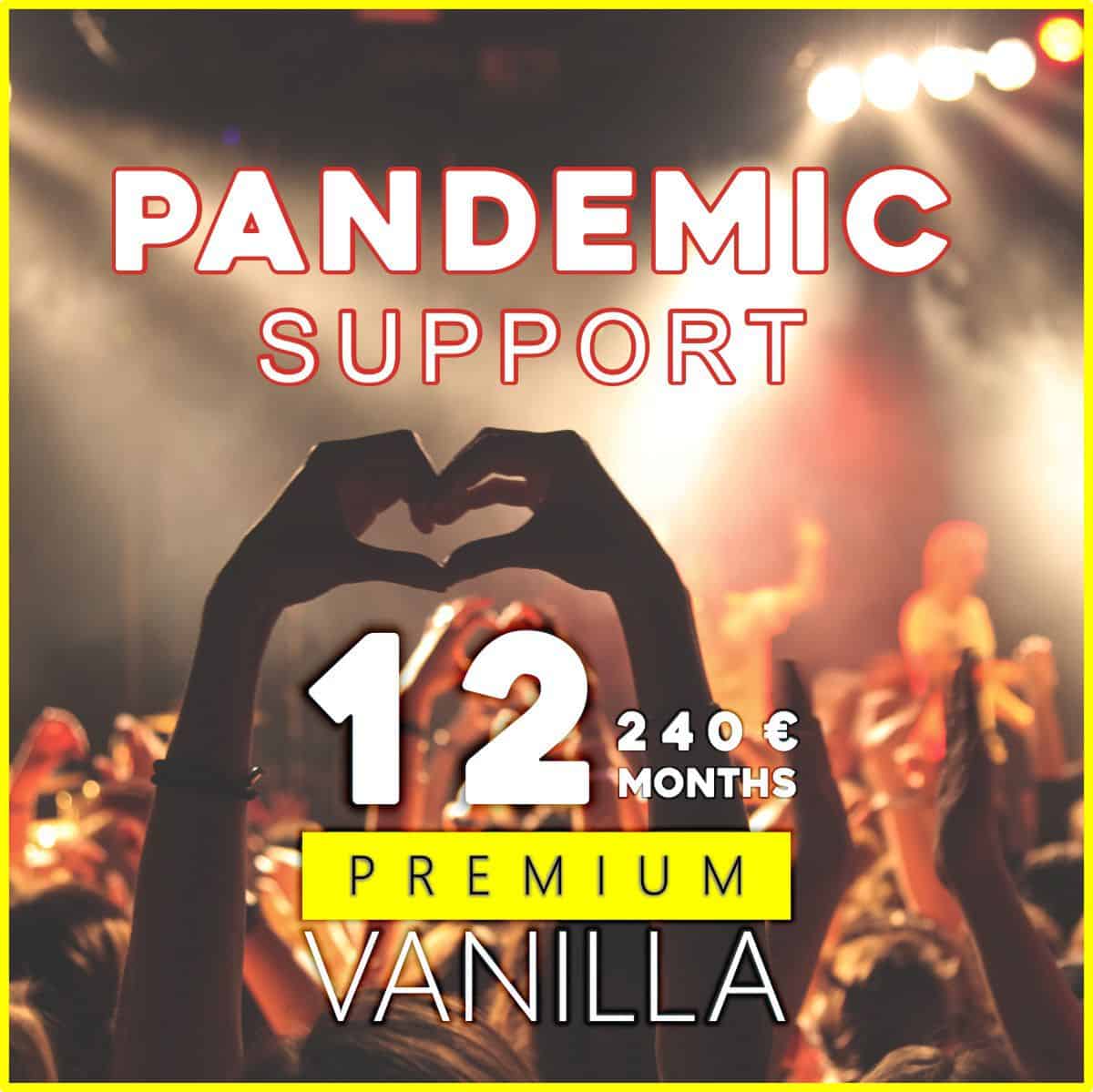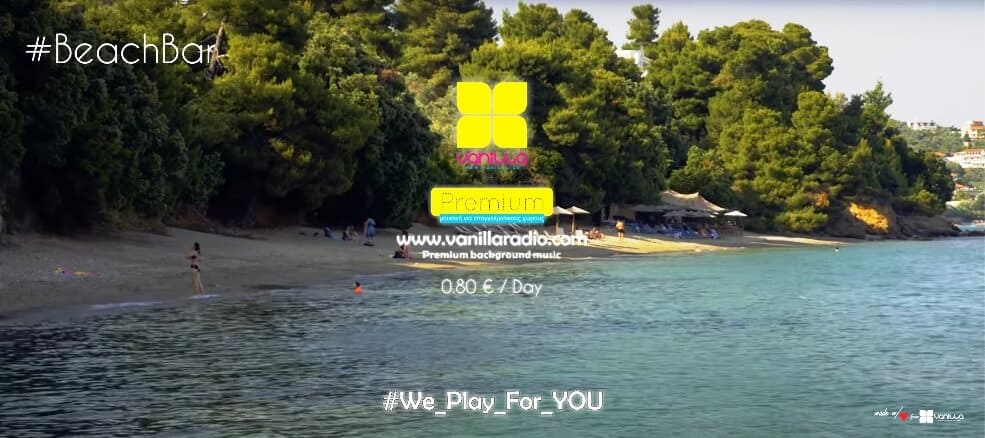 Umbrellas, sunbeds, ice cubes, coffees, drinks, sun, music …..
Music at the beach bar ??
Register Now : Vanilla Radio Premium
You need something different  ; Contact Us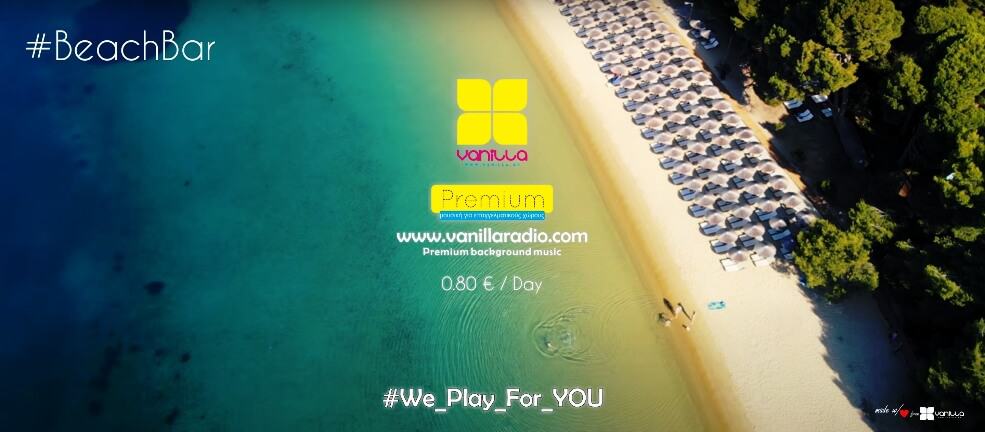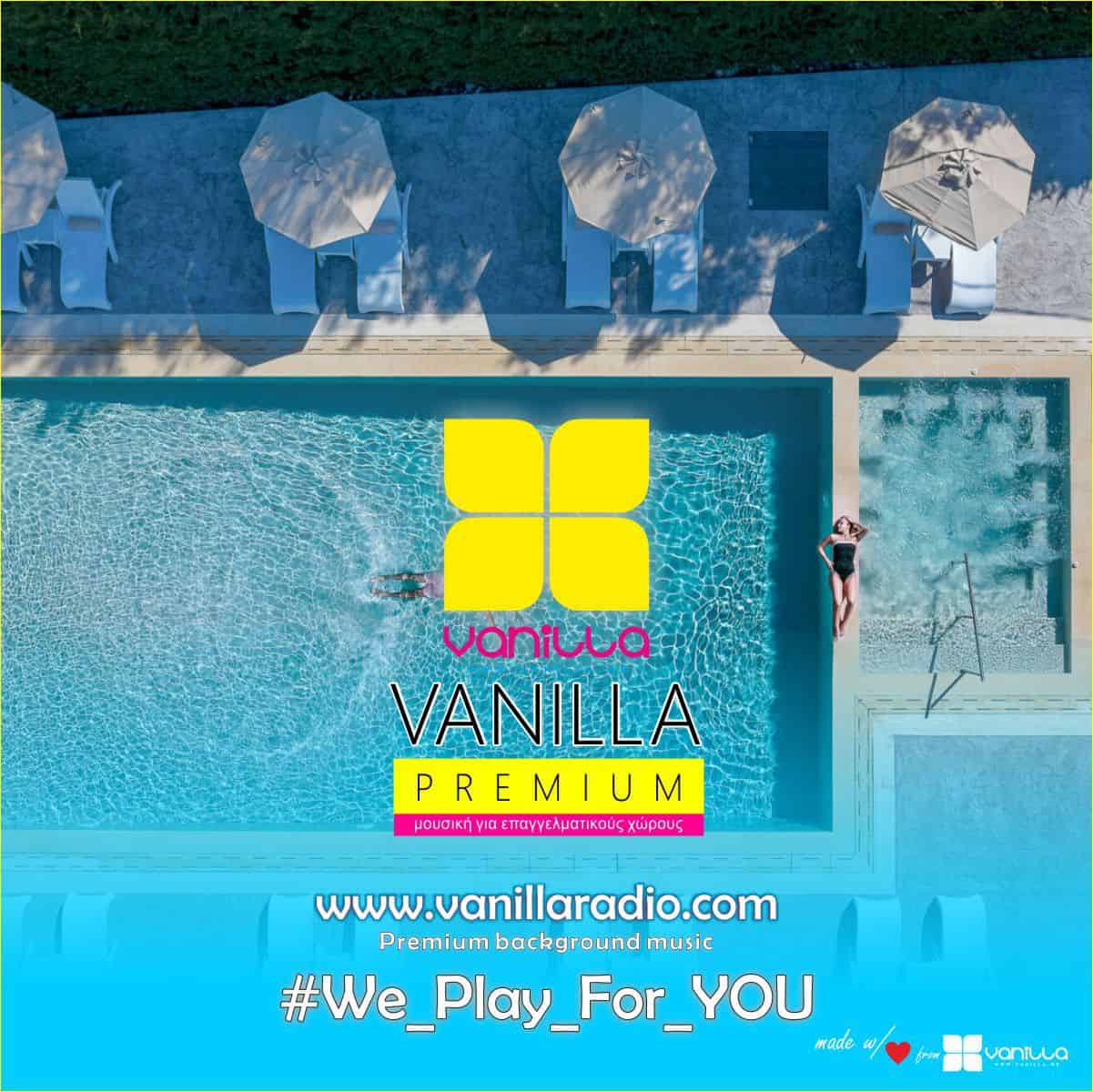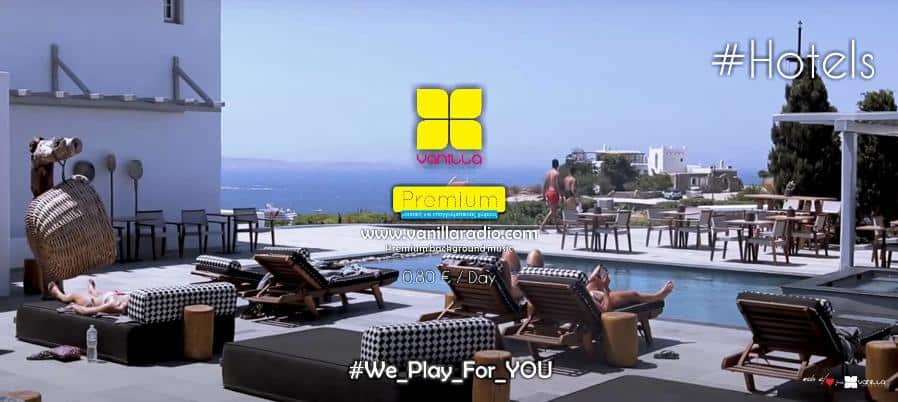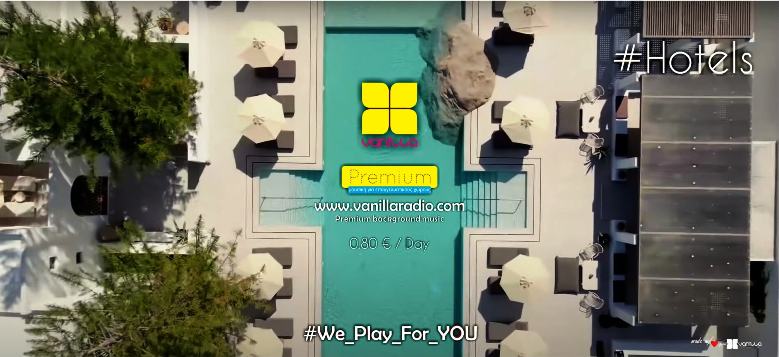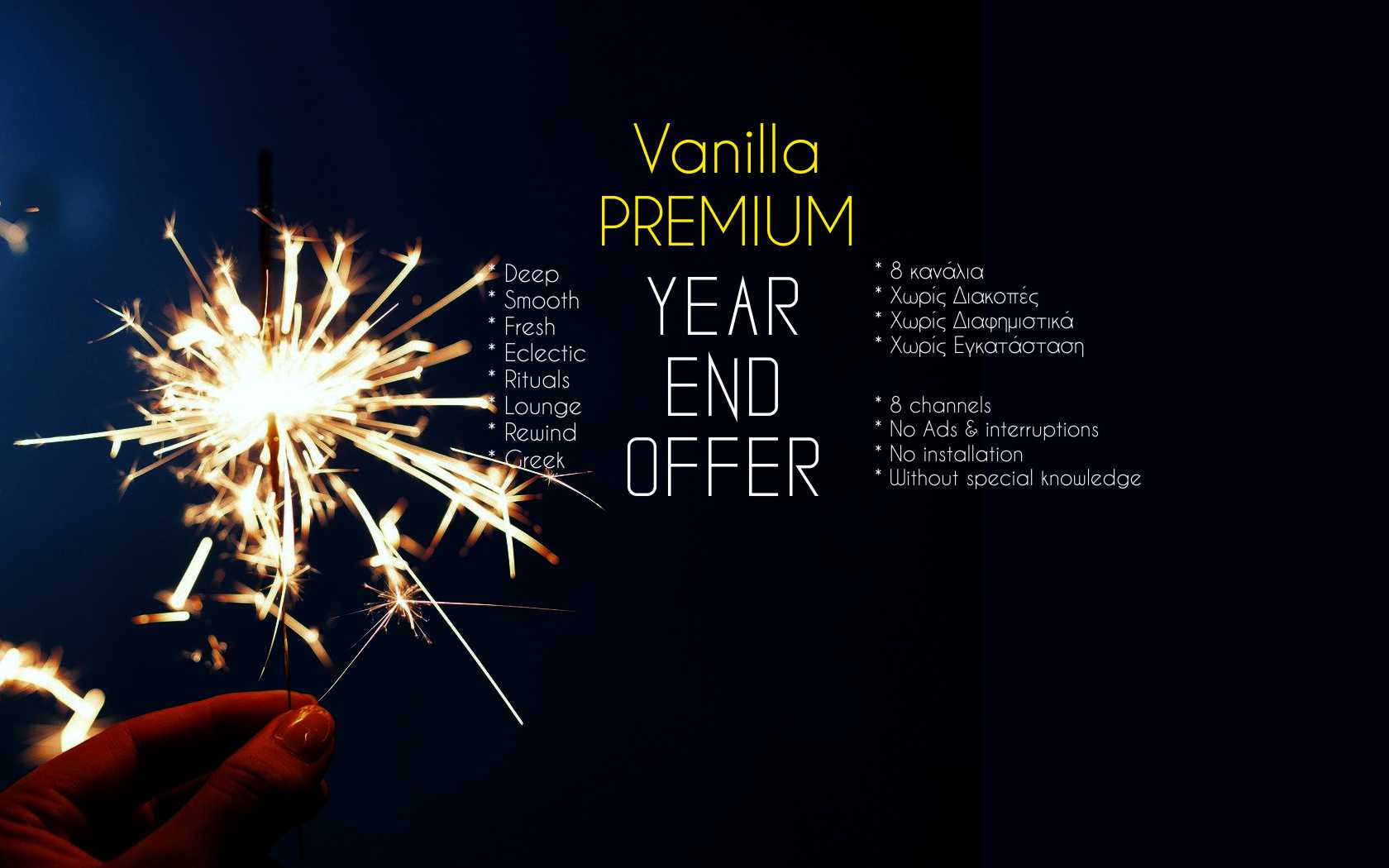 Vanilla Radio bids farewell to the very difficult 2020 and welcomes 2021 with hope.
Realizing the financial hardship due to covid-19 and wanting to be supporters in your fight, we proceed to a festive offer.
You can get our packages at the following prices:
• Premium 12 months with 250 €
For those of you who already have an active subscription or you who want to reactivate your subscription :
Log in first ( LOGIN ) and then click on https://www.vanillaradio.com/account-page/ to renew by choosing a payment method.
The offer will be active from Monday 21/12 to Friday 15/1/21 28/2/21, and will be available to everyone regardless of whether or not they have an active subscription *.
* the expiration date of your subscription will be updated.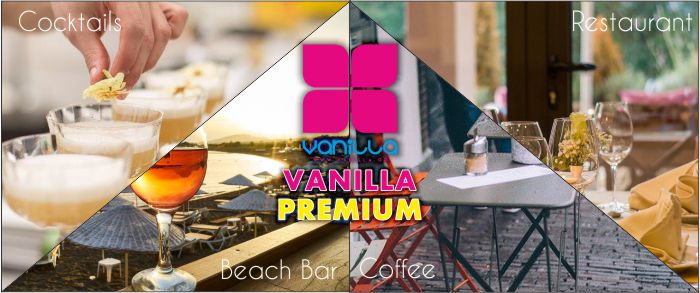 24/7 music coverage with emphasis on quality and style
You have so much to do, leave the music to us!
… orders, bureaucracy, staff …. the next step your business should take is Vanilla Radio Premium.
Non stop music for every business space (restaurant, cafes, bars, beach bars, etc.).
24/7 music coverage with emphasis on quality and style.
With one click you can dedicate yourself to your customers.
8 music channels, 1,500 hours of music, hundreds of satisfied partners can guarantee the result.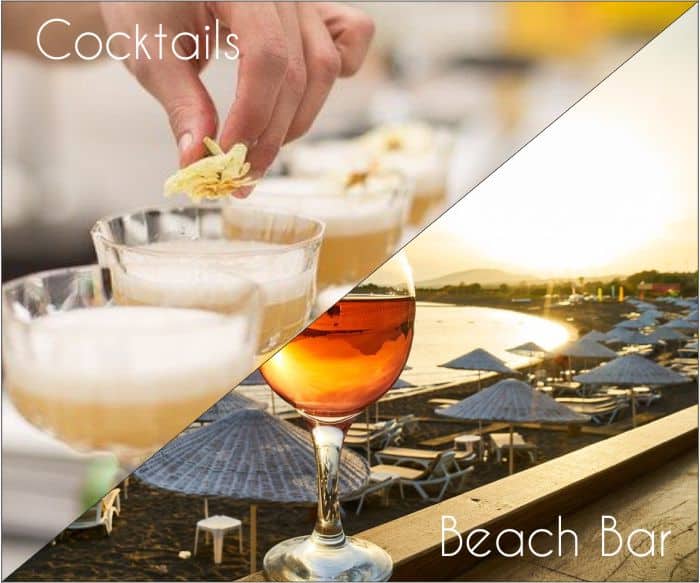 Together we create style and atmosphere in your business.
Listen to a sample of all our Premium channels, click here: premium flavors
Vanilla Premium, one step ahead of the competition.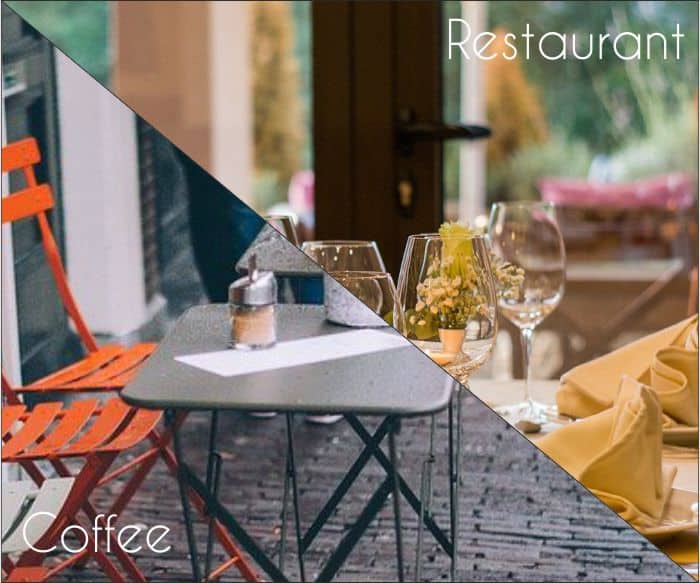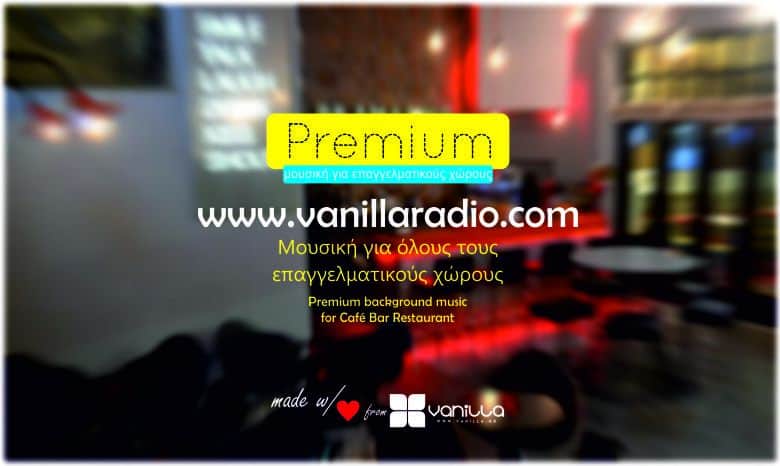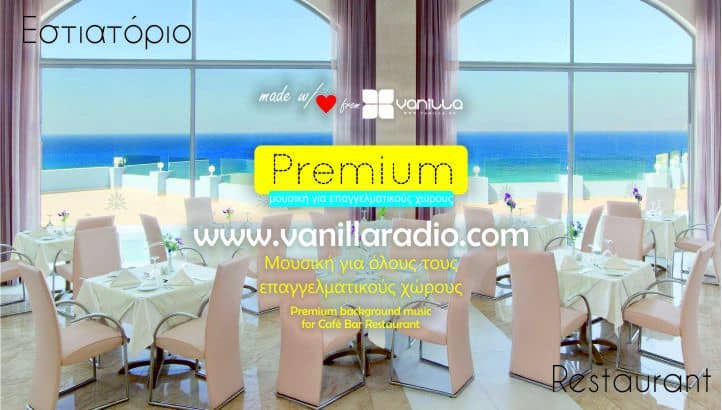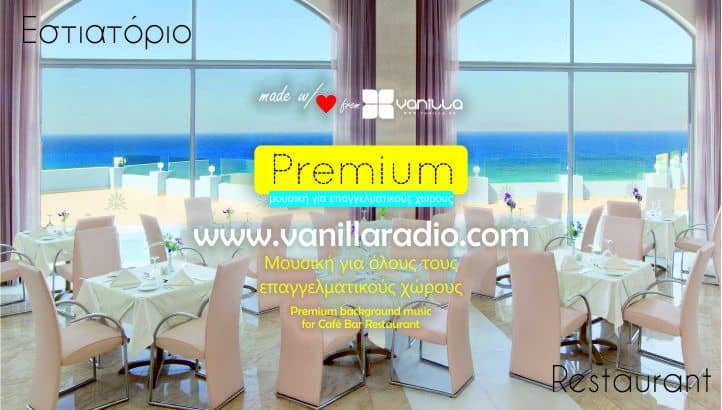 Leave the music to us.
Learn that with only from 0.80 € / day you can also enjoy our music in your business without 'annoying' spots and breaks for announcements and advertising messages.
Proper music is very important in a store as many times the sound works subconsciously, shaping the right mood for the customer by helping to create the right atmosphere.
Vanilla Premium channels offer you songs selected one by one by us and not from an automatic computer system, our lists are updated daily and are constantly enriched with new sounds from the Vanilla team.
By subscribing to the service of Vanilla Premium you will have access to many different channels: music for cafes – bars, music for cafes, music for restaurants and restaurants, music investment for chain stores as well as music for bar Cafe, Club , Beach Bar, Hotels – Hotels, gyms and anywhere else music is an integral part of the store.
This way you create an environment that is even more enjoyable for you, your employees but especially your customers.
With one click here Vanilla Premium Service select and customize a music package to your liking.
#We_are_for_you, #We_Play_For_YOU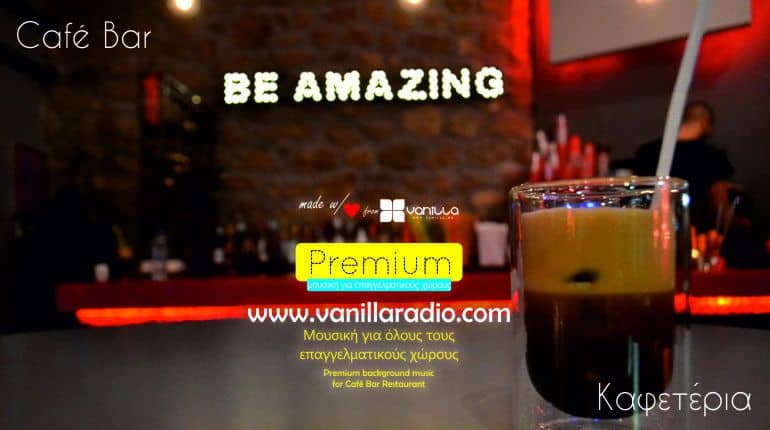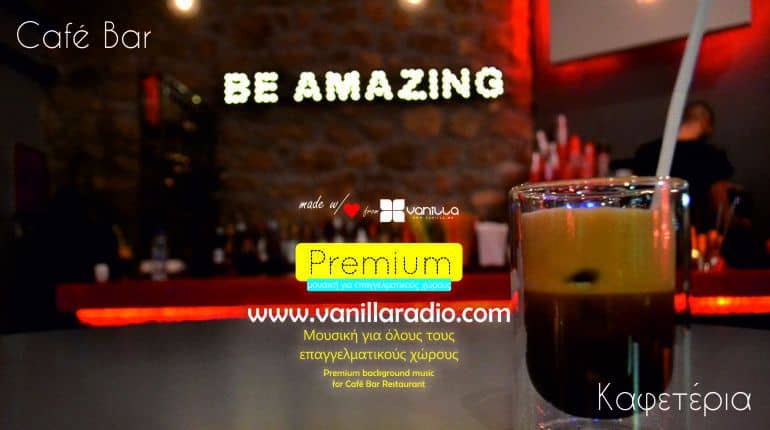 Back To Top