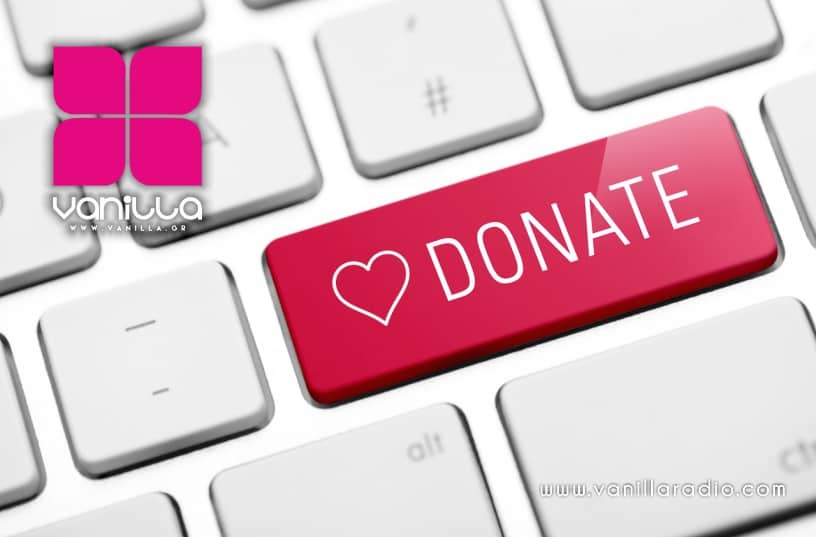 Click on the DONATE button, select the amount according to the duration of your subscription or other amount and complete the registration.
You can pay from your balance at paypal (if you have an account) or using a debit or credit card.
If you don't want to create an account, you can pay using a credit or debit card.
please don't forget your username .