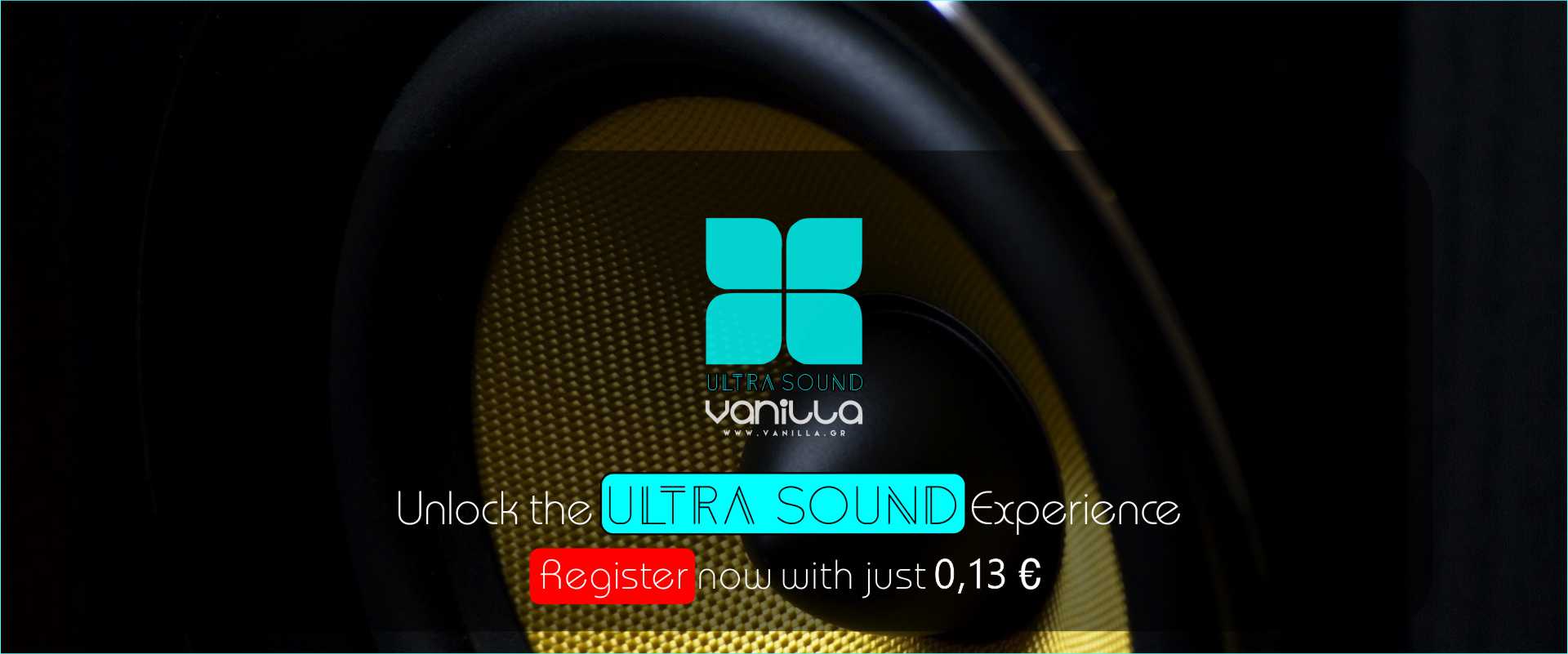 About us
With the power of music and special sounds, we bring life to all professional spaces.
How many times have you caught yourself humming in a store?
How many times have you stayed in a café or bar for one more drink because you liked the music selections so much?
We're sure you've had a chance to smile as you walk into a store and your favorite song plays.
This is Vanilla Radio Premium & UltraSound, the #team, our people, we create these experiences!
Wherever you are, we are too.
We grow, evolve and adapt constantly, we communicate with you and you deal with real people, we propose & find solutions, you make suggestions and actively participate, #together we create unique musical experiences for your customers and your stores.
We have been chosen and we work with businesses and stores as well as store chains, from cafe bars & restaurants, hotels, agencies, medical centers to luxury clothing stores and much more. Our many and unique music selections fit your venue, our #experience, our #disposition, our #passion and #love for what we do, is our commitment to creating an ideal experience for your customers.
From Ancient Olympia, the land that gave birth to the Olympic games and the greatest values of civilization, Vanilla Premium extends its music to every corner of the planet.
From Ancient Olympia to the edge of the world ♥
UltraSound
Register Ultra Sound
Enjoy your favorite Vanilla Radio in excellent sound quality 320kbps for only €0.13 per day !!!!
Help us stay online and at the same time you will be able to listen to your favorite Deep, Smooth & Fresh channels with great sound quality, access the list of last played songs as well as win various gifts and future promotions and discounts and all surfing without the ads (Google Ads) on the page!
Choose the plan you want below and register now
Any registrations made by card charge or PayPal have a recurring charge which of course you can cancel whenever you wish!