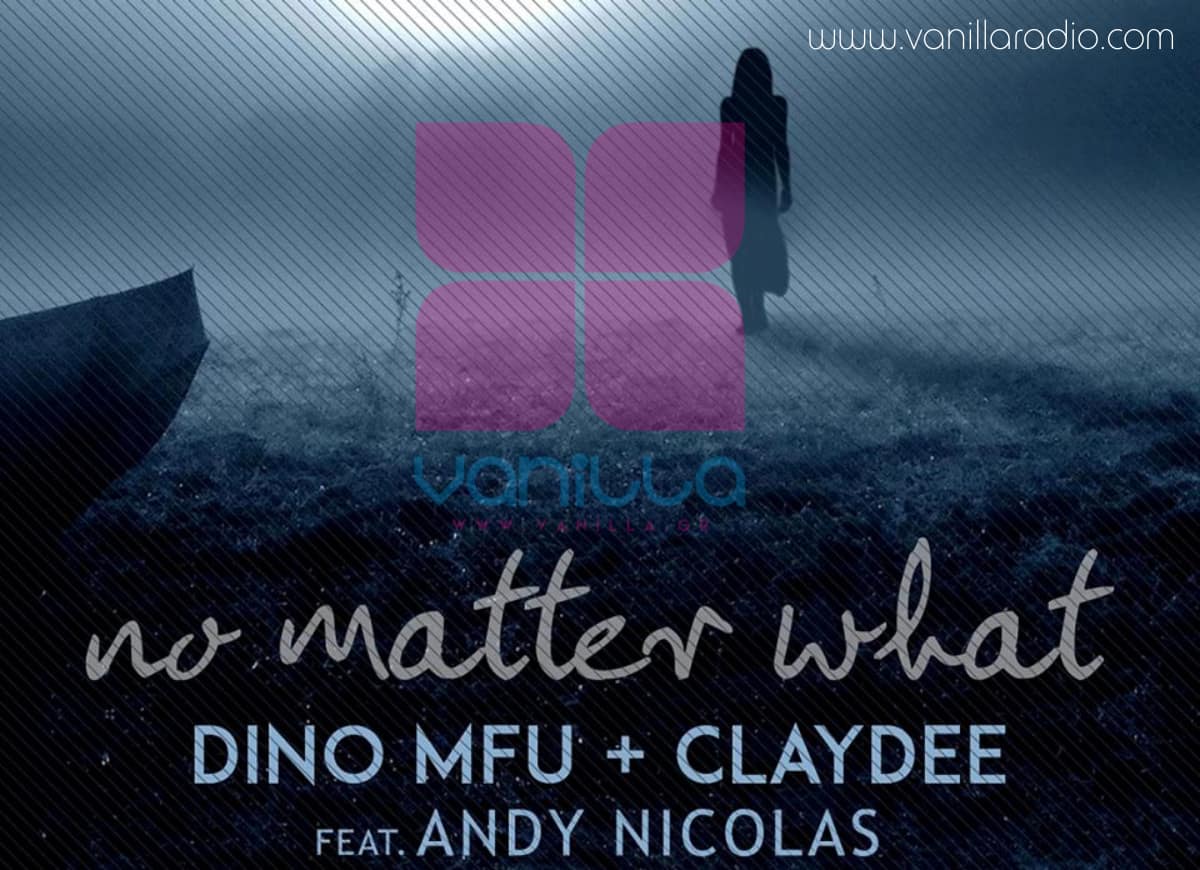 Dino MFU & Claydee ft A.Nicolas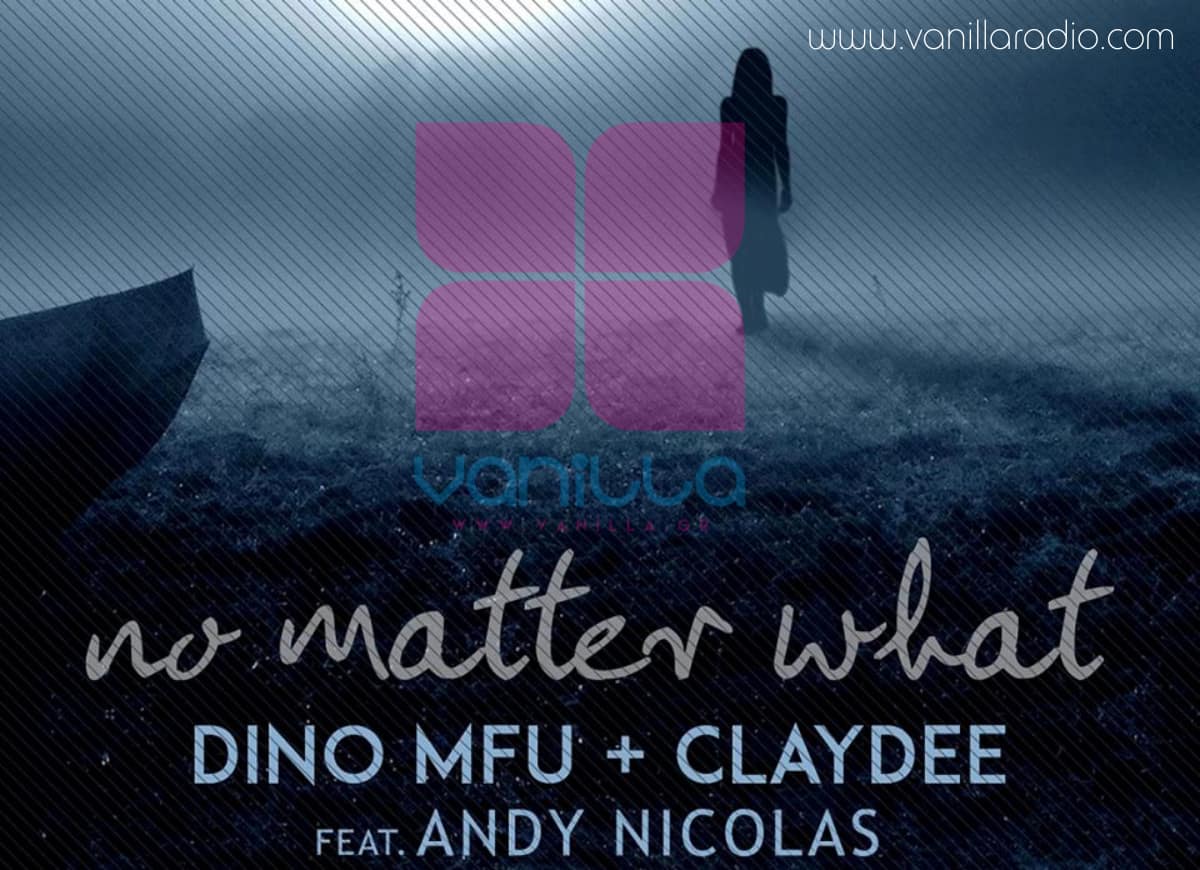 The highly successful Deep House producer and owner of the record company zero10, Dino MFU, together with the ultimate hitmaker, Claydee, are collaborating on a surprise track, entitled "No Matter What". In vocals the talented Andy Nicolas.
He has several million views in his assets, automatically making him the only Deep House act in Greece that has achieved such a thing, as well as has collaborated with Shaya, Slick Beats, Reckless and others. The reason for the Dino MFU which is one of the few DJs with continuous live shows all over the country, which exceed 200 per year.
Claydee, the artist with the most YouTube views in our country is one of the few artists from Greece who has been very successful in several European charts.
The hottest and most acclaimed producers, each in their own musical style, join forces on a track, really fire! Dino MFU is always faithful to his sound with soulful vocals, together with the touches of Claydee and Andy Nicolas with his impressive vocals they create the single of the year "No Matter What"!
and of course you hear that here too!