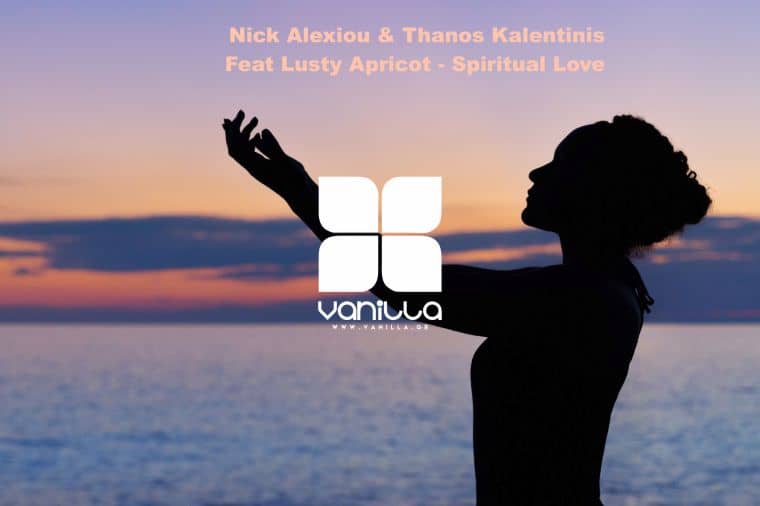 One year after the success of 'around my dreams', DJ and producer Nick Alexiou returns with Thanos Kalentinis and Violist Lusty Apricot with a new melodic track entitled Spiritual Love.
The first performance will be released in the Buddha Luxury 3 collection while in the single that will follow there will be remixes from Dreamers INC, Thro Def, 7GR and others.
Listen to it at www.vanillaradio.com , Deep Flavors, tune in!