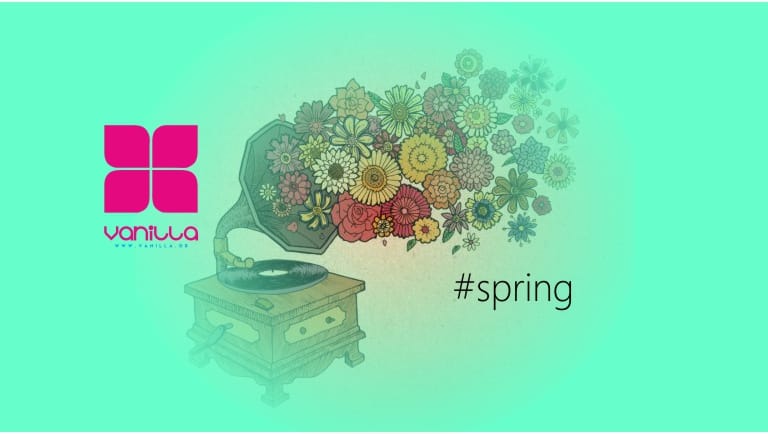 5 tracks for spring by Miss Kate
Spring is the time that gives us the feeling of the Renaissance, the new beginning. Flowers, music and colors that fill you with hope!
A hope we all have, so much need nowadays.
Miss Kate suggests 5 tracks that are reminiscent of Spring!
click στις παρακάτω εικόνες για να τα ακούσετε

1.Nosak – Horizons
2.Sunset Blvd – Battery Calm
3.Laidback – Beautiful Day (Banzai Republic Vs Trentemoller Mix)
4.Marvin Gaye – If This World Were Mine (Claes Rosen Remix )
5.Armand Van Helden- Flowerz
Best wishes for Happy Easter and Happy Resurrection! Take care of yourself and your people.

As every year on Vanilla Radio, October marks the beginning of collaborations with some of the best DJs and producers in Greece and abroad.
Old and new partners, who in the process become friends. Ideas and sounds mixed with love aiming to keep you company at night.
This winter, our team consists of the following:
New season 2018 - 2019 mix sets on Deep & Smooth flavors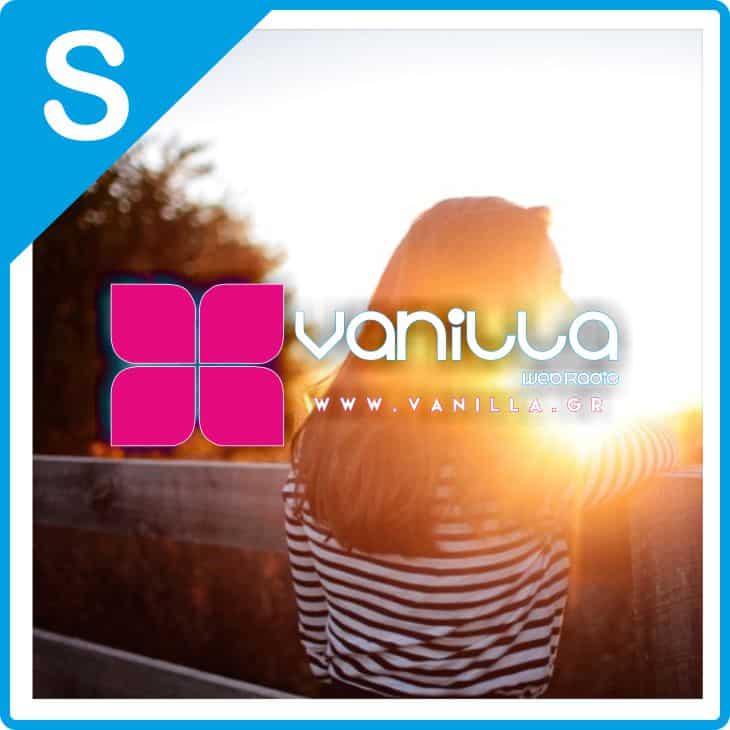 Bebe's real name is María Nieves Rebolledo Vila, and she was born in Valencia, Spain, although very soon she moved to Extremadura, where she spent her entire childhood.Her parents were members of the Extremaduran folk group Surberina. Her breakthrough album in Spain was entitled Pafuera Telarañas though she gained international recognition after winning the Best New Artist award at the 2005 Latin Grammy Awards. She was nominated for five awards total. The first single from Pafuera Telarañas, "Malo" charted worldwide, and has since been used as the theme for the Argentinian series Mujeres Asesinas.
---
Download Bebe – Siempre Me Quedara (Dj Bobby Evs & Barney Remix)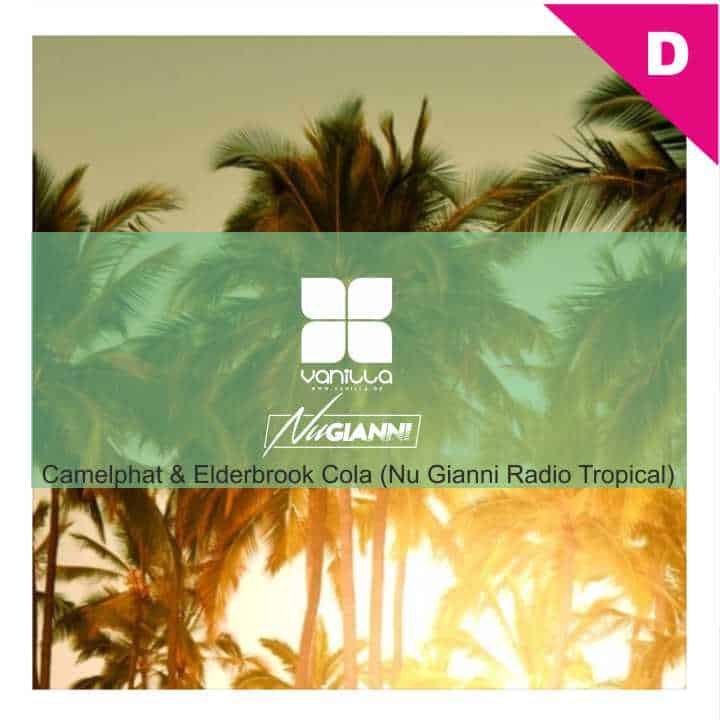 One more remix from Nu Gianni , Camelphat & Elderbrook Cola  in a Tropical Summer Remix ! 
Listen & Download for free !
Plato's motto "Music gives a soul to the universe, wings to the mind, flight to the imagination, and charm and gaiety to life and to everything" will always inspire us.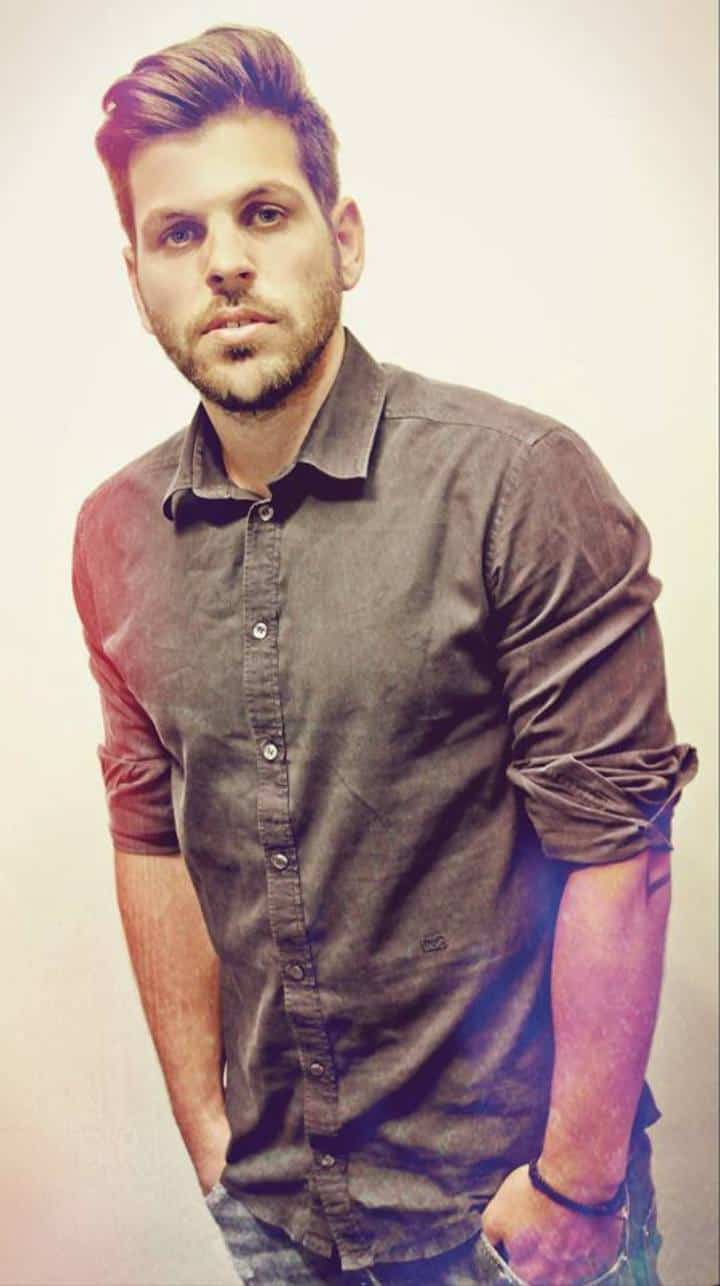 VolKan Uca * Vanilla Radio
Vanilla Radio welcomes one of the bigger names in the Turkish electronic music scene!
DJ VOLKAN UÇA
is the new entry in our team!
Already well known in Turkey, Greece, Europe and worldwide, VolKan Uca, the successful Dj, and producer, will be on air Every Sunday from 21:00 – 22:00 ( GMT+2 ) for one hour with a special mix-set for all Vanilla Radio's fans around the world.
Volkan Uca Feat. Ersin Ersavas & Semih Celikel - Ameno
DJ Volkan Uca, Merih Gurluk - Istanbul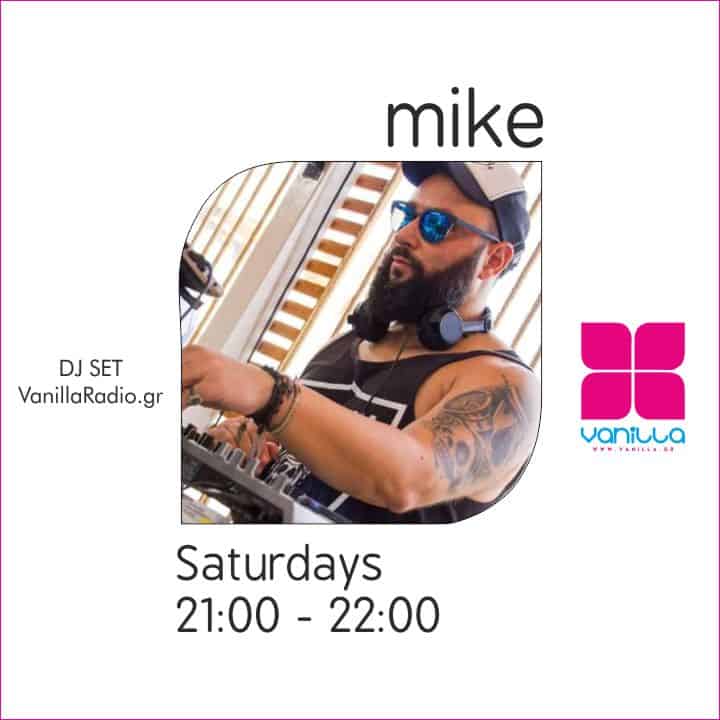 WEDNESDAY 22:00 - 23:00 at Vanilla Deep Flavors
Our mike comes from London via Amaliada where he lives and works as a DJ!
Music is his great love and from time to time he has worked in many radio stations since he has studied sound recording!
As a DJ, he has worked on all the hot spots in #kouroutas and the area and has done a warm up on many of the big names in the domestic House scene.
DeepHouseFeelings
You can listen to it at www.vanillaradio.com every Wednesday 22:00 – 23:00 on Deep Flavors Channel with the Mix Set DeepHouseFeelings which is full of tech-house, tribal, minimal kai techno.
house is a feeling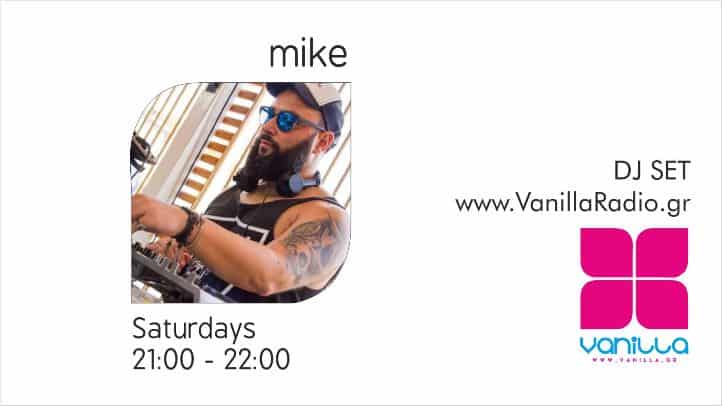 DJ Mike Mix Set κάθε Σάββατο 21:00 - 22:00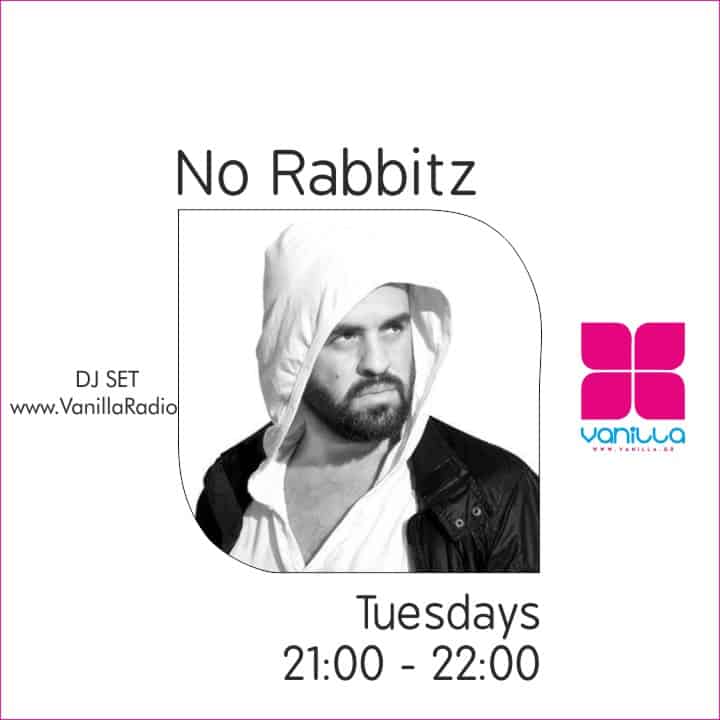 No Rabbitz by world Konstantinos Tsifetakis comes from Crete. Based in Sitia, it has been found on the decks of the most important stores in Greece, but also in venues in Britain, Austria and Serbia. He is the creator of the project / label "Out of Home! Go to House!" which this year happily closes 7 years of life. The successful pop-up house project has organized many unforgettable parties and has evolved, a few months ago, into an electronic music label. No Rabbitz is preparing an exclusive mixtape with the aesthetics of his dj sets and the sound that characterizes the music policy of the label "Out of Home! Go to House!
We will listen to it every Tuesday 21:00 – 22:00 from our digital frequency and Deep Flavors!
http://www.norabbitz.com/
Vynal K, No Rabbitz - Solo El Amor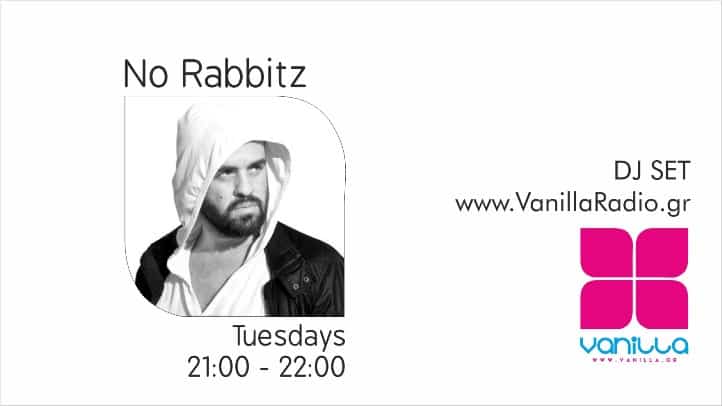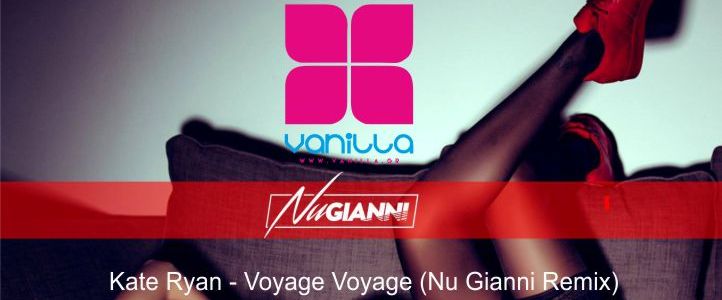 Back To Top