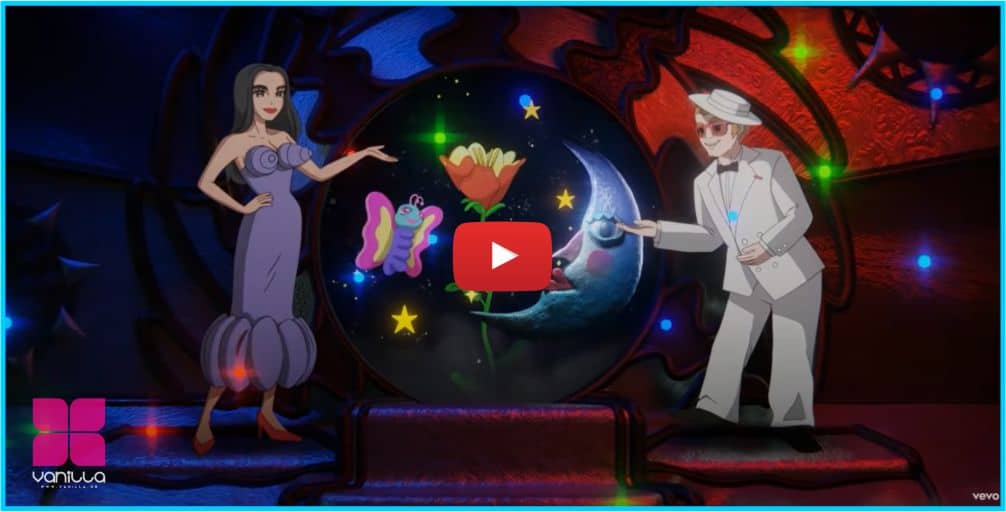 Elton John, Dua Lipa – Cold Heart (PNAU Remix)
"Cold Heart (Pnau remix)" is a song by English singers Elton John and Dua Lipa, produced by Australian trio Pnau, and released through EMI and Mercury Records on 13 August 2021 as the lead single from John's 32nd studio album The Lockdown Sessions. The single became John's first UK number one since 2005.
In "Cold Heart (Pnau remix)", Pnau mashes up John's singles "Rocket Man" from 1972, "Sacrifice" from 1989, "Kiss the Bride" from 1983 and the album track "Where's the Shoorah?" taken from 1976's Blue Moves.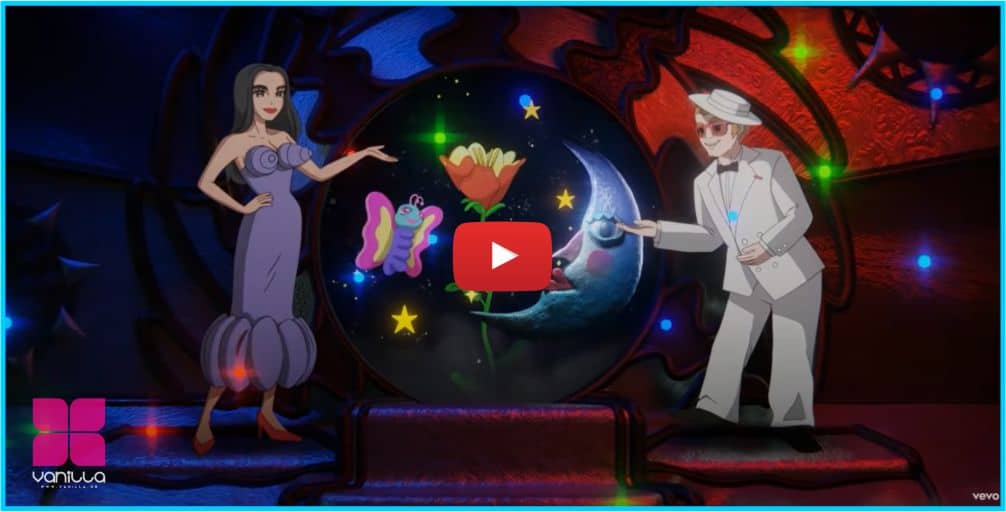 50 EUR
Premium 1 month
No Ads - No Installation
HQ 192kbps or 320kbps
Non Stop Mix Sets
13 Music Channels
Συνδρομή 1 Μήνα ( τιμή χωρίς ΦΠΑ )
_
120 EUR
Premium 3 months
No Ads - No Installation
HQ 192kbps or 320kbps
Non Stop Mix Sets
13 Music Channels
Συνδρομή 3 Μήνες ( τιμή χωρίς ΦΠΑ )
Κέρδος/Save : 30 EUR
200 EUR
Premium 6 months
No Ads - No Installation
HQ 192kbps or 320kbps
Non Stop Mix Sets
13 Music Channels
Συνδρομή 6 Μήνες ( τιμή χωρίς ΦΠΑ )
Κέρδος/Save : 100 EUR
300 EUR
Premium 12 months
No Ads - No Installation
HQ 192kbps or 320kbps
Non Stop Mix Sets
13 Music Channels
Συνδρομή 12 Μήνες ( τιμή χωρίς ΦΠΑ )
Κέρδος/Save : 300 EUR
5 EUR
UltraSound 1 μήνα
Συνδρομή 1 Μήνα ( τιμή χωρίς ΦΠΑ )
Special Gifts
No Google Ads
Ultra Sound 320 ΗQ
Recently Played Tracks
Recurring Subscription*
Αυτόματη Ανανέωση *
10 EUR
UltraSound 3 μήνες
Συνδρομή 3 Μήνες ( τιμή χωρίς ΦΠΑ )
Special Gifts
No Google Ads
Ultra Sound 320 ΗQ
Recently Played Tracks
Recurring Subscription*
Αυτόματη Ανανέωση *
20 EUR
UltraSound 6 μήνες
Συνδρομή 6 Μήνες ( τιμή χωρίς ΦΠΑ )
Special Gifts
No Google Ads
Ultra Sound 320 ΗQ
Recently Played Tracks
Recurring Subscription*
Αυτόματη Ανανέωση *
50 EUR
UltraSound 12 μήνες
Συνδρομή 12 Μήνες ( τιμή χωρίς ΦΠΑ )
Special Gifts
No Google Ads
Ultra Sound 320 ΗQ
Recently Played Tracks
Recurring Subscription*
Αυτόματη Ανανέωση *