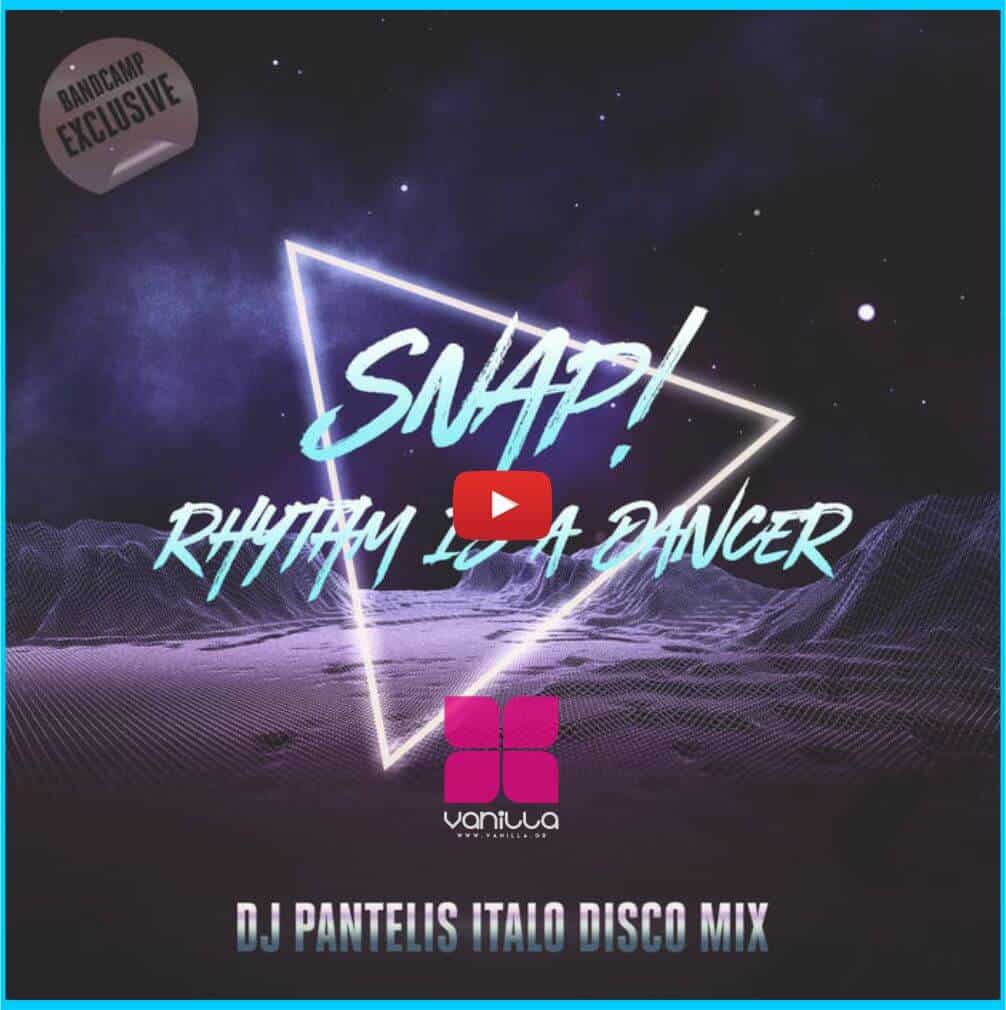 Snap! – Rhythm Is A Dancer (DJ Pantelis Italo Disco Mix)
Pantelis Kotakis a.k.a. DJ Pantelis has been spinning
professionally for over 20 years. His unique style, remixing and desire to be the best,have propelled him to the top of the Greek and International DJ/Production scene. Playing both Tech House and Tribal House, his tour of duty (outlined below) has taken him all over the world to over 200 different destinations.