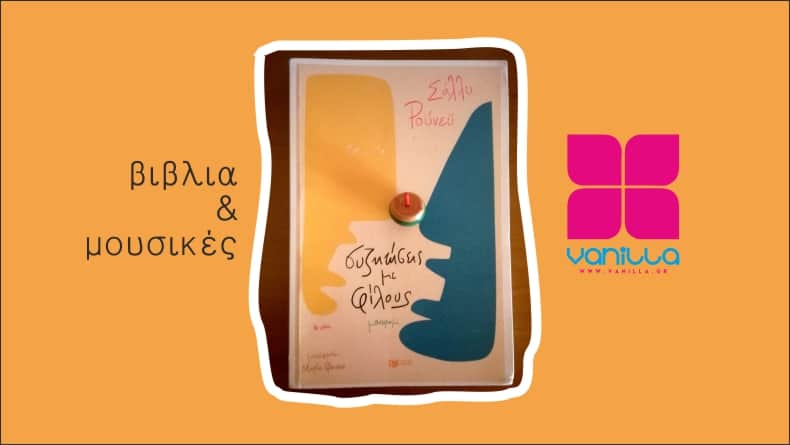 As long as we stay home and have more time than usual, a good way to fill it is to read that in combination with music can be enjoyable.
I suggest the book "Conversations with Friends" by Sally Rooney.
His story takes place in Dublin now and has as a heroine the twenty-one-year-old Francis who is trying to find her place in the world. Kisses and love play a leading role in the book, which is written with realism. The path to adulthood of the young people of the 21st century is described in a unique way.
You can listen to Stamatia Parigora every Monday on the Smooth channel of Vanilla Radio
This is the music that accompanies it