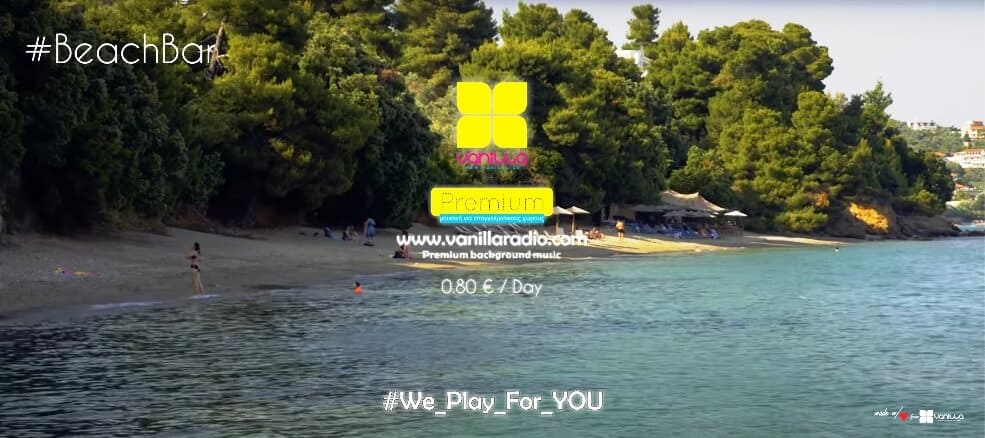 Umbrellas, sunbeds, ice cubes, coffees, drinks, sun, music …..
Music at the beach bar ??
Register Now : Vanilla Radio Premium
You need something different  ; Contact Us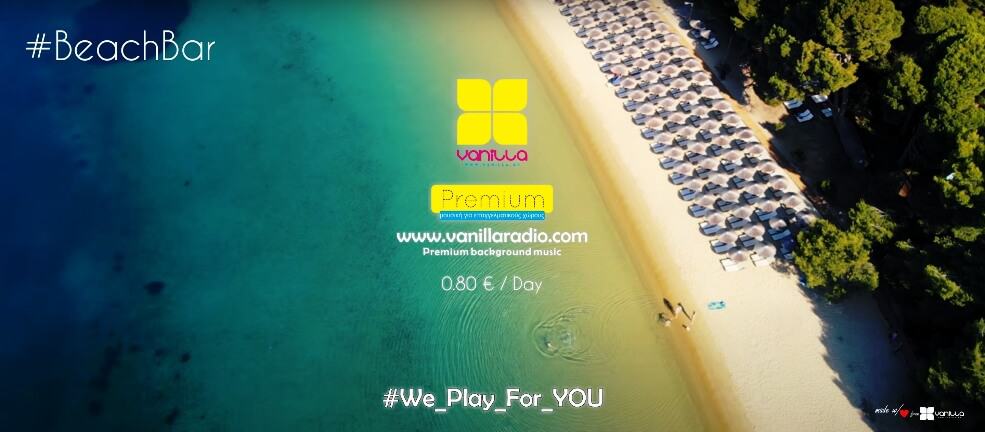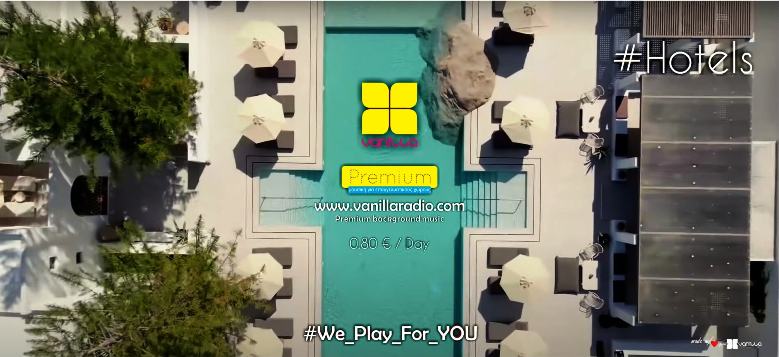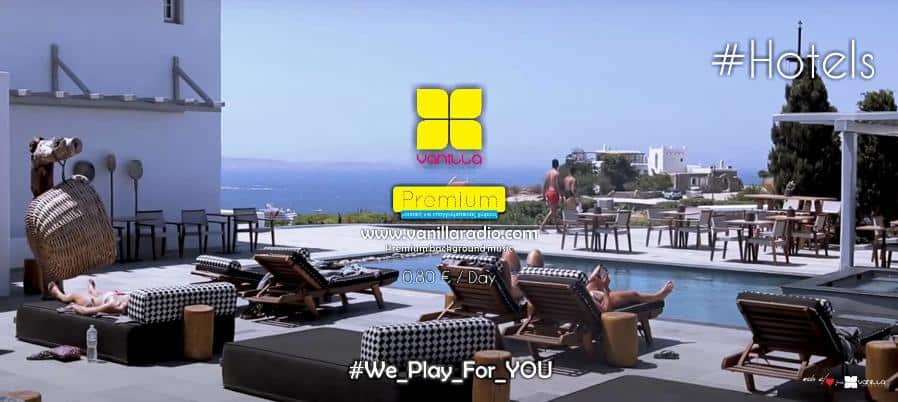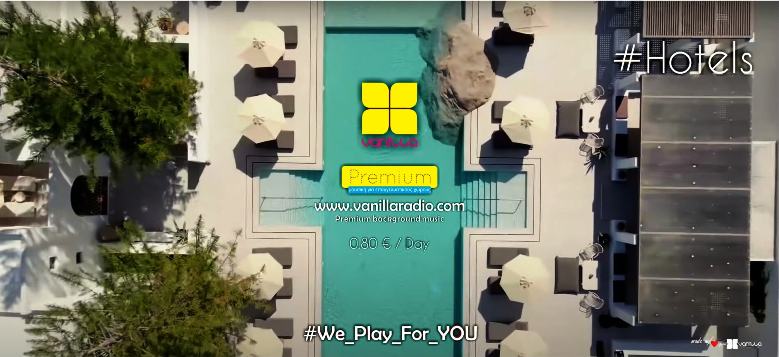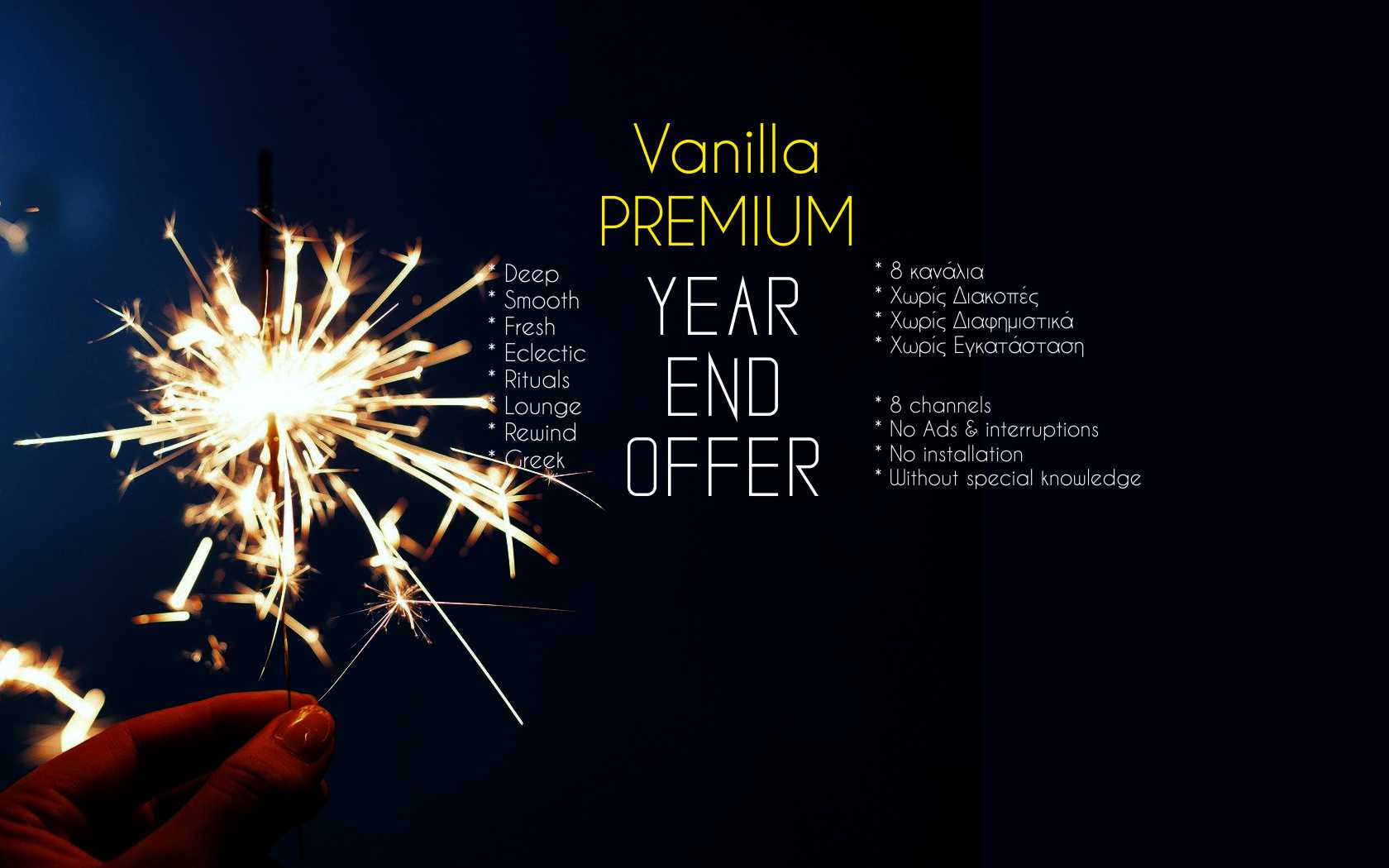 Vanilla Radio bids farewell to the very difficult 2020 and welcomes 2021 with hope.
Realizing the financial hardship due to covid-19 and wanting to be supporters in your fight, we proceed to a festive offer.
You can get our packages at the following prices:
• Premium 12 months with 250 €
For those of you who already have an active subscription or you who want to reactivate your subscription :
Log in first ( LOGIN ) and then click on https://www.vanillaradio.com/account-page/ to renew by choosing a payment method.
The offer will be active from Monday 21/12 to Friday 15/1/21 28/2/21, and will be available to everyone regardless of whether or not they have an active subscription *.
* the expiration date of your subscription will be updated.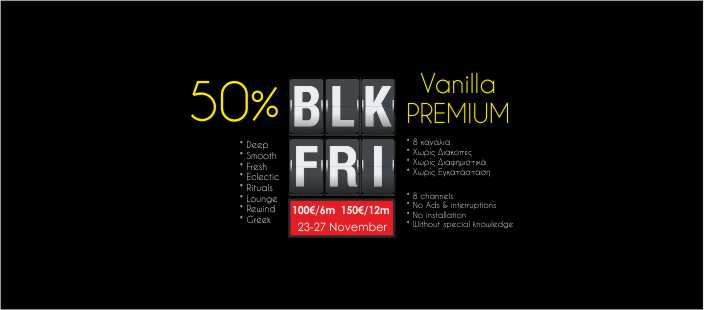 What is Black Friday?
Black Friday is the 4th Friday of November which for 2020 is on the 27th.
While we refer to it as 1 day, in fact Black Friday is "translated" by stores and consumers as a discount period with important offers that for us at Vanilla Radio correspond to a 50% discount on 6 & 12 month subscriptions.
The Black Friday tradition comes from the USA! After Thanksgiving Day, which is every 4th Thursday of November, comes "Black Friday" which marks the beginning of the commercial Christmas season.
Do not miss this unique opportunity to access our Premium service!
Register from Monday 23/11 to Friday 27/11, the offer is valid for new subscribers and users whose subscription is still active. *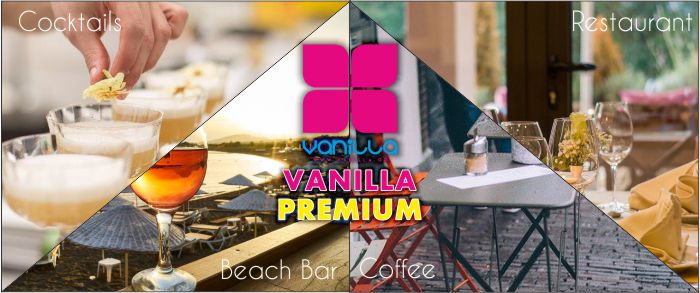 24/7 music coverage with emphasis on quality and style
You have so much to do, leave the music to us!
… orders, bureaucracy, staff …. the next step your business should take is Vanilla Radio Premium.
Non stop music for every business space (restaurant, cafes, bars, beach bars, etc.).
24/7 music coverage with emphasis on quality and style.
With one click you can dedicate yourself to your customers.
8 music channels, 1,500 hours of music, hundreds of satisfied partners can guarantee the result.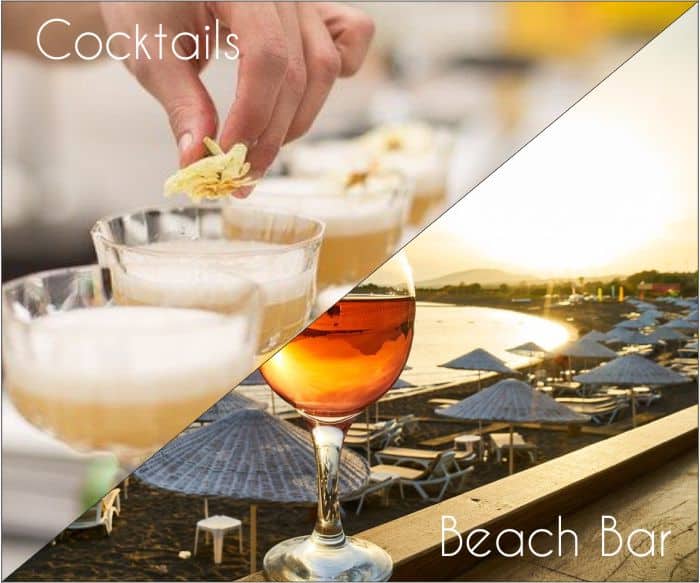 Together we create style and atmosphere in your business.
Listen to a sample of all our Premium channels, click here: premium flavors
Vanilla Premium, one step ahead of the competition.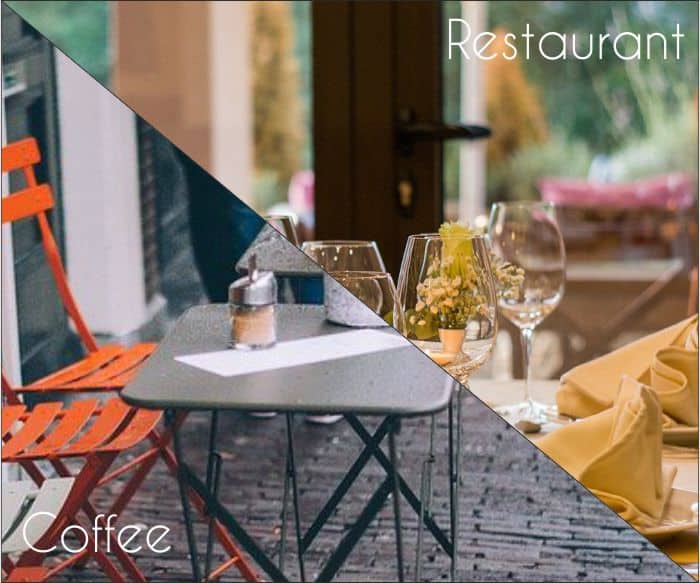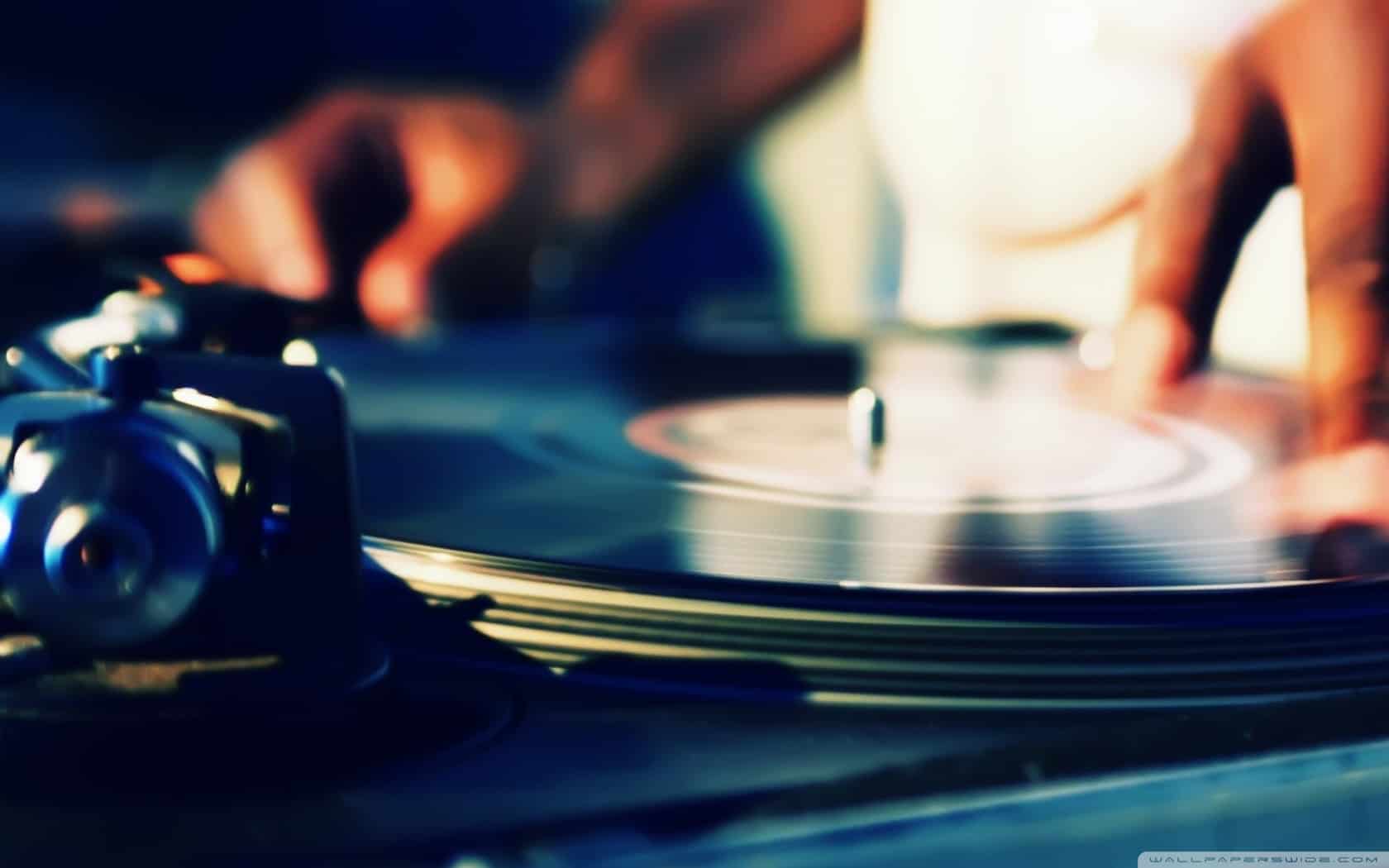 house classics turning 20
15 house classics turning 20 in 2020!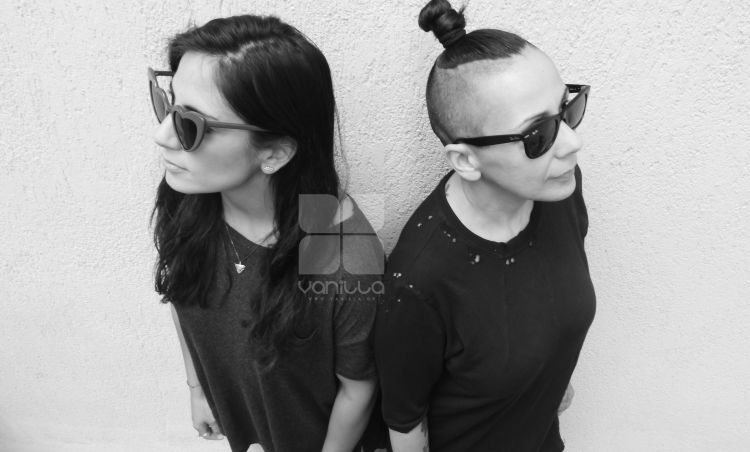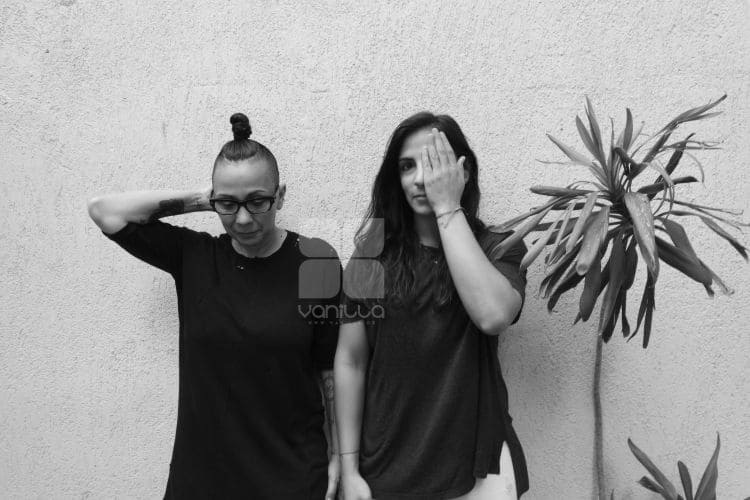 #HERforALL
Due to the corona outbreak and the quarantine imposed, leading to inevitably serious and various repercussions, our local music scene needs our support now, more than ever.
We have prepared a list of local artists from all genres, including links to listen to their work, buy their music, and keep the vibe alive by connecting with them on social media.
United we stand!
 #HERforALL  from HER Project 

Fofi Tsesmeli – Virginia Vasilakou
#HERProject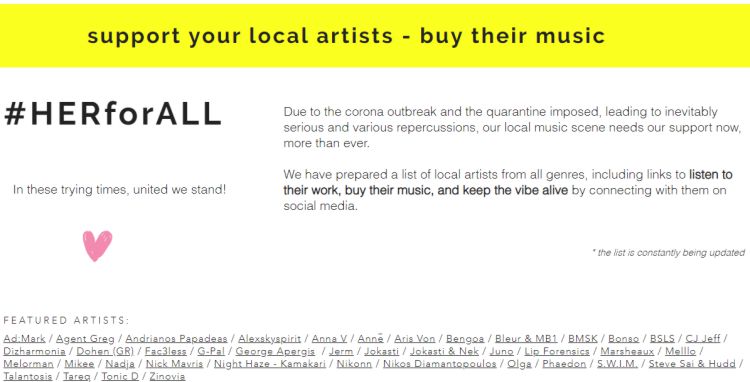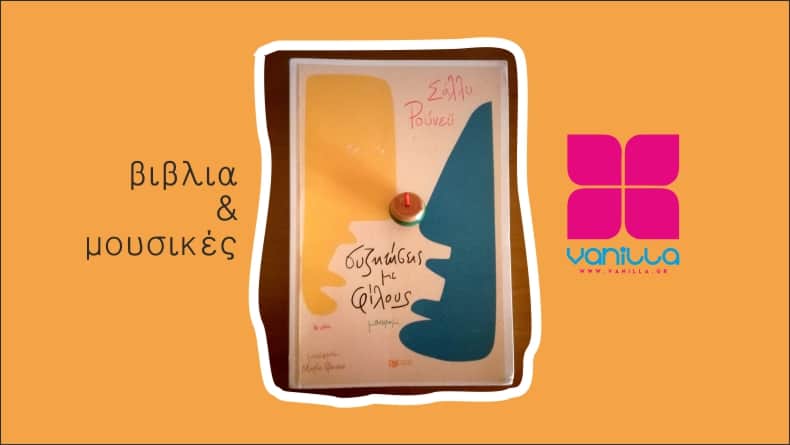 As long as we stay home and have more time than usual, a good way to fill it is to read that in combination with music can be enjoyable.
I suggest the book "Conversations with Friends" by Sally Rooney.
His story takes place in Dublin now and has as a heroine the twenty-one-year-old Francis who is trying to find her place in the world. Kisses and love play a leading role in the book, which is written with realism. The path to adulthood of the young people of the 21st century is described in a unique way.
You can listen to Stamatia Parigora every Monday on the Smooth channel of Vanilla Radio
This is the music that accompanies it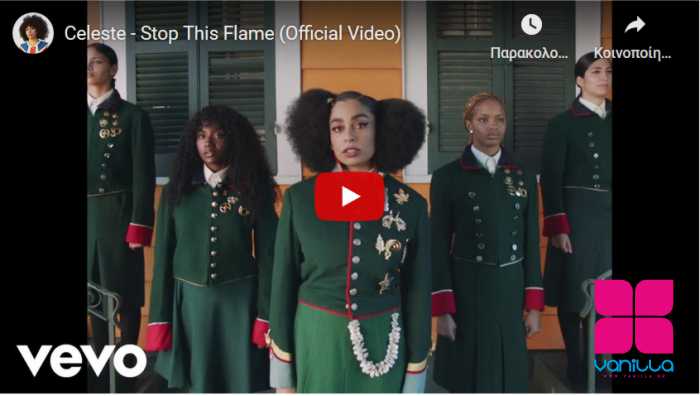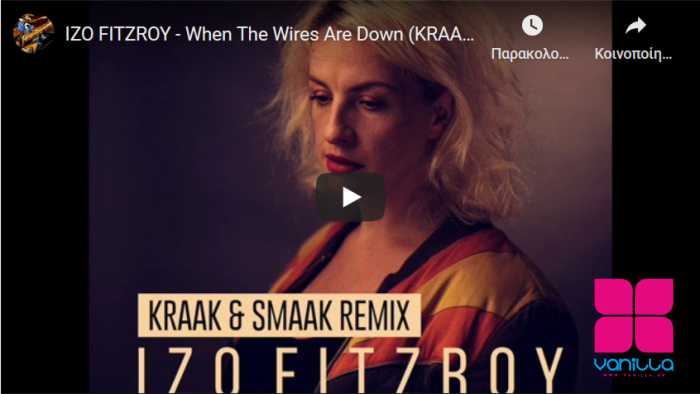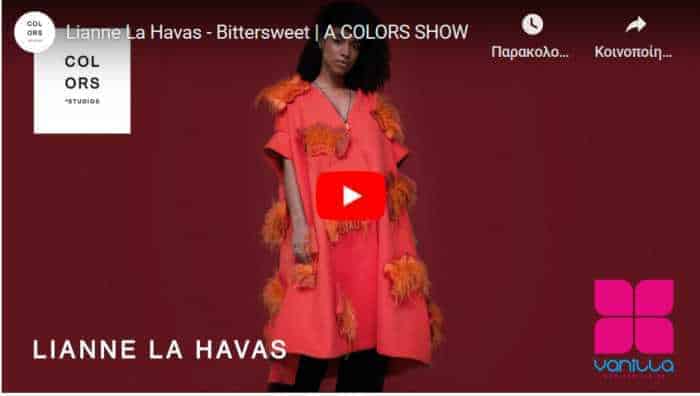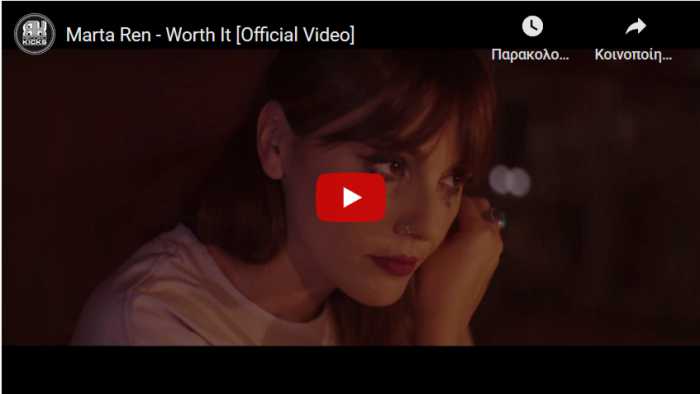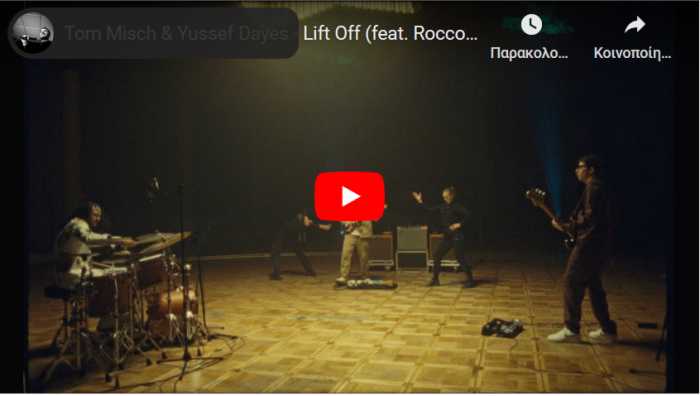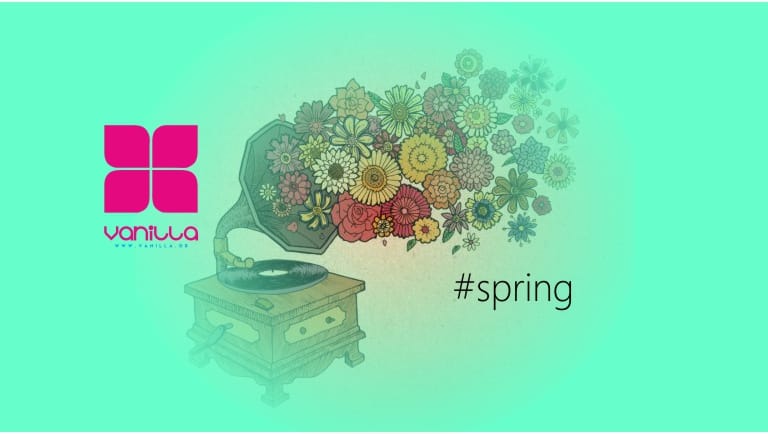 5 tracks for spring by Miss Kate
Spring is the time that gives us the feeling of the Renaissance, the new beginning. Flowers, music and colors that fill you with hope!
A hope we all have, so much need nowadays.
Miss Kate suggests 5 tracks that are reminiscent of Spring!
click στις παρακάτω εικόνες για να τα ακούσετε

1.Nosak – Horizons
2.Sunset Blvd – Battery Calm
3.Laidback – Beautiful Day (Banzai Republic Vs Trentemoller Mix)
4.Marvin Gaye – If This World Were Mine (Claes Rosen Remix )
5.Armand Van Helden- Flowerz
Best wishes for Happy Easter and Happy Resurrection! Take care of yourself and your people.

Famous and beloved people will fill with music this season's nights.
Starting from Monday 23 September at 9 pm at Smooth and 10 pm. in Deep.

Back To Top