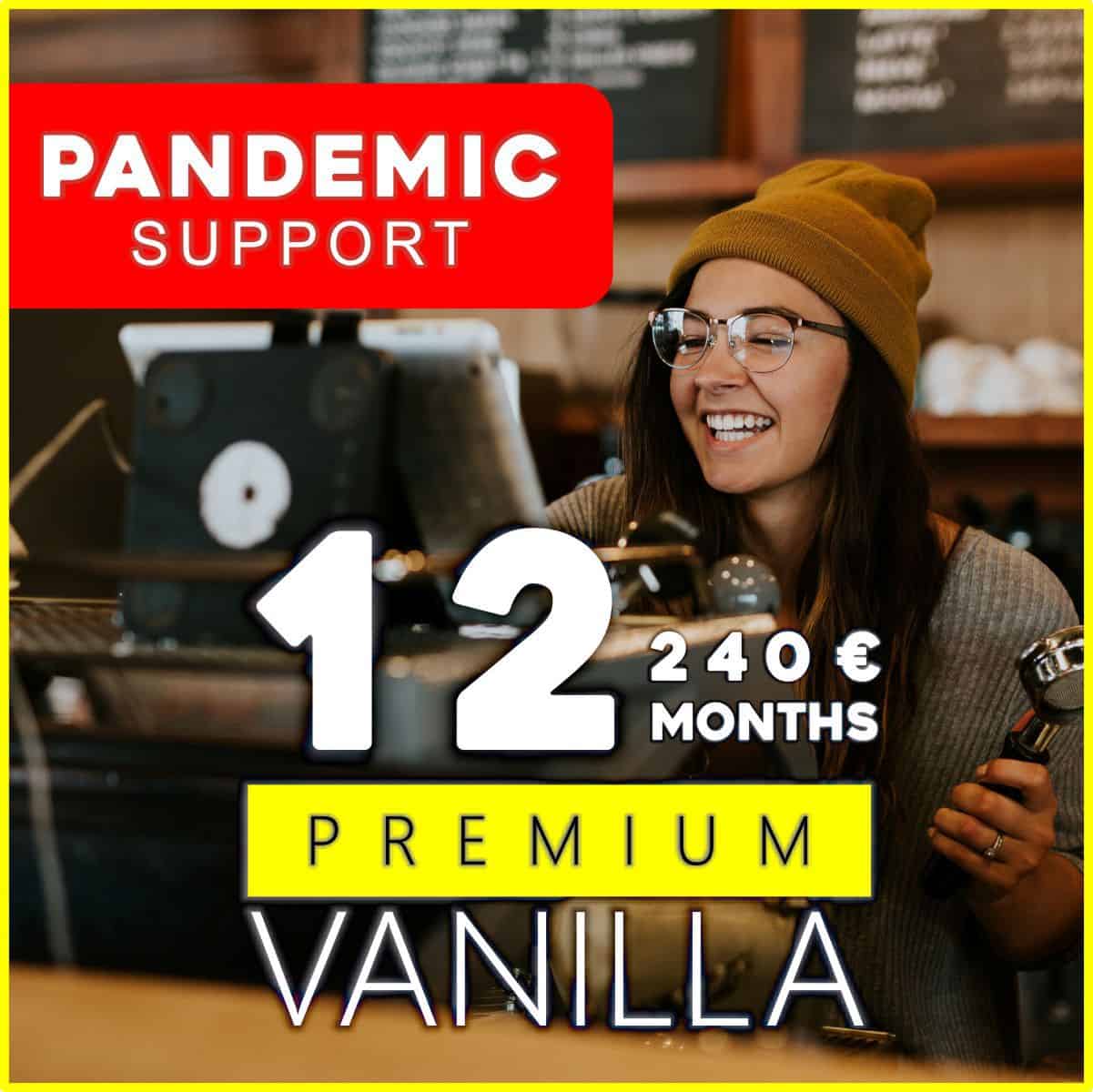 Our way to stand by the businesses that are being severely tested due to the pandemic is to keep costs low!
Come with us now with a 20% discount on the annual Premium plan or renew your subscription.
click here : PANDEMIC SUPPORT – We are in this together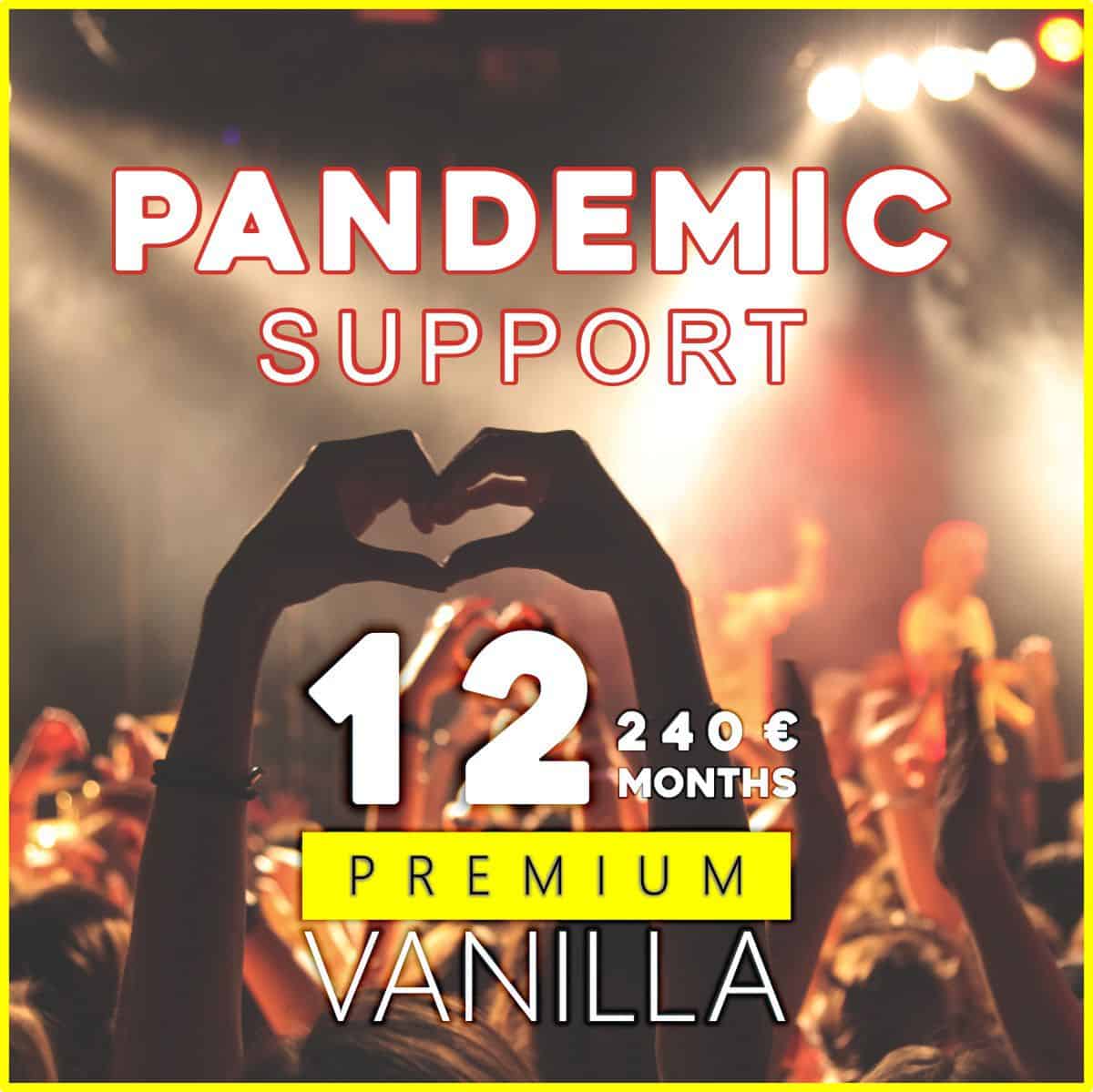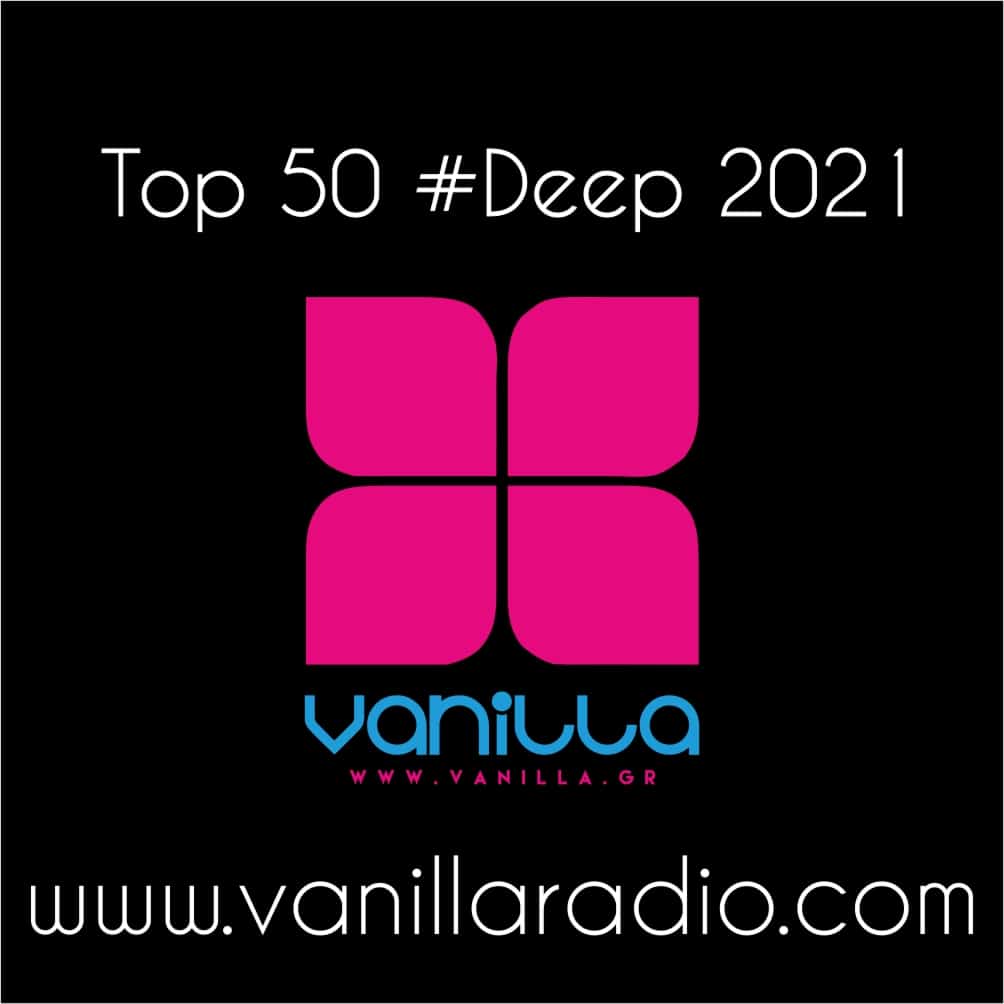 We chose 50 of the songs we heard the most in the past year on our #Deepflavors channel and uploaded the list to spotify!
Our initial selections were not exactly those but in the records of spotify there were no specific songs or even remix!
To listen to all our options tune in to www.vanillaradio.com and #RefreshYourSounds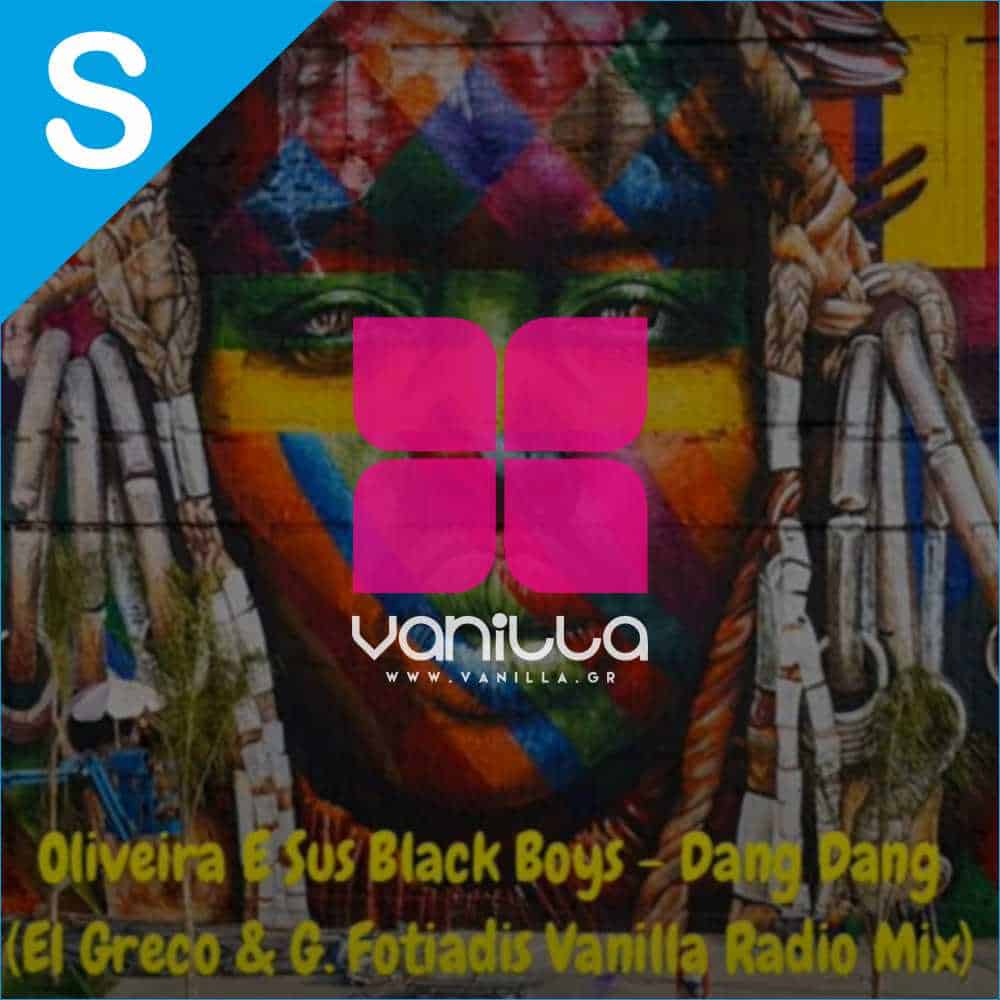 Good morning and good week ,
one more job by the DJs of Vanilla Radio #DimiPapa &#GianniFotiadi
You hear it on #VanillaSmoothFlavors
Help us
stay online and unlock
the • U l t r a • S o u n d • experience, a brand-new enhanced way of enjoying your favorite music. You are just one step away …
• Deep • Smooth • Fresh •
Ultra Sound HQ 320kbps
Special Gifts
No Google Ads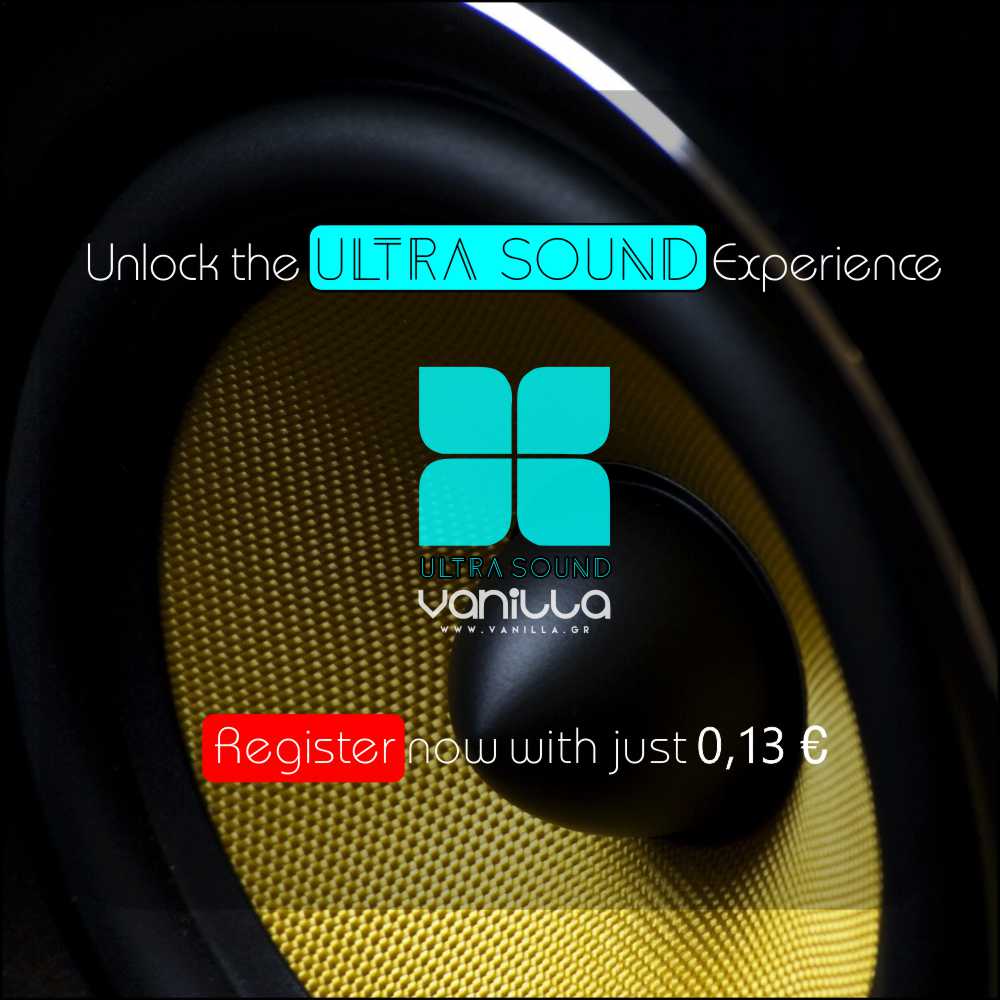 Enjoy your favorite Vanilla Radio in excellent sound quality of 320kbps for only 0,13 € per day !!!!
Help us stay online and unlock the Ultra sound experience, a brand-new enhanced way of enjoying your favorite music.
You will be able to listen to your favorite Deep, Smooth & Fresh channels with excellent sound quality, you would have access to the Recently Played Tracks, win various gifts and future accents and discounts and all this by surfing without the ads (Google Ads) on the webpage! 
Select below the plan you want and register now 
Any registrations made by card charge or PayPal have a recurring charge (5€/m, 10€/3m, 20€/6M 50€/12M) which of course you can cancel whenever you wish!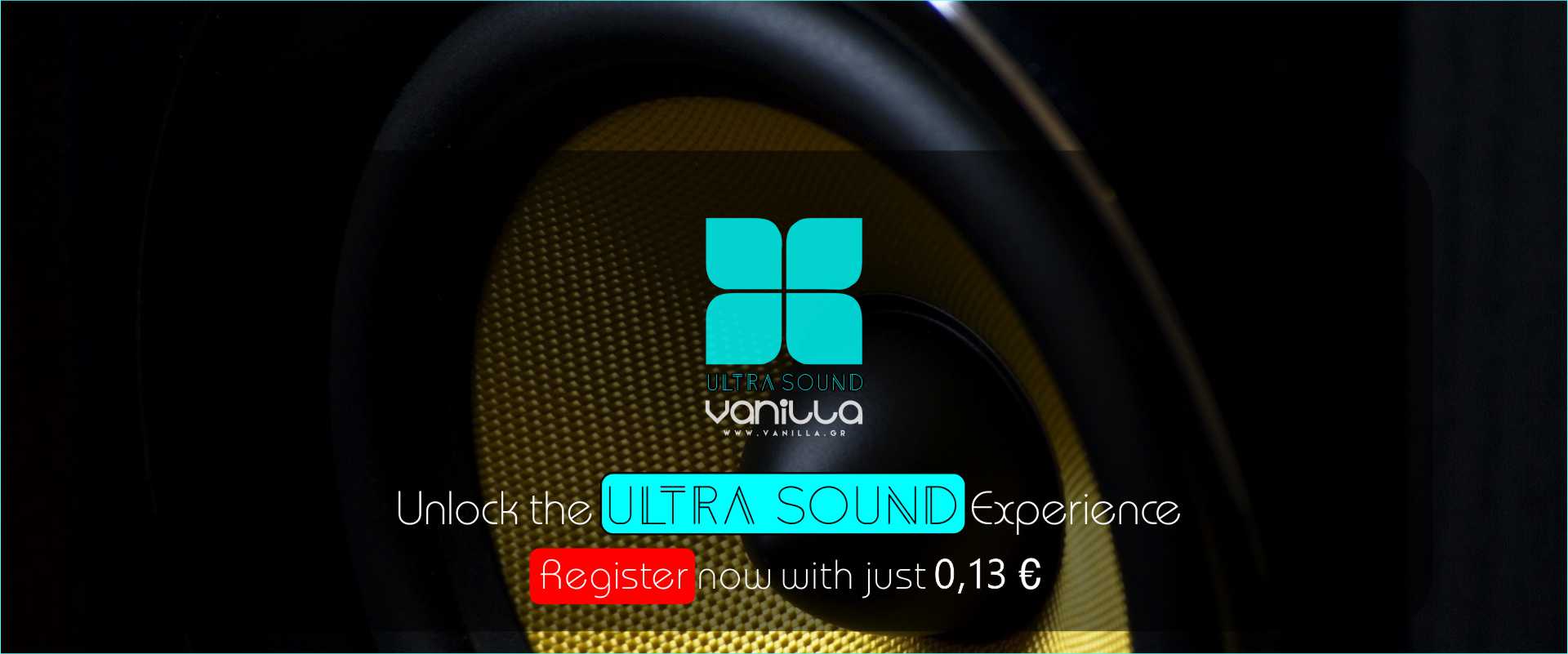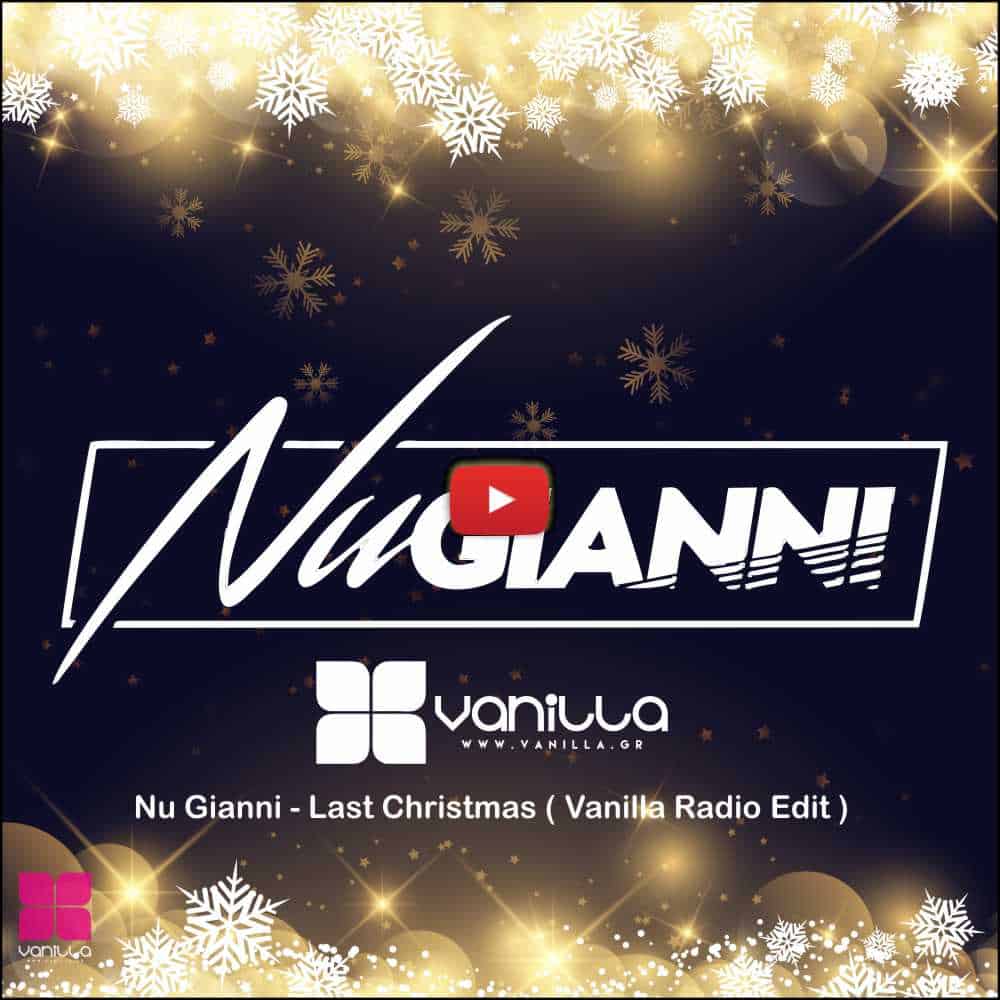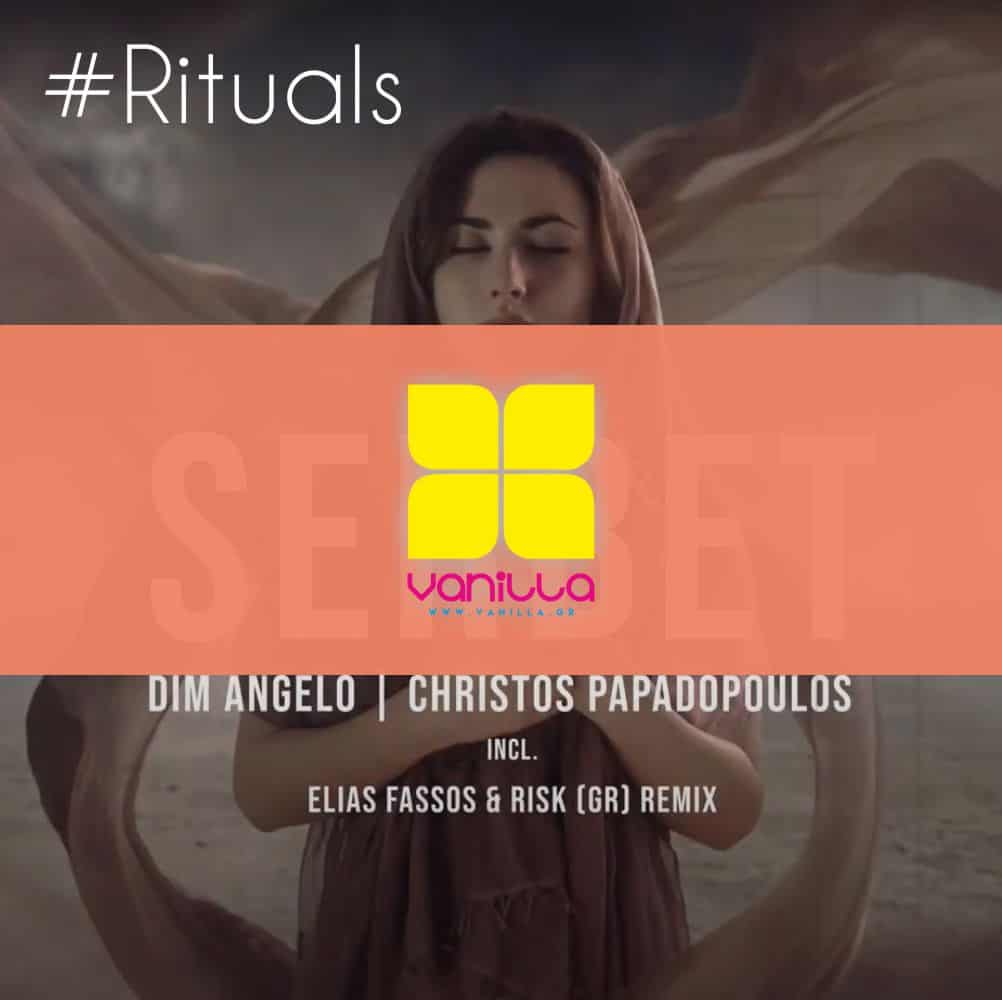 Label : Meditelectro
Release Date : 22.10.2021
Genre : Organic House
Click and listen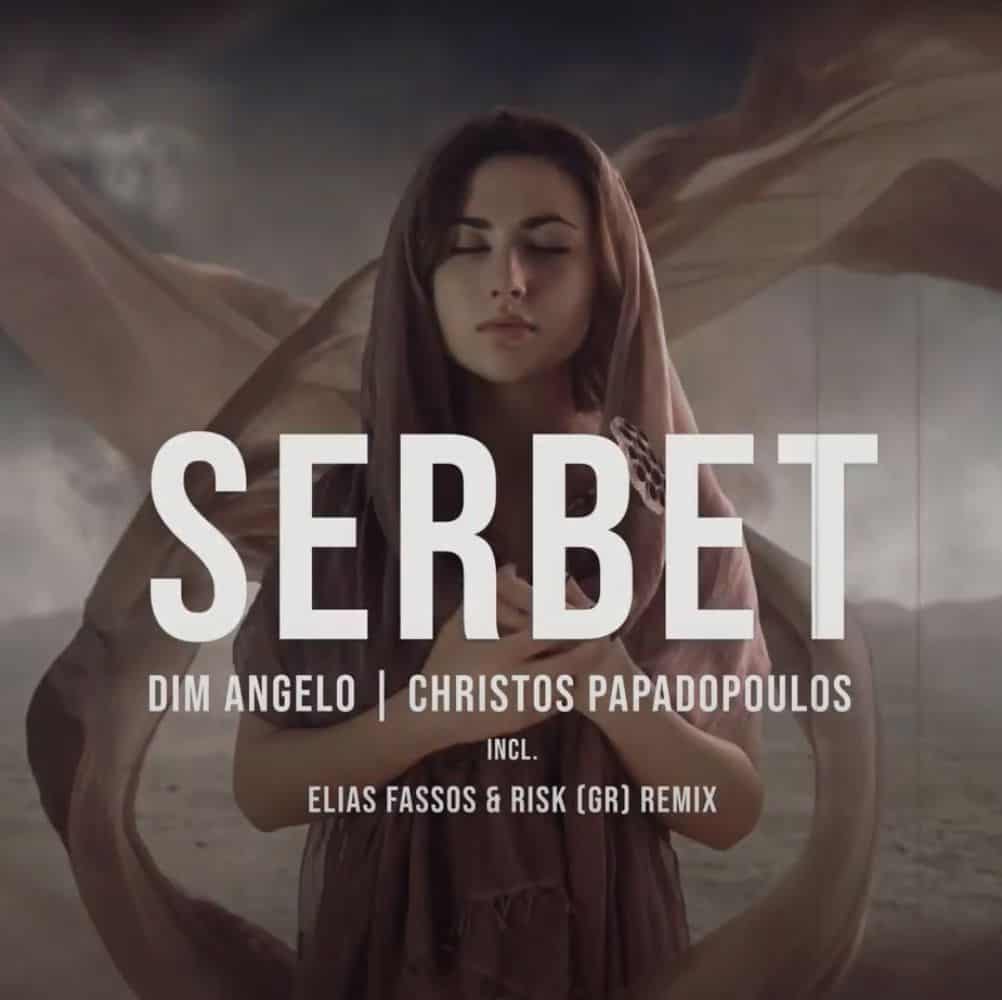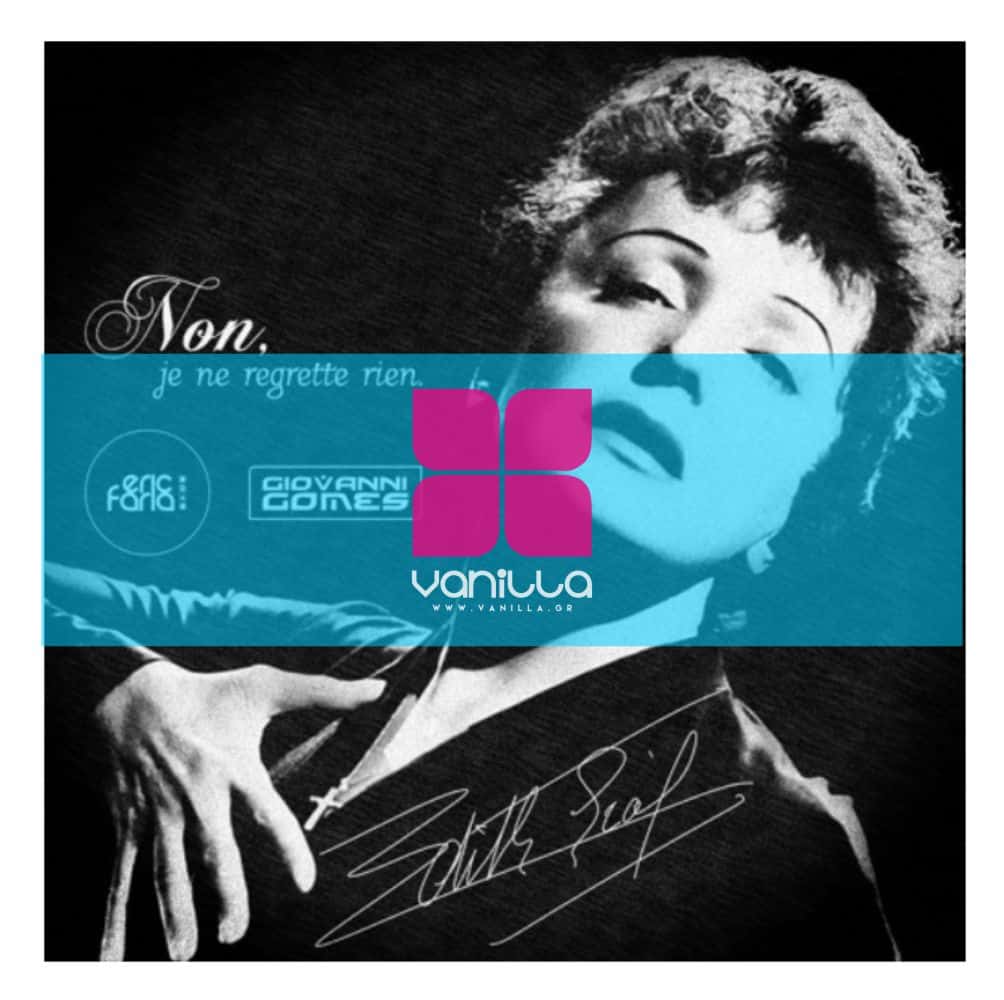 Eric Faria began at an early age cultivating his interest in music. His first serious steps as a DJ began in the mid 90's, at a nightclub called "Memórias", in the city of Braga. His natural talent and musical richness with influences of Soulful, Funky, Jazz, RnB, House and Deep House music soon began to show their fruits and crossed frontiers. Well known for his mix sets and music selection, he started conquering the space in the music scene, racking up a suitcase full of great performances in big Clubs and events in unforgettable nights. His first song came out in 1997. For a couple of years now, he's becoming more well-known internationally due to his funky and soulful productions. At the moment, he have on is curriculum more than 300 songs released and many more produced for free download.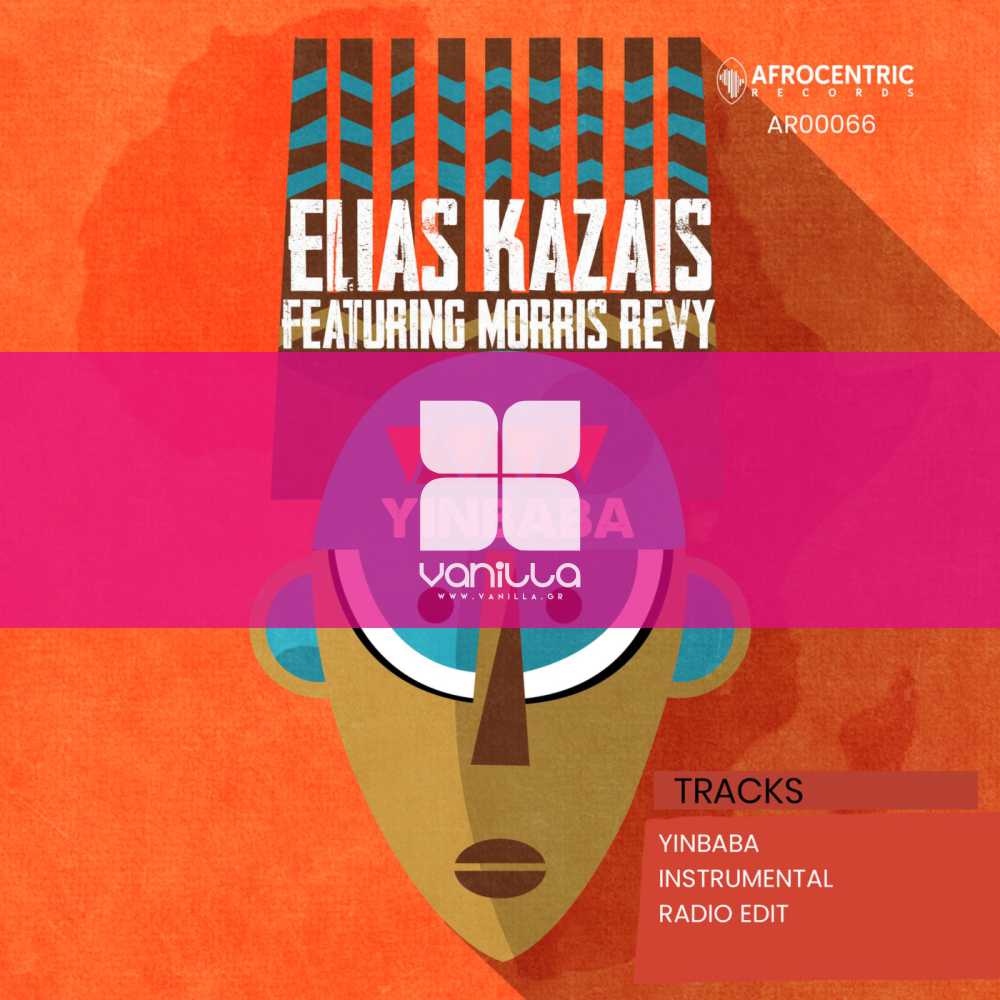 Based in Florina, Greece, Elias is all about one thing: the groove.
Producing and remixing for the last decade he never gets attached to a style and is always on the lookout for new musical paths combining his favorite sounds and influences.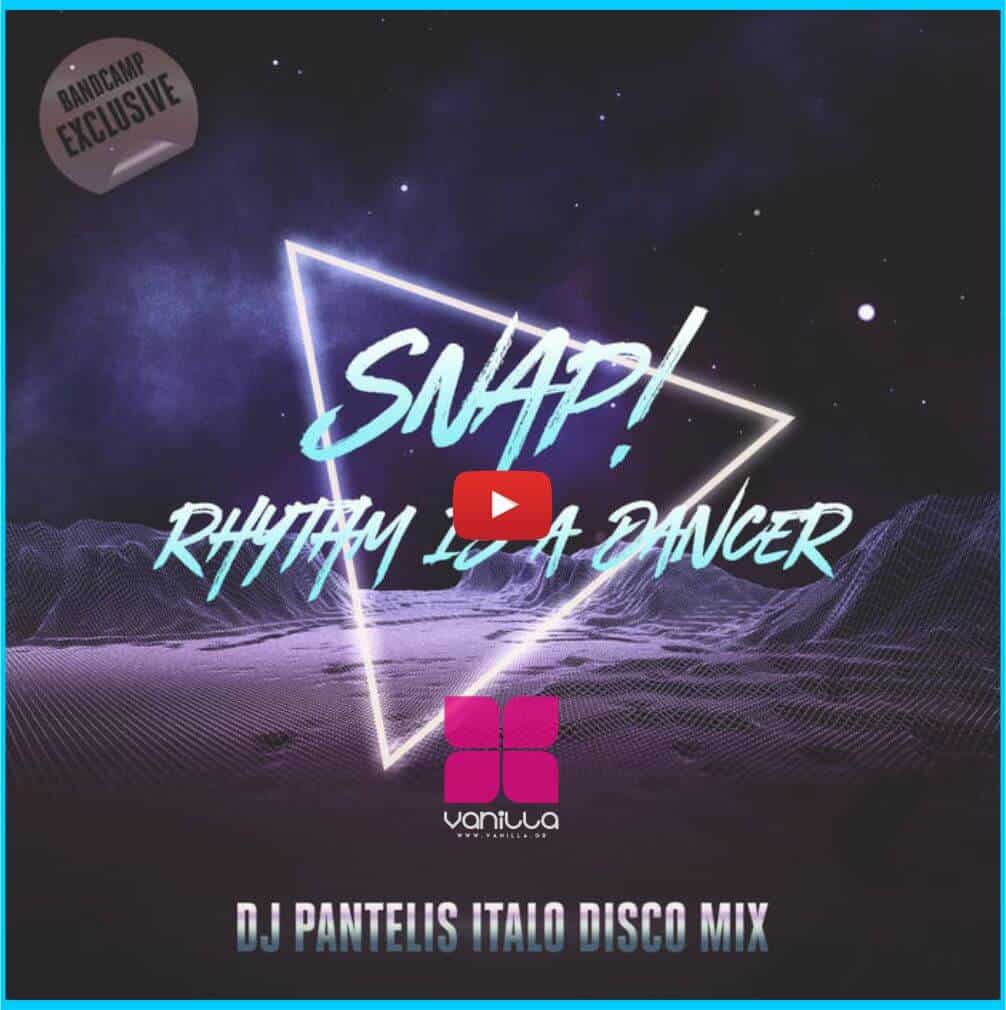 Pantelis Kotakis a.k.a. DJ Pantelis has been spinning
professionally for over 20 years. His unique style, remixing and desire to be the best,have propelled him to the top of the Greek and International DJ/Production scene. Playing both Tech House and Tribal House, his tour of duty (outlined below) has taken him all over the world to over 200 different destinations.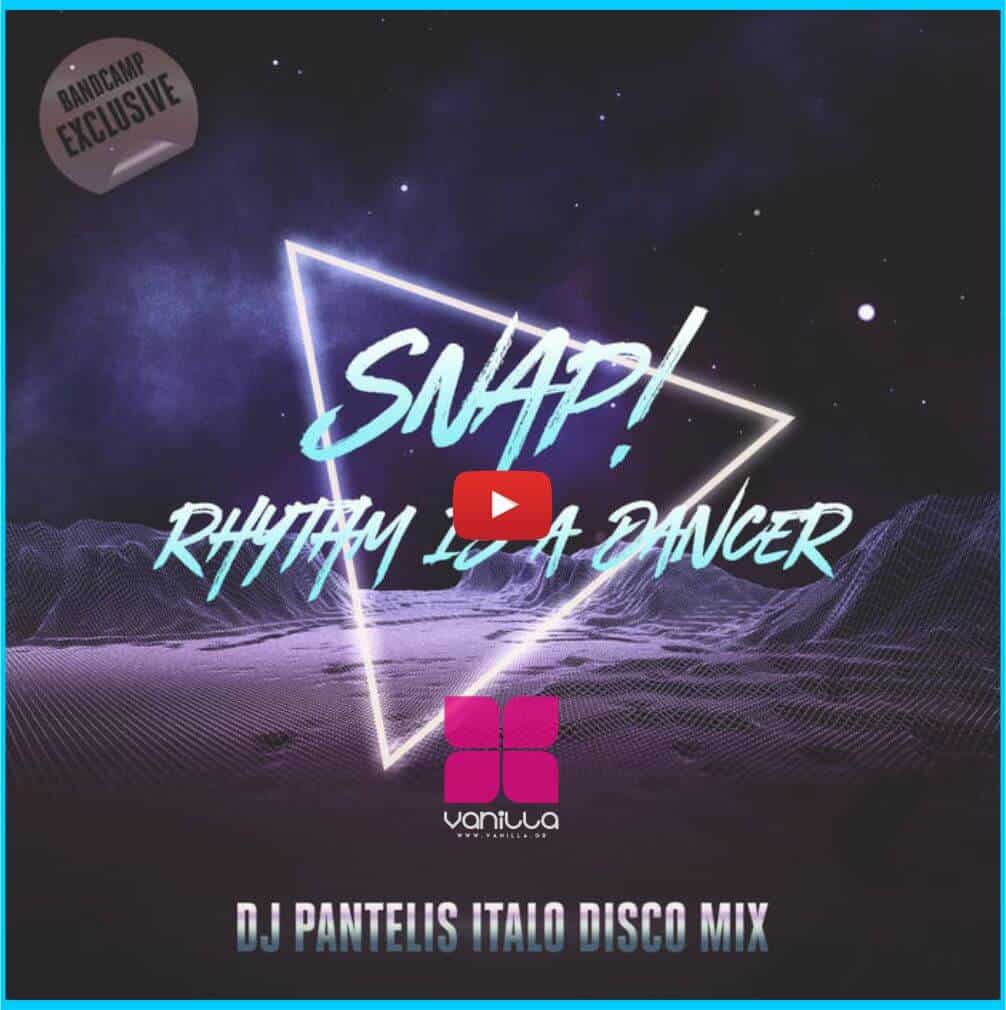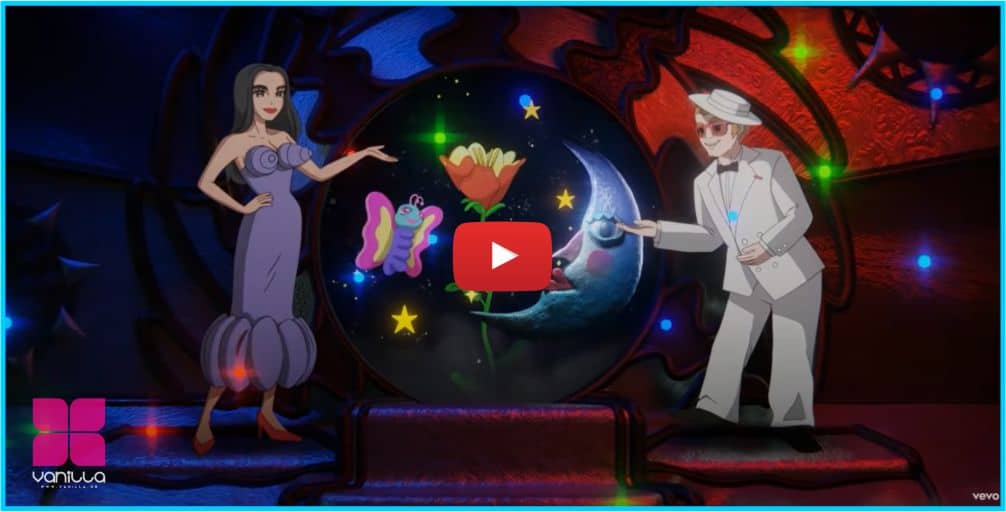 "Cold Heart (Pnau remix)" is a song by English singers Elton John and Dua Lipa, produced by Australian trio Pnau, and released through EMI and Mercury Records on 13 August 2021 as the lead single from John's 32nd studio album The Lockdown Sessions. The single became John's first UK number one since 2005.
In "Cold Heart (Pnau remix)", Pnau mashes up John's singles "Rocket Man" from 1972, "Sacrifice" from 1989, "Kiss the Bride" from 1983 and the album track "Where's the Shoorah?" taken from 1976's Blue Moves.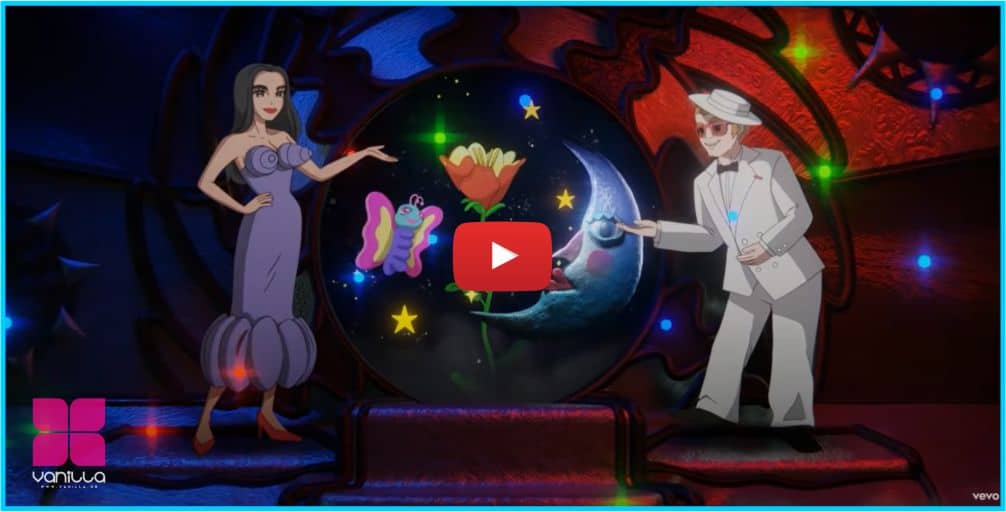 50 EUR
Premium 1 month
No Ads - No Installation
HQ 192kbps or 320kbps
Non Stop Mix Sets
10 Music Channels
Συνδρομή 1 Μήνα ( τιμή χωρίς ΦΠΑ )
_
120 EUR
Premium 3 months
No Ads - No Installation
HQ 192kbps or 320kbps
Non Stop Mix Sets
10 Music Channels
Συνδρομή 3 Μήνες ( τιμή χωρίς ΦΠΑ )
Κέρδος / Save : 30 EUR
200 EUR
Premium 6 months
No Ads - No Installation
HQ 192kbps or 320kbps
Non Stop Mix Sets
10 Music Channels
Συνδρομή 6 Μήνες ( τιμή χωρίς ΦΠΑ )
Κέρδος / Save : 100 EUR
240 EUR
Premium 12 months
No Ads - No Installation
HQ 192kbps or 320kbps
Non Stop Mix Sets
10 Music Channels
Συνδρομή 12 Μήνες ( τιμή χωρίς ΦΠΑ )
Κέρδος/Save : 360 EUR
5 EUR
Ultra Sound 1 month
Συνδρομή 1 Μήνα ( τιμή χωρίς ΦΠΑ )
Special Gifts
No Google Ads
Ultra Sound 320 ΗQ
Recently Played Tracks
Recurring Subscription*
Αυτόματη Ανανέωση *
10 EUR
Ultra Sound 3 months
Συνδρομή 3 Μήνες ( τιμή χωρίς ΦΠΑ )
Special Gifts
No Google Ads
Ultra Sound 320 ΗQ
Recently Played Tracks
Recurring Subscription*
Αυτόματη Ανανέωση *
20 EUR
Ultra Sound 6 months
Συνδρομή 6 Μήνες ( τιμή χωρίς ΦΠΑ )
Special Gifts
No Google Ads
Ultra Sound 320 ΗQ
Recently Played Tracks
Recurring Subscription*
Αυτόματη Ανανέωση *
50 EUR
Ultra Sound 12 months
Συνδρομή 12 Μήνες ( τιμή χωρίς ΦΠΑ )
Special Gifts
No Google Ads
Ultra Sound 320 ΗQ
Recently Played Tracks
Recurring Subscription*
Αυτόματη Ανανέωση *
Back To Top