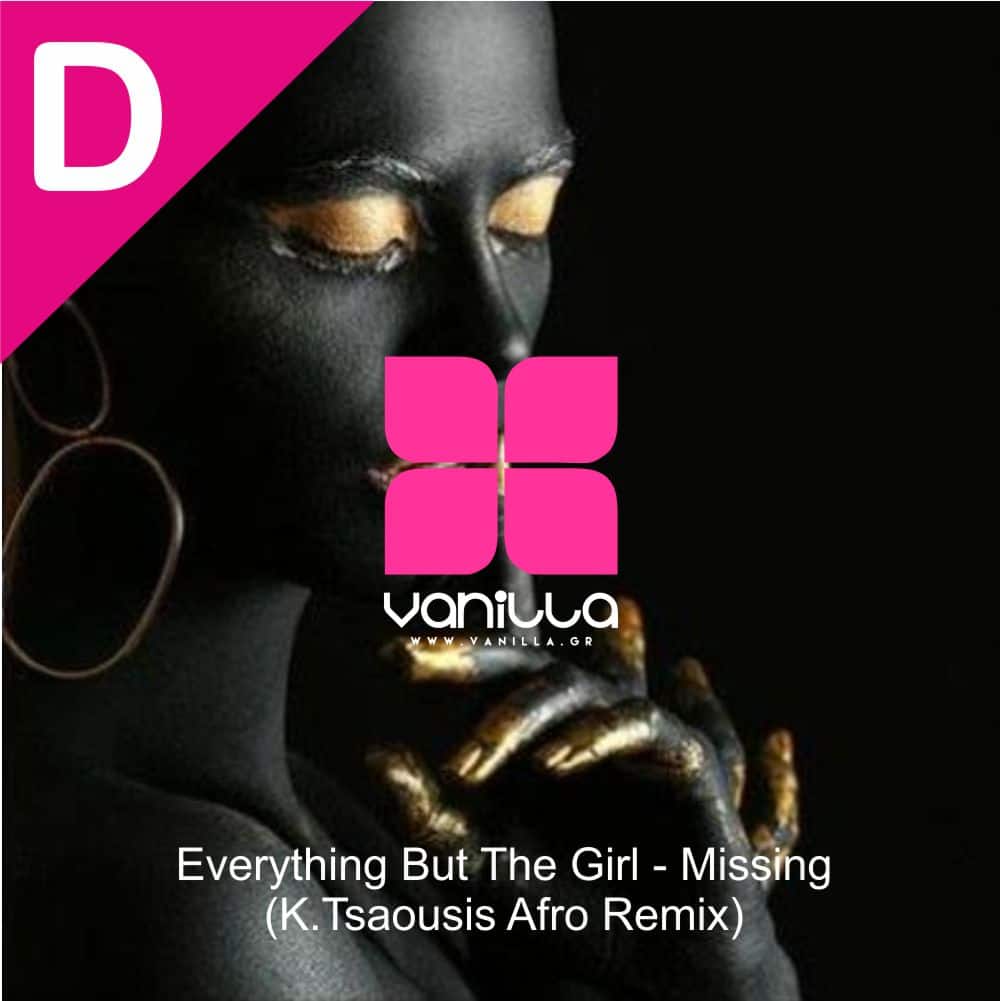 Everything But The Girl – Missing (K.Tsaousis Afro Remix) – Free Download

Everything But The Girl – Missing (K.Tsaousis Afro Remix)
"Missing" is a popular song by British group Everything But The Girl, released in 1995.
The song was a hit and reached the top 5 in several countries.
The K.Tsaousis Afro Remix is a reinterpretation of the original track by Greek DJ and producer K.TsaousisEvery Friday 8-9pm mixset at Vanilla Radio Smooth Flavors , with an emphasis on Afrobeat rhythms and sounds.