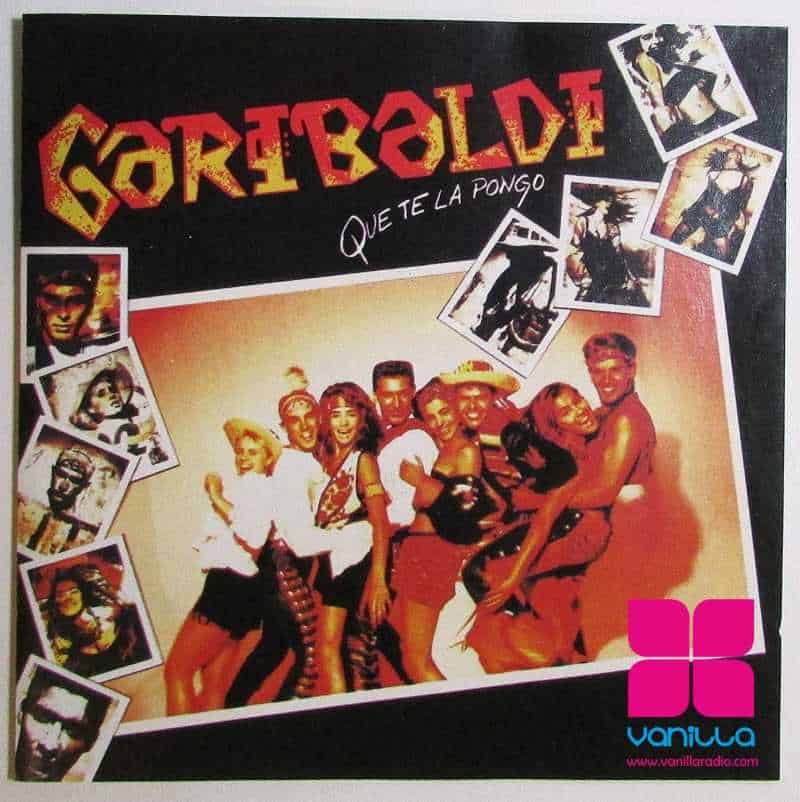 What do we dance every Carnival? Many latin hits is the answer. Right, but let's make it more specific and talk about the "Que te la pongo" of the Mexican Gaibaldi.
Obviously you don't know what that means. Well, we're not lying to you either, since we're not from Guadalajara. But now seems  that our childhood was not innocent as we believed…
The translation of the refrain is simple and translates to:
"I put it on you, I put it on you and you don't even feel it."
Yes, when you danced carefree as a child you knew you were dancing the love story of a girl who was looking for an antidote to her loneliness.