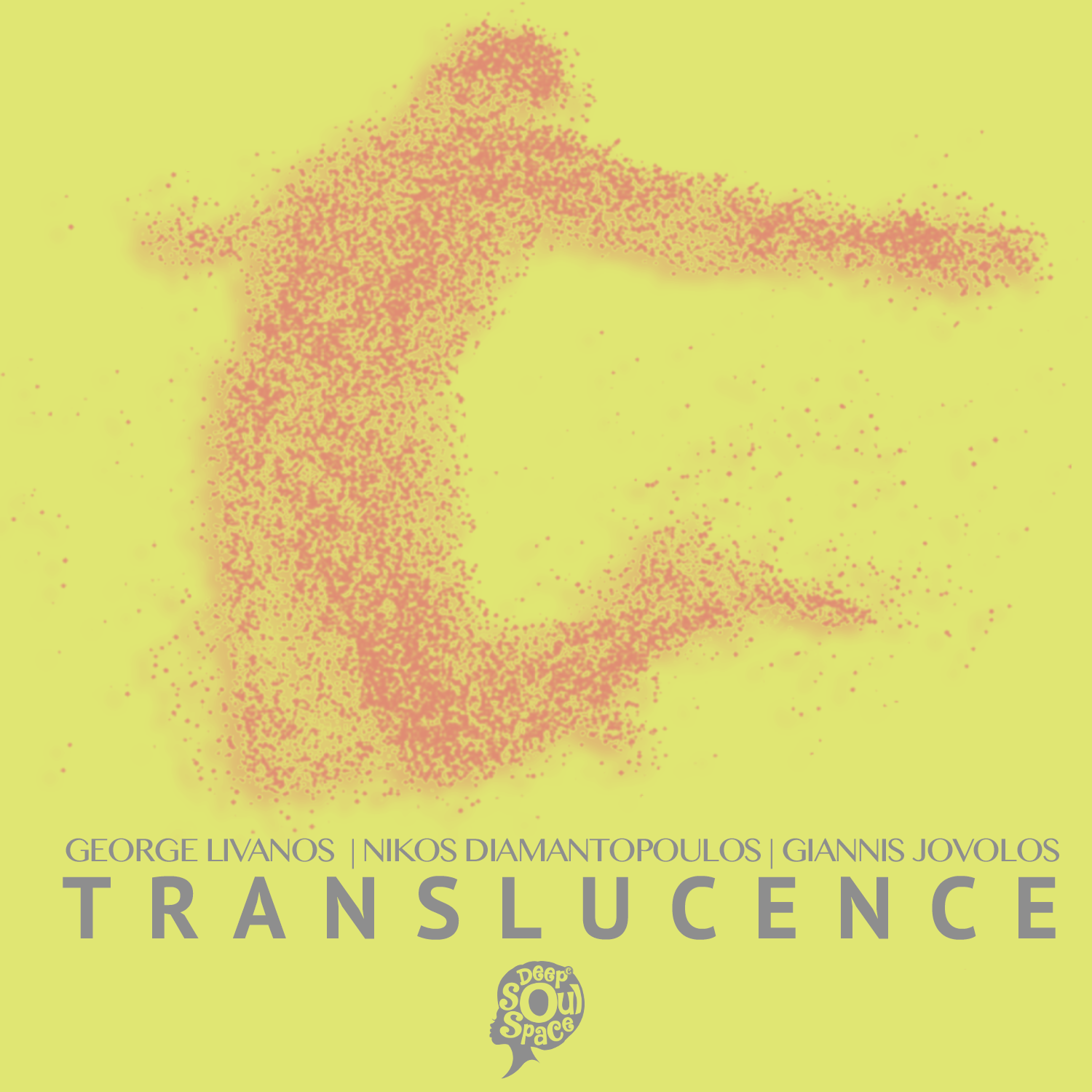 One more Hot Track
George Livanos teams up with maestro Nikos Diamantopoulos & Giannis Jovolos and they deliver an atmospheric & vibrant dance track with organic elements.
A track filled with deep paced groove, soulful vibes, rolling percussion & a 'feels like home' vibe.
Written and Produced by George Livanos, Nikos Diamantopoulos and Giannis Jovolos .
Mastering by Tom Docherty Cover by Deep Soul Space.