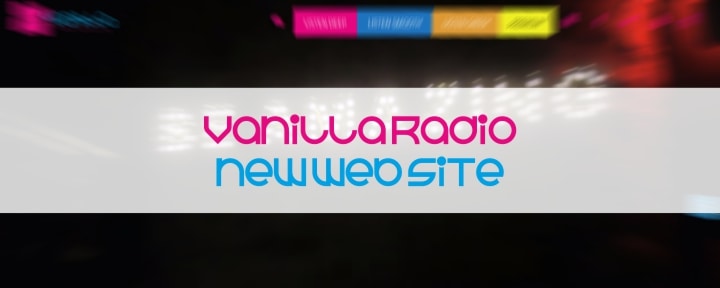 Vanilla Radio New Web Site

New website for Vanilla Radio
Vanilla Radio's team commissioned WebCore to design our new, official website, which is now "on the air".
As we go through an era of technological revolution and portable "smart devices" have become an extension of our hand, we have made sure that our page is fully "responsive" and makes surfing a game, facilitating your updating and at the same time allowing music to play. us from any device (mobile, tablet or laptop) and if you listen to us without having to install any additional application.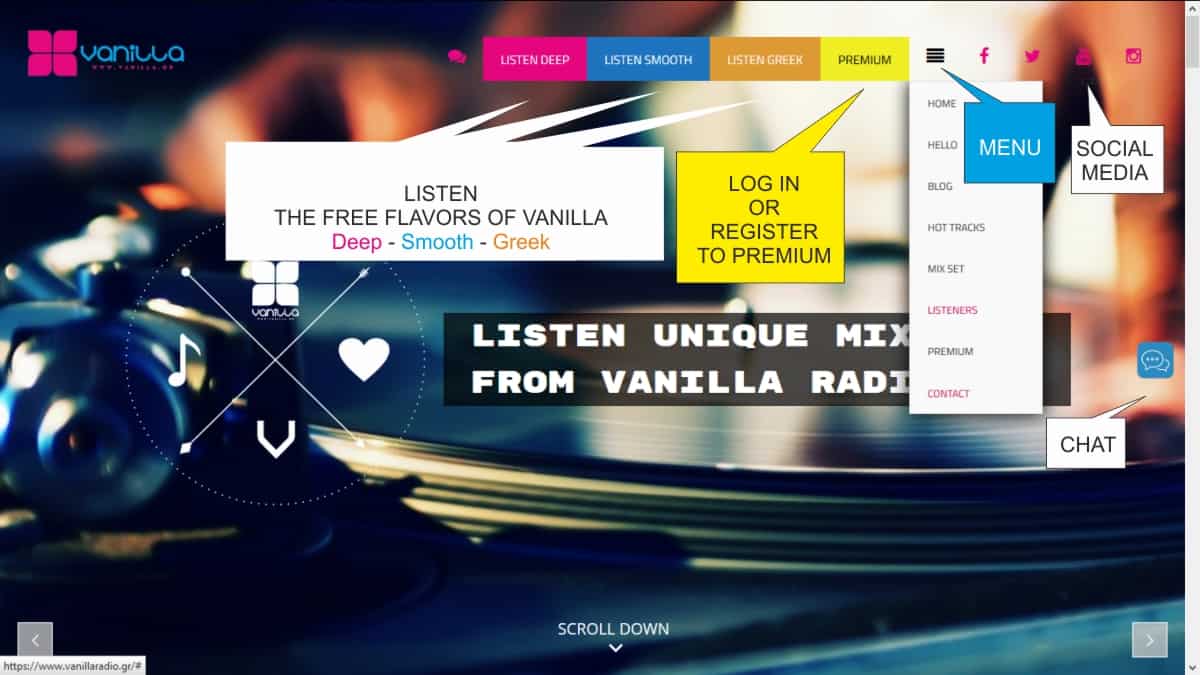 By adding VIDEO to the homepage, with color and photo options combined with the easy-to-read font, our highly aesthetic page aims to turn every click of your visit into a fun experience.
By doing Scroll Down on the home page you have the opportunity to be informed by our blog about the activities of Vanilla Radio but also about other musical events.
. You can find links that lead to our presence on various music sites (YouTube, Soundcloud).
. You can also be notified and subscribe to our subscription service if you wish to provide music services.
. You can find out who we are and how we got here.
. You can be regularly informed about our statistics.
. You can of course subscribe to the newsletter to learn our important news directly and individually.
On the right side of our page, there is "your" space.
We have placed the button with the menu so that you can easily enter the inside of our page.
We have placed links so that you can connect with us on social media and finally …..
We installed Chat. To talk to us and talk to you.
Just like good friends do.
Vanilla Radio Team
Show our professional space to thousands of our daily visitors
or your product with a VIDEO on our homepage.
Contact us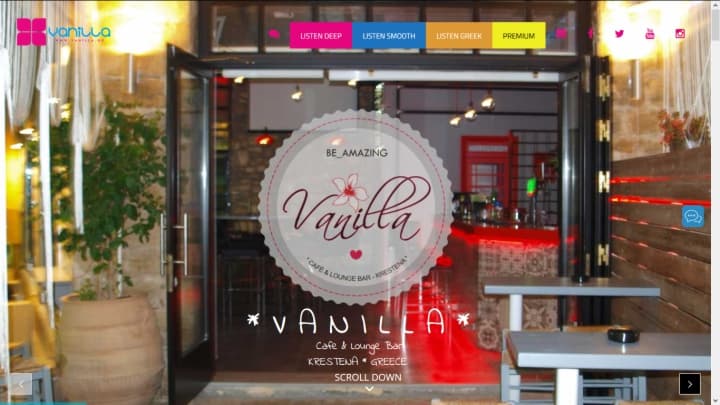 Vanilla Radio New Web Site