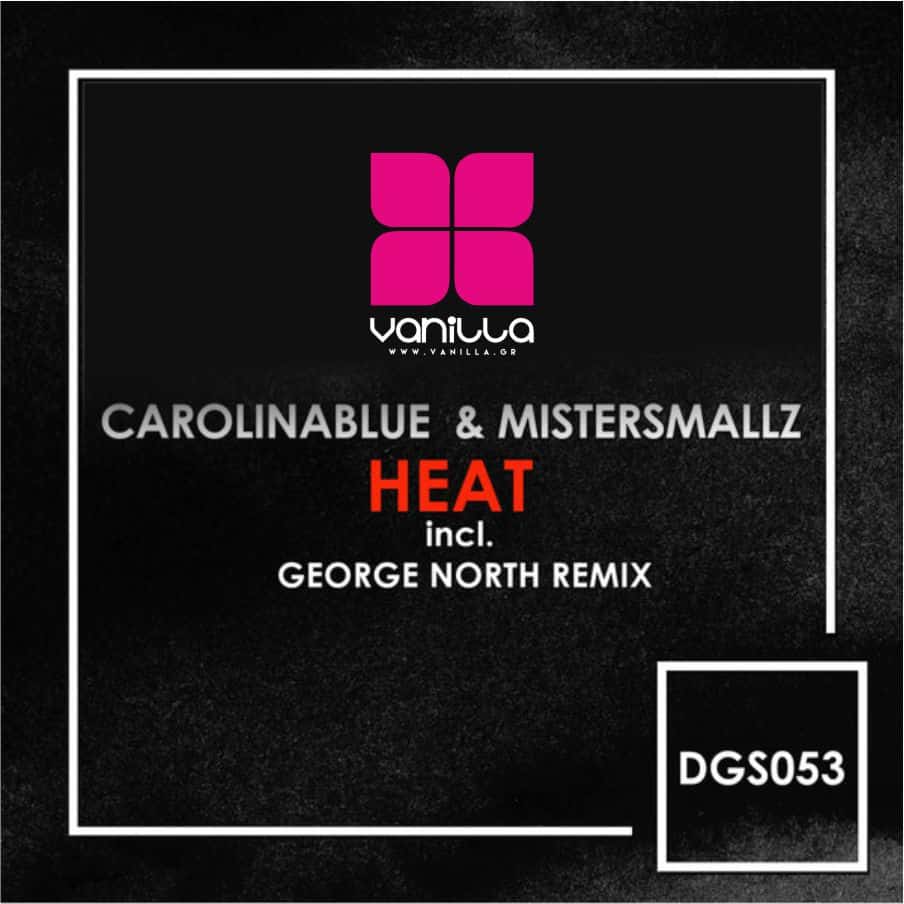 ** Hot Track ** CarolinaBlue & MisterSmallz – Heat (George North Remix)
** Hot Track **


Carolina Blue & Mistertsmallz – Heat ( George North Remix )
When our George North takes over the remix then surely the track becomes "Hit"!
Good morning feeling, melody and chords that remain, groovy rhythm with afro percussion as we are used to in its productions and remixes compose the official remix of George North by sending the song to the official charts of Traxsource.
Characteristically, the traxsource itself included it in the category with "Afro Essentilas" and in the top 100 afro it even reached number 73 and remained for a long time in the top 100
Enjoy!