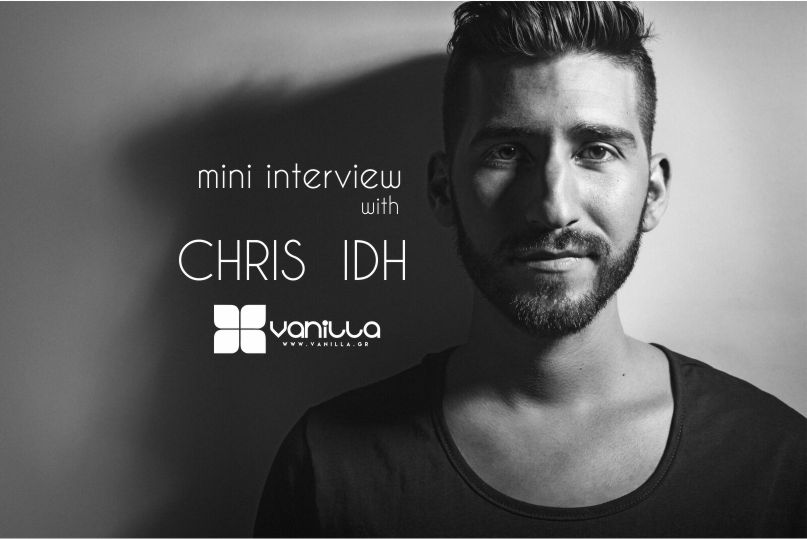 Chris IDH – Interview on Vanilla Radio
Chris IDH is today considered one of the most successful producers in Greece, he has gained respect from the international House scene and on the occasion of his visit to the Tower and the Vandal Project he answers some questions … so that we can get to know him better. .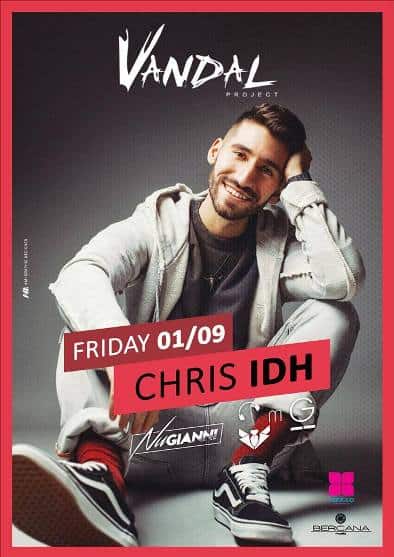 Hello CHRISTO ! How did music and DJing come into your life?



When did you start your career and what were your motivations?
-Hello George ! The music in my life started from a young age with piano lessons and growing up came the music production studying music technology and sound recording and after all that DJing also emerged!
I have been playing music professionally since 2006, my first stimuli were house and with some rnb / smooth vocals.
In which category of dance music would you classify yourself? and what kind represents you?
-In my opinion, I can't describe exactly one specific category because the songs now have many influences from many elements of electronic music. Right now I love electronica / downtempo with ethnic elements.
Tell us a little bit about how you feel when you're behind decks? tell us about this feeling … the feeling !!
-It's best when you see that the feeling you get by playing the music you like positively affects the world and dances to your rhythms!
Apart from DJ, you are also a producer and in fact very successful! Tell us a bit about the tracks you have released and the response they have from other DJs and fans!
-For the last releases I have made, I am glad that they have a response to the Greek djs but also to djs abroad. It also gives me a lot of joy to be asked to play my part.
A few words about your future plans, what is your relationship with social media, the internet and what is your opinion about Vanilla Radio!
-I am preparing an album to be released at Bercana Music with the new year I am currently working on!
Many thanks to Vanilla Radio and George for the interview and keep it "Silky Sexy Cool & Fresh House Music"