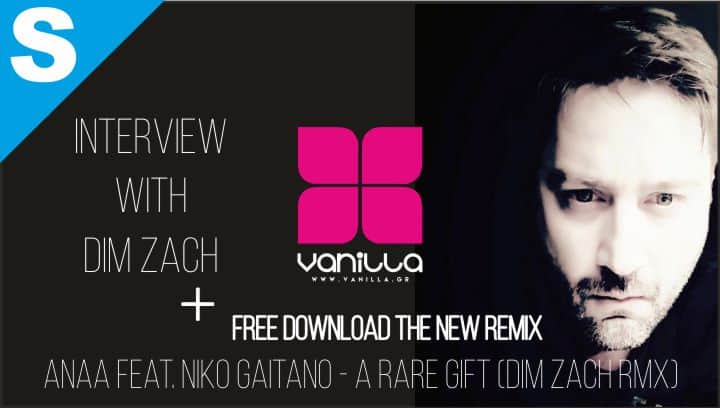 Dim Zach Interview στο Vanilla Radio + New Remix with Free Download
For a year and a half now, every now and then, we enjoy (sweet) music surprises by Dim Zach.
He is the man who makes the diamonds of the 80s and 90s conquer the air play of the radios again through amazing edits.
Being an excellent musician himself, he has the criterion and the instinct to add the necessary touches to every piece that "matters" in order for it to re-fascinate us and to be offered for mixing by the djs.
Today we bring you exclusively the new REMIX along with a relaxed chat with it.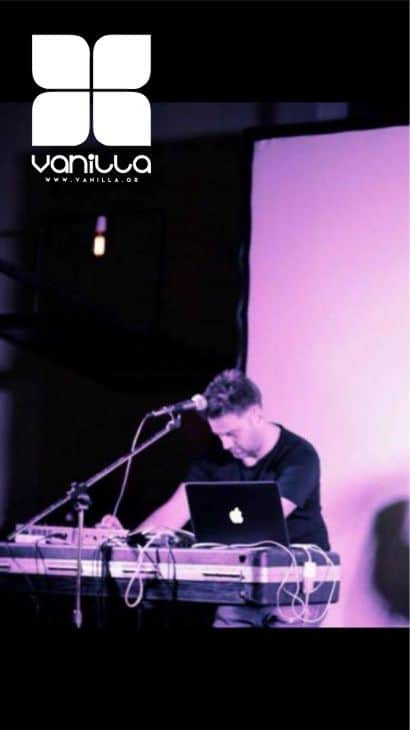 Hello Dim! .. Or to put it in Greek …. Hello Dimosthenis !
Who is Dim Zach and who is Dimos Zachariadis?
Good Evening. I think they are two different people. One is to serve the daily routine of a normal person and the other could be said to exist to fulfill the first person's secret musical desires.
How did your journey in music begin?
What made me love music was a cassette that had masterpieces of the time. A little later I discovered the first synthesizers. Magical experience for a time when music came out with a lot of effort. I never imagined that one day I would write my own songs.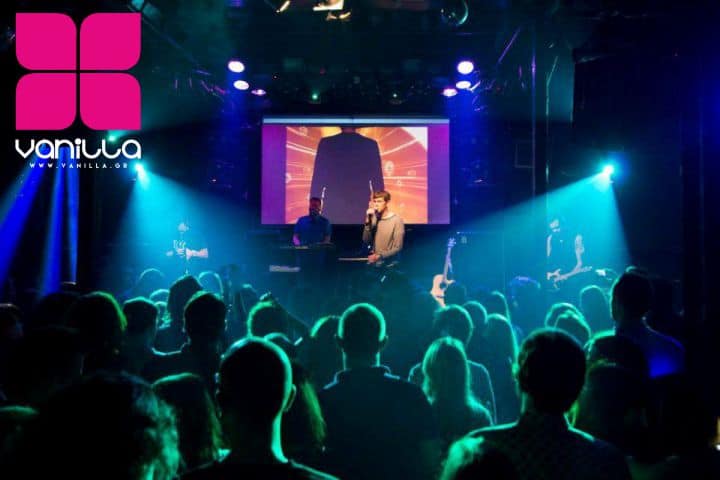 Apart from your participation in LIEBE lately, you have refreshed our ears with edits in old and adored songs.
I always wanted to create a band. A band with friends who will have the same love for music. I think I did it, but at a time when this profession is not so favorable. Regarding Edits, I think it's a great way to learn the latest music from the past in fresh performances.
How do you get a piece to edit?
It is a completely random choice. Other times friends suggest me their favorite songs. There really is no particular criterion.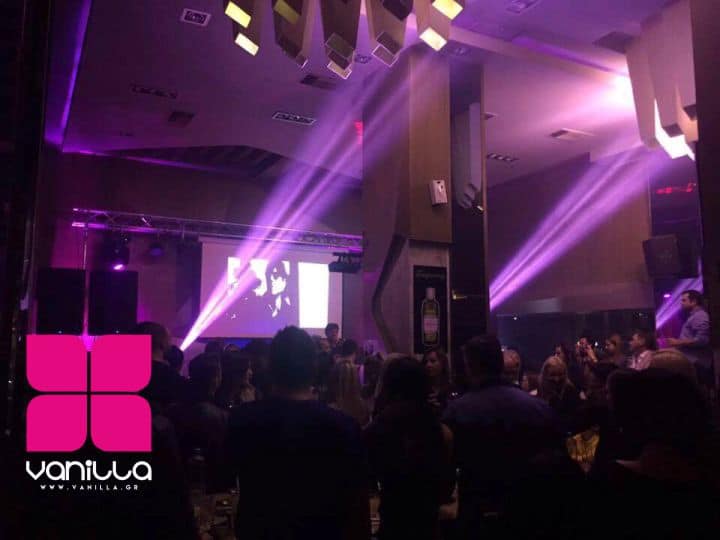 If we had to put a label on the kind of music you produce, would it be?
I do not know. I like a lot of music and I always try to find alternative methods both in terms of orchestration and in the final production. However, I show particular weakness in anything that has disco funk roots.
Tell us how you feel on stage as a performer and how in the studio as a creator?
The stage is always very difficult. Everything must be perfect. Mistakes, unfortunately, are what make the most impression. On the other hand, in the studio it's like being in constant search of the best. The goal is to never feel like you have to shut down your computer and go to bed.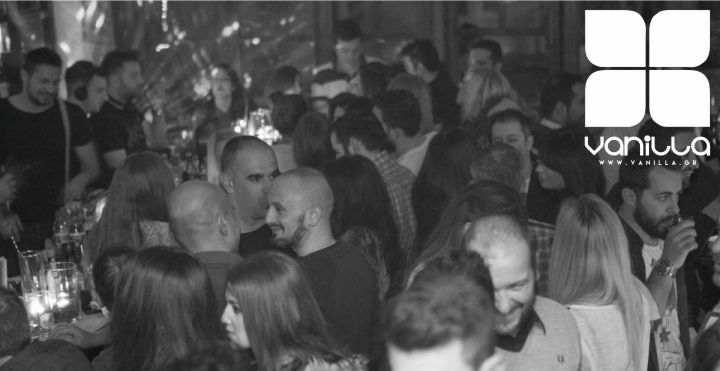 How would you describe the current situation in the music industry?
Unfortunately, there is no music industry. Once again, we are living in a time of sloppiness. Even in music there is anarchy. I believe that first serious social issues should be resolved and then we should deal with music. After all, there's a huge legacy of songs from the past that most of us don't even know about.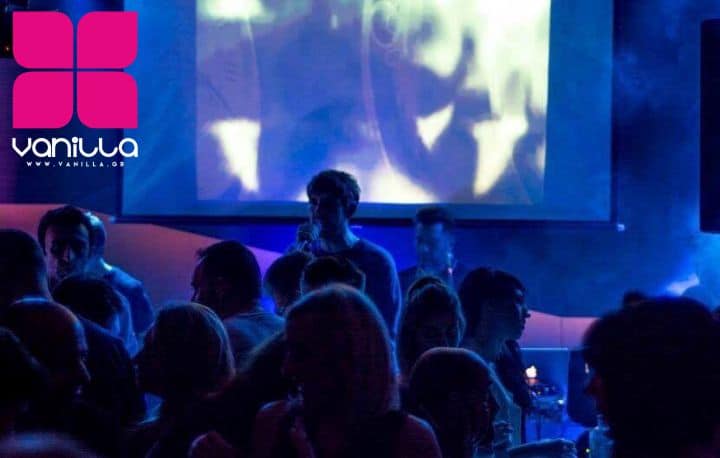 A few words about your future plans, what is your relationship with social media, the internet and what is your opinion about Vanilla Radio!
I will continue to work on music. My goal is to get to know young artists through it and of course music that will make me a better person. The internet is the ultimate way to promote your business. Of course, I think that with the wrong handling, you can achieve the opposite results. It needs a lot of attention and a lot of experience. I always try to use any internet promotion without tiring those who are watching me.
In closing, I would like to thank Vanilla Radio for the kind hospitality, saying that it is one of the few radios that broadcast music that satisfies even the most demanding. One of the few music radios we have left ..
ANAA Feat. Niko Gaitano - A Rare Gift (Dim Zach RMX) Vanilla Radio exclusive *** FREE DOWNLOAD ***
Frankie Valli - Grease (Dim Zach ReWork)
Rodrigo Amarante - Tuyo (Dim Zach vs Plata O Plomo edit)