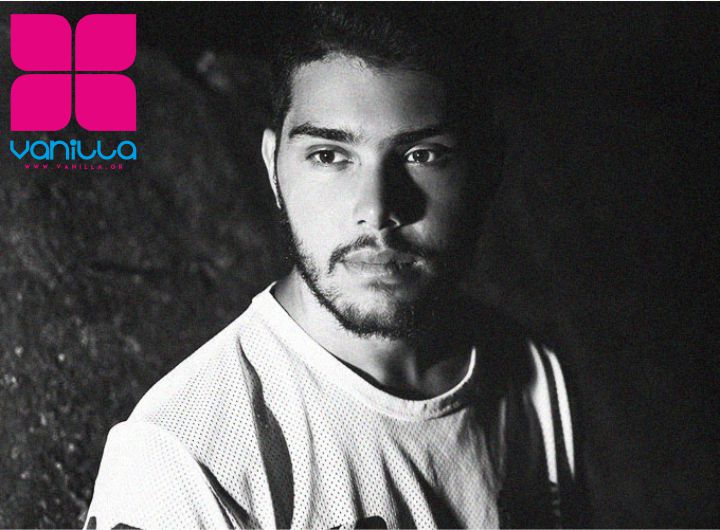 LIVA-K * Interview on Vanilla Radio
Liva K (Livathinos Konstantinos) is considered one of the most talented DJs and producers of his generation. At just 22 years old, Beatport ranks him as the # 10 Best Nu-Disco Producer in the World for 2016.
Many of his songs have been released on various major record labels such as BunnyTiger, No Definition, LouLou Records, and it is not uncommon for great artists such as Carl Cox, Robin Schulz, Sharam Jey, Kolombo, Lost Frequencies, etc. to support his productions and play the pieces in their various appearances.
In 2015 he signed his official remix of Nina Simone's 'Feeling Good' with Universal Music, while a little later the official remix was released on the No. 1 hit 'Lost On You' by Lp with Cobalt Music.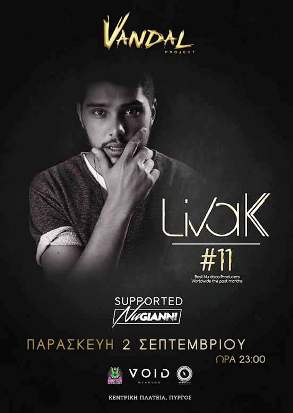 LIVA K shortly before his appearance at VANDAL in Pyrgos answers some of our questions … so that we can get to know him a little better!
Hi Kostas ! How did music and DJing come into your life?
As long as I can remember, I've been listening to music everywhere. In a cd on the walkman then, on the radio and I always liked to deal with it. DJing started a little later when I was growing up and I tried it and saw that it was really what I liked to do.
When did you start your career and what were and are your stimuli? In which category of dance music would you classify yourself? and what kind represents you?
I listen to house music more, I love nu disco because I like melodies and disco elements in music. I also like tech house music is more groovy more danceable for a night shop.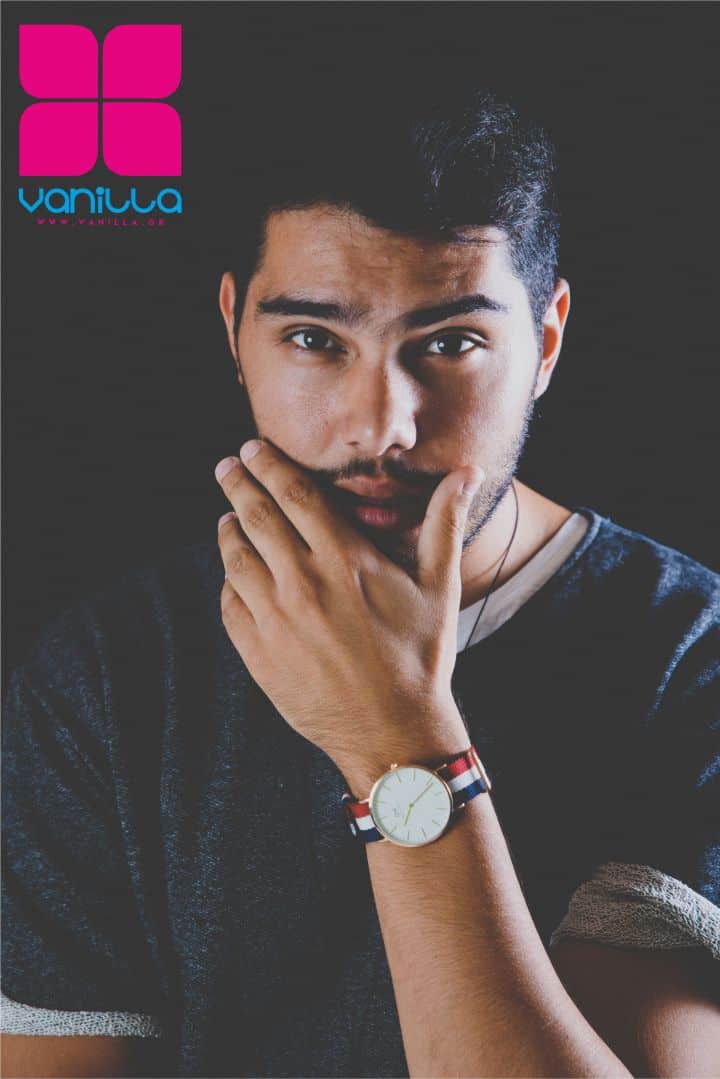 Tell us a little bit about how you feel when you're behind decks? tell us about this feeling … the feeling !!
The most beautiful feeling really. Be back there and try to make the whole world have a good time, drink, dance.
Apart from DJ, you are also a producer and in fact very successful! Tell us a bit about the tracks you have released and the response they have from other DJs and fans!
I started production 3 years ago. It was just a "need" to give some pieces my own character or even original productions with my own elements. In a short time I have seen many artists such as Carl Cox, Robin Schulz, Lost Frequencies, but also well-known Greek DJs playing my own songs. It's really a recognition and a terrible feeling to see that what you do has a response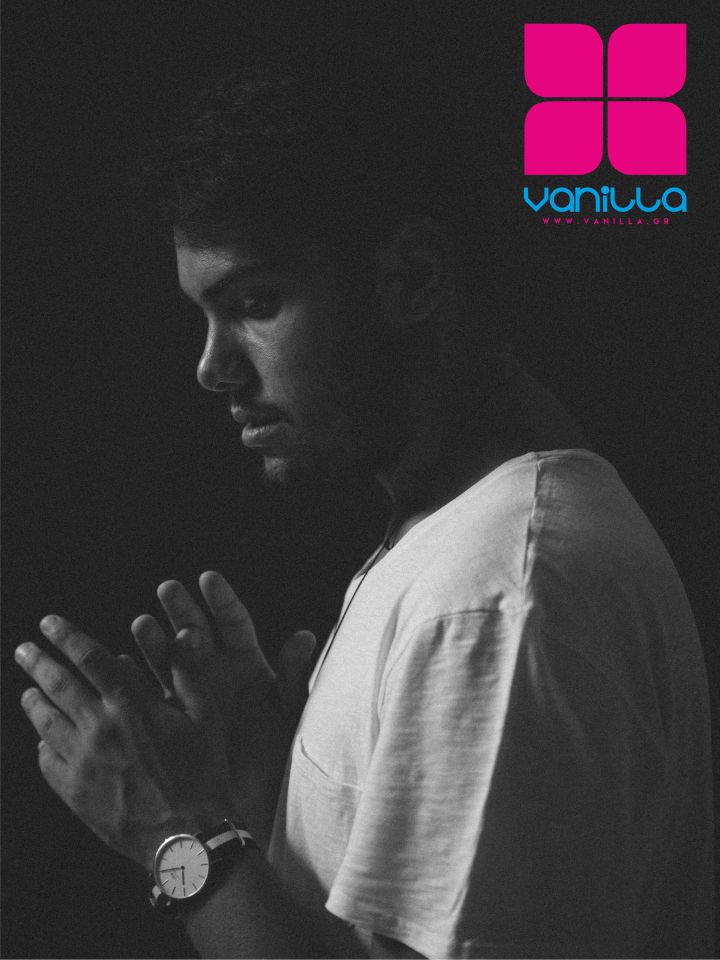 You have 'played' in many stores abroad, tell us a little about the differences in relation to Greece! Tell us about your experience this year from Mykonos!
The main difference you can easily see is the need for people abroad to have a good time. They don't have their face behind a cell phone screen, they drink and dance because they just want to have a good time. This is exactly how it is in Mykonos as the island is full of tourists. Unfortunately in Greece it is more difficult for the public to dance to electronic music, whatever genre it has, and it is purely a matter of culture and mentality.
A few words about your future plans, what is your relationship with social media, the internet and what is your opinion about Vanilla Radio!
Now that the summer season is over, I will start some parties in Greece, Cyprus and abroad and in my free time I will prepare new tracks for release. I forward all the news from my fb page, and all my pieces to the soundcloud. It's easy for people who want to keep in touch with you easily.
Vanilla radio is really my first choice when I sit at home and I want to relax, open the pc and listen to something else, something different, depending on the mood I also choose the Deep or Smooth channel. It is one of the few radios in Greece that supports Greek producers, and promotes electronic music in the best way.
Costa, thank you very much and we only wish you success!