5

Stars - Based on

614

Your Reviews
Background Music for Cafe Bar Lounge Restaurant Hotels
Enjoy all the flavors of Vanilla Radio
The right music is very important to a business because many times sound works subconsciously
and helps to create the appropriate mood for the customer as well as the right atmosphere in your place.
Premium packages
We Have

Something

For

All Business

.
Ultra Sound Plans
We Have

Something

For

Everyone

.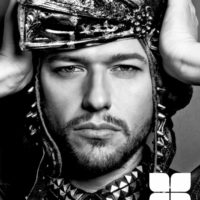 "Vanilla Radio you are the pleasant surprise, keep up the great work you are doing…
Full Support from me! "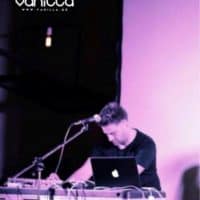 "Vanilla radio is one of the few radios that broadcast music that satisfies even the most demanding.
One of the few music radios we have left .. "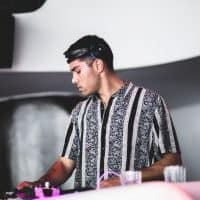 "Vanilla radio is really my first choice when I sit at home and I want to relax, turn on the pc and listen to something else,
something different, depending on the mood I also choose Deep or Smooth channel. "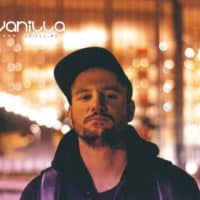 " καλή και ποιοτική δουλειά, υποστηρίζει την καλή μουσική
και δίνει βήμα σε όλους τους επαγγελματίες καλλιτέχνες "

News

, technology, music, events, downloads, interviews, offers.
It is a web radio inspired by MR G born in Krestena Ilia Greece.The beginning is related to his experiments in order to coverthe play list of Vanilla café for which he was responsible.
Since then we have been working with top cafes and shops creating the right musical atmosphere.
Passing the time and due to increasing dynamics, the inspirers decide to separate music and a free new channels named Smooth & Fresh Flavors Channel .
Deep Flavors Channel, presents dj sets οf already successful and promising disc jockeys from all over the world as well as large and successful releases of all kinds of electronic music like nu disco, deep, soulful, tech house.
In Smooth Flavors Channel, music moves into downtempo rhythms, smooth jazz, bossa, swing and other species, aiming toquality and endurance as well as incitement to new sounds. Additionally, collaborations with foreign and Greek artists are presented on an ongoing basis.
In Fresh Flavors the hits follow each other, Reggaeton, HipHop & RnB, Latin & Dance music from the charts and the top 20 worldwide, music lists designed for young spaces and youth.
Nowdays, Vanilla Radio team can provide to you three new paid services, the Vanilla Radio Premium (music for premises without interruptions for spots or advertisements) and Vanilla Radio Dedicated (personalized music channels with customer's music on demand) as well as the Vanilla Radio Ultra Sound at really competitive prices.at really competitive prices.
Plato's motto "Music gives a soul to the universe, wings to the mind, flight to the imagination, and charm and gaiety to life and to everything" will always inspire us.
Useful links:
www.vanilla.gr & www.vanillaradio.com
Facebook : Vanilla Radio Greece
Twitter : Vanilla Radio Greece
Mixcloud: Vanilla Radio Music
YouTube: Vanilla Radio Greece
Vanilla Radio Premium : Premium
Listen to unique Mix Sets from the DJs of Vanilla Radio MrG & Liana as well as the mixes from Guest DJs that have been heard on our digital frequency.
We'd

Love

To Hear From You.