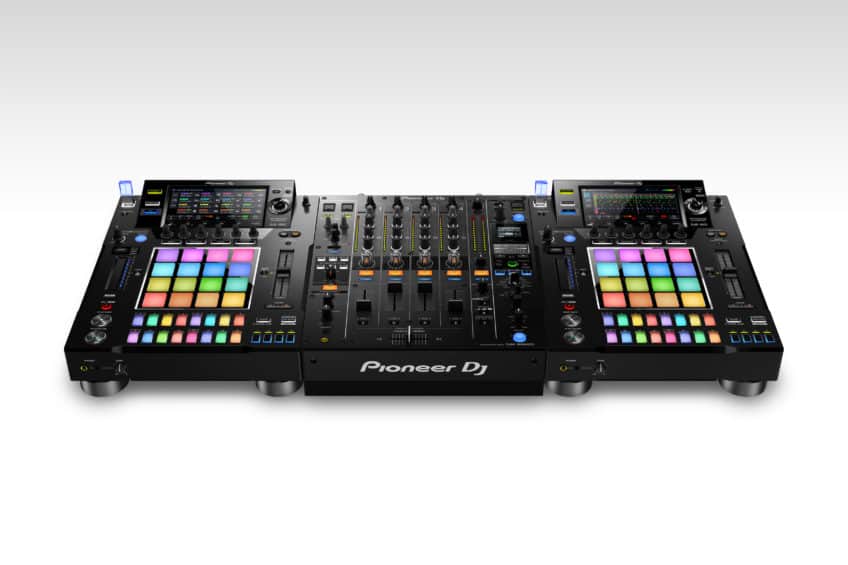 Pioneer DJ DJS-1000 Official Introduction
DJS-1000. We didn't expect anything less from the pioneer!
Practical and user-friendly interface with a lot of color !!!
16 input keys
16 colored Performance Pad
7-inch full-color touch screen
Live Sampling and various other performance features
and many more features to take off your MixSet.
Watch the official presentation in the video below