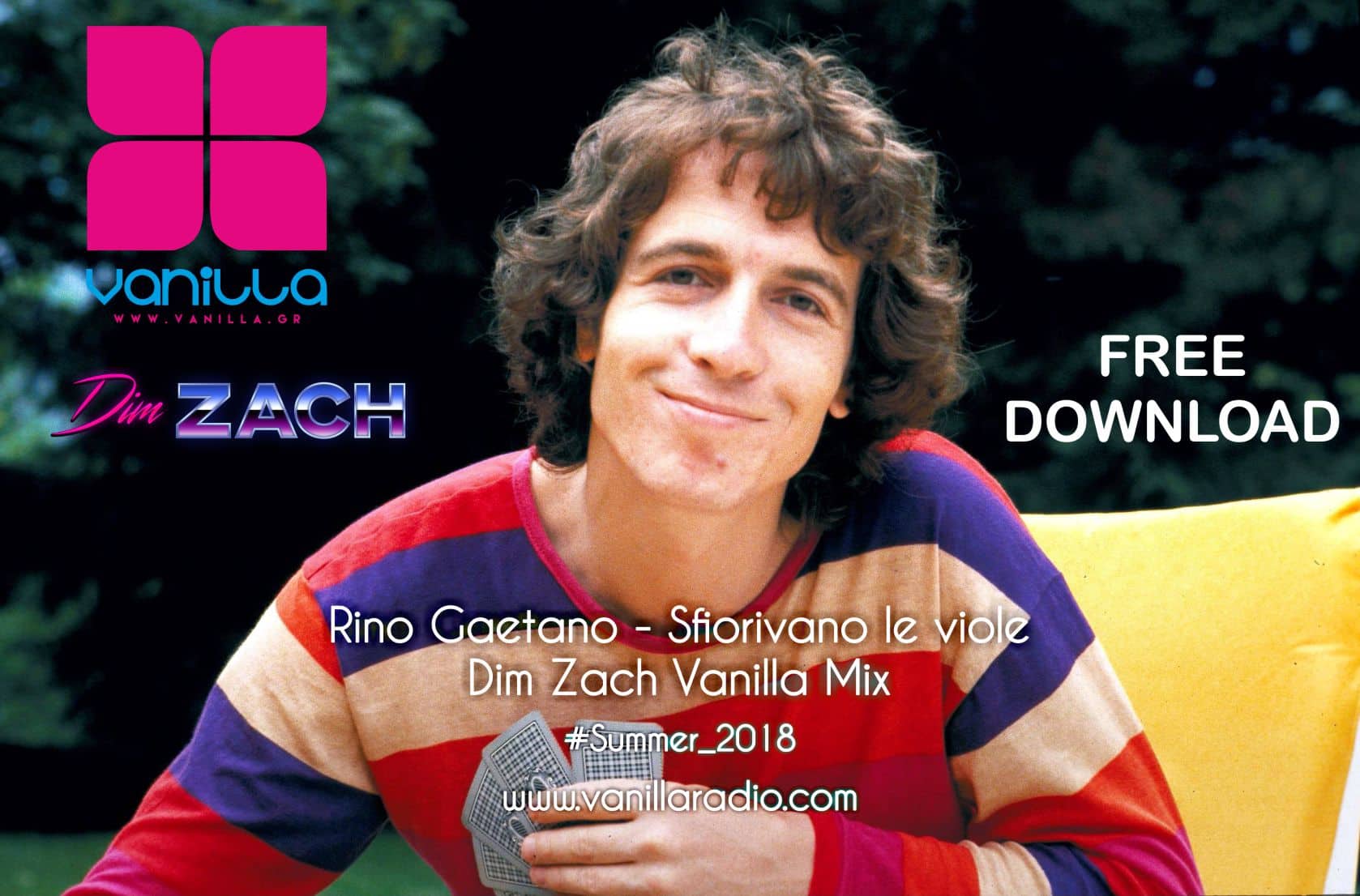 Rino Gaetano – Sfiorivano le viole (Dim Zach Vanilla mix)
Rino Gaetano – Sfiorivano le viole
The Italian summer remake is here!
An Edit exclusively for Vanilla Radio with the magical touch of Dim Zach
You only heard it from www.vanillaradio.com and Smooth Flavors, now you can download it for free!
Download for Free in HQ Rino Gaetano – Sfiorivano le viole (Dim Zach Vanilla mix)
Read the interview that Dim Zach gave us earlier!