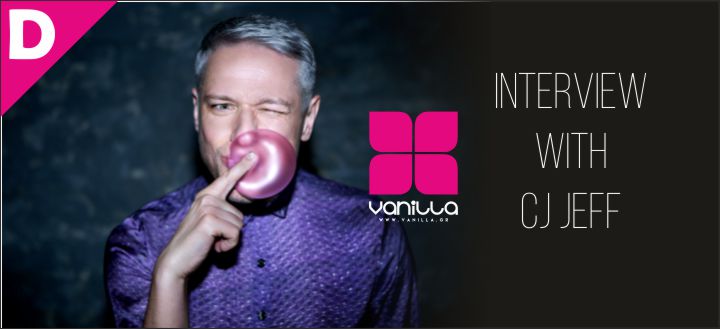 CJ JEFF, Nikos Zafeiris comes from Veria and has studied Sociology at Panteion but has never been involved in it professionally, in fact he is not involved in anything other than music.
He doesn't like hurried and rough moves, and he believes that everything is gained gradually and those who make serious and measured moves step by step in the end are justified!
Just before his appearance at VANDAL in Pyrgos, CJ JEFF answers some of our questions… so we can get to know him a little better!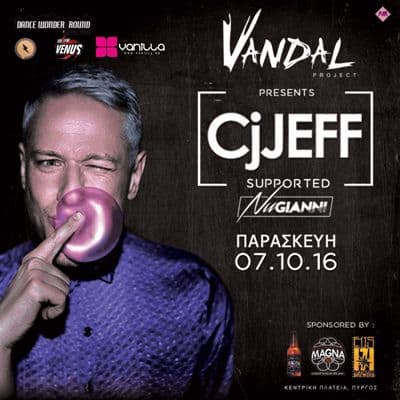 Hey Nick!
How did music and DJing come into your life?
When did you start your career and what were your motivations? and where did your nick name come from?
Hmmm, I'm not good at dating … it must be about 15 years ago when I started playing music, although I always remember myself being "addicted" to music. The nick name existed as JEFF and just in the process was CJ added?)
In which category of dance music would you classify yourself? and what kind represents you?
I think that especially today it is a bit inappropriate to talk about labels … it is better for people to come and hear you about all the sounds you present.
But tech House would definitely be a category you could join me in!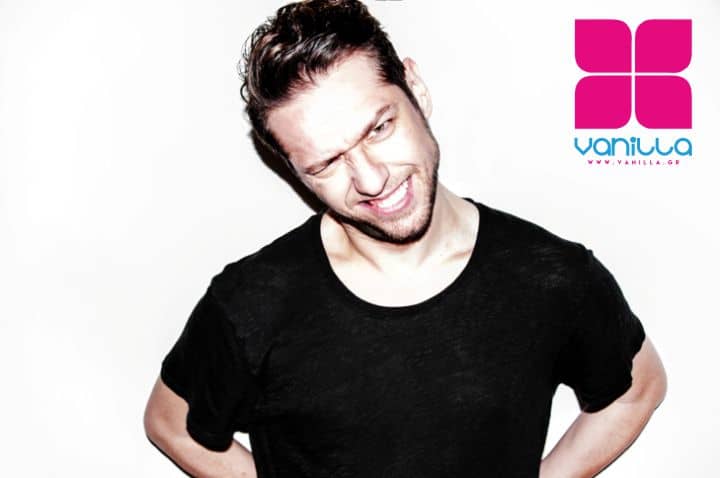 Tell us a little bit about how you feel when you're behind decks? tell us about this feeling … the feeling !!
I feel like I'm in my natural environment, comfortable but also with enough stress!
I think I will never get over that for as many "flight" hours as I have …
Apart from DJ, you are also a producer and in fact very successful! Tell us a bit about the tracks you have released and the response they have from other DJs and fans!
It's something completely different and definitely just as exciting, there's always a bet if you'll be able to tell and convey to the listener, in the dancefloor, how you feel when you write that particular piece.
When you do, it's a really scary feeling.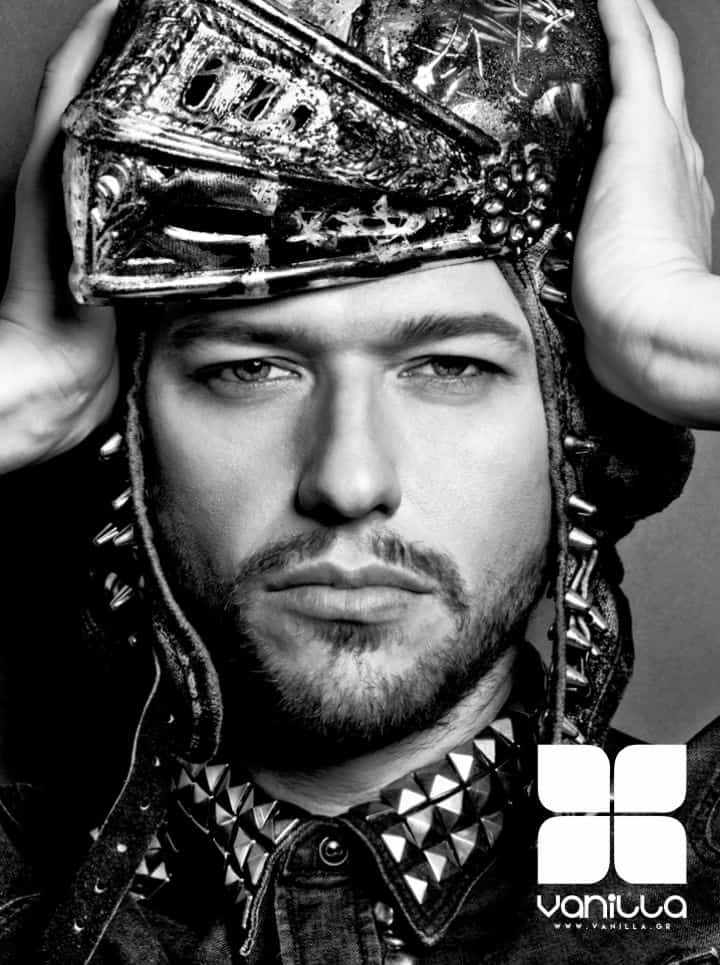 You have 'played' in many stores in Greece and abroad, tell us a little about the differences in relation to Greece!
Many differences and many commonalities, I generally believe that every night and every audience is something special and that's how I deal with them.
A few words about your future plans, what is your relationship with social media, the internet and what is your opinion about Vanilla Radio!
Travel, music, reading … these are my plans,
as for Vanilla Radio … you are the pleasant surprise, keep up the great work you are doing … Full Support from me!