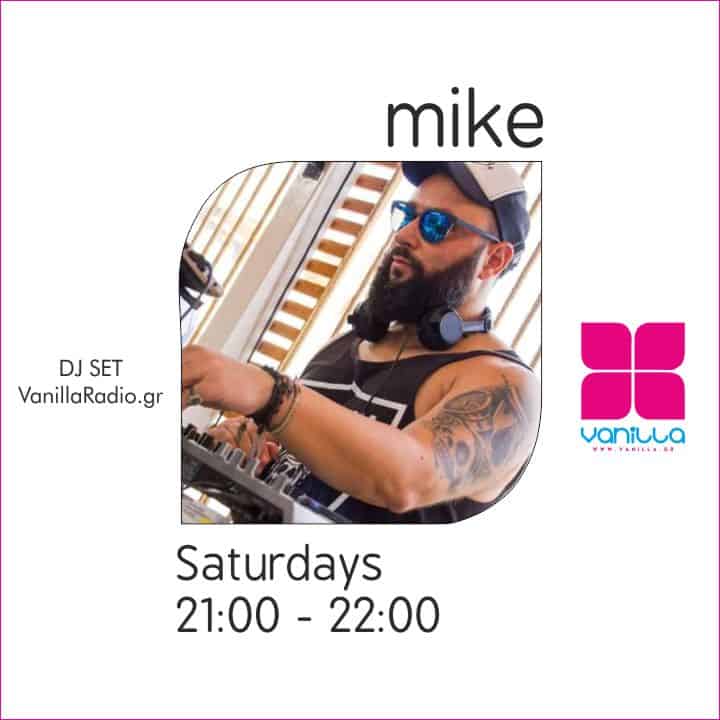 WEDNESDAY 22:00 - 23:00 at Vanilla Deep Flavors
Our mike comes from London via Amaliada where he lives and works as a DJ!
Music is his great love and from time to time he has worked in many radio stations since he has studied sound recording!
As a DJ, he has worked on all the hot spots in #kouroutas and the area and has done a warm up on many of the big names in the domestic House scene.
DeepHouseFeelings
You can listen to it at www.vanillaradio.com every Wednesday 22:00 – 23:00 on Deep Flavors Channel with the Mix Set DeepHouseFeelings which is full of tech-house, tribal, minimal kai techno.
house is a feeling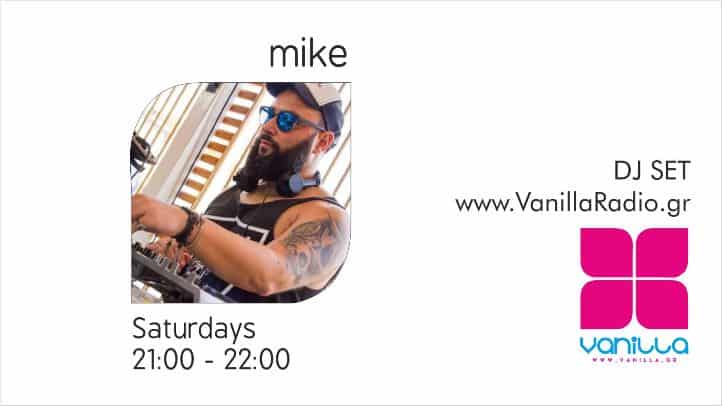 DJ Mike Mix Set κάθε Σάββατο 21:00 - 22:00