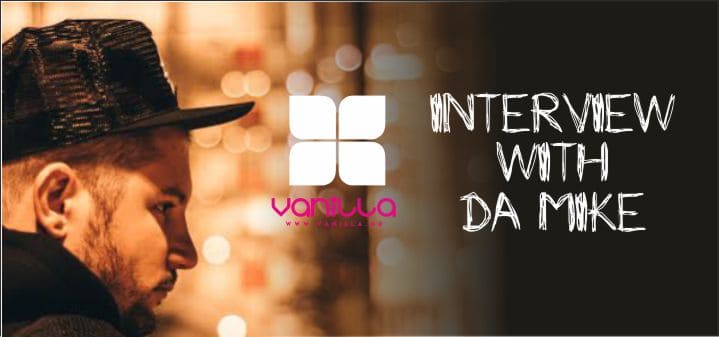 Da Mike (Michalis Balios) is considered one of the most talented DJs in the House music scene in Greece.
He joined Global Fantasy in 2012 and has already collaborated with some of the best House DJs and producers in the world.
Shortly before his appearance in Vandal in Pyrgos, he answers some questions … to get to know him better!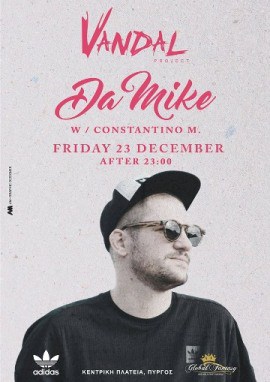 Hi Michael ! Tell us a few words about yourself first … you are and you are called … 🙂
Good evening, my name is Michalis Balios, I was born and live in Athens, I am a member of Global Fantasy, which is also based in Athens, and I am professionally involved in Djing and music production.
How did music and DJing come into your life, when did you start your career and what were your motivations?

From a young age I started playing music and Djing, it was the natural evolution of things. As a professional DJ, I have been in the field for the last 5 years as I count a total of just over 10!
I have a particular weakness for Funk, Soul, Jazz and Ethnic listening.
All of these items have contributed to the sound I represent today!
In which category of dance music would you classify yourself? and what kind represents you?
My music is House my sound Afro, Deep.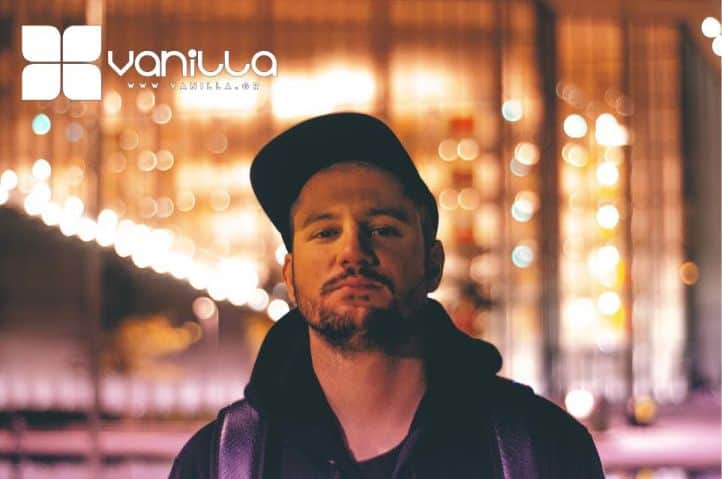 Tell us a little bit about how you feel when you're behind decks? tell us about this feeling … the feeling !!
Whatever concerns me does not enter the booth with me, there I am, the music and the people in the space to listen to me! It's something that fills me, gives me the opportunity to channel my energy into the audience and I wouldn't change it with anything !!
A few words about your future plans, what is your relationship with social media, the internet and what is your opinion about Vanilla Radio!
I am in a creative phase and I have already signed two music productions, which are expected to be released in the new year. I have accounts on almost all social media, it is one of the advantages of our time as anyone can easily promote their work.
Finally, I wish Vanilla Radio to do the same good and quality work, to support good music and to give a step to all professional artists.
Da Mike