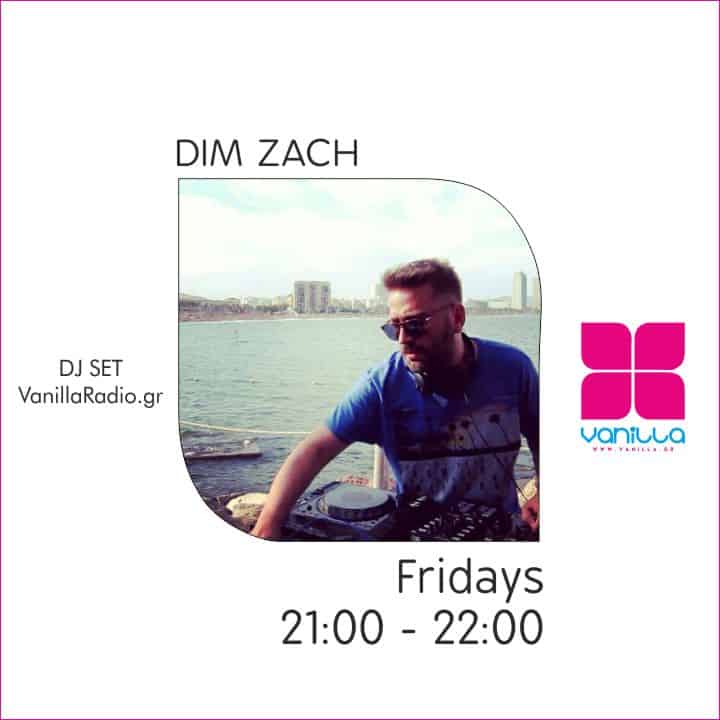 Dim Zach is a founding member of lovelab and liebe with 7 albums in his assets as well as dozens of releases in companies such as Universal, EMI, Cobalt, Planetworks, Midnight Riot, Groovy Garden, Hawaii records, Erase Records, Tropical heat, Emerald & doreen.
In 2016 Alskar was released through the collection of Alexandros Christopoulos sun: set 2016 as well as 3 collections with remix to 56 artists from classic songs of the 80s and 90s but also today with huge radio success and support from most djs of Greece and abroad. In the past he has collaborated with dozens of foreign artists such as sebastian tellier, staticman, rayko, James rod, schiller, kadebostany, nuvelle vague and many others. In the last 7 years it has appeared live in more than 160 venues throughout Greece. In his new project, he integrates Deem, one of the best DJs based in Thessaloniki.Together they choose music in a unique live uptempo back to back djs set with the support of musical instruments. Lately, they have appeared live in various cities in Greece and continue with great success.
Every Friday 21:00 – 22:00 we will enjoy it from our digital frequency and the Smooth Flavors Channel!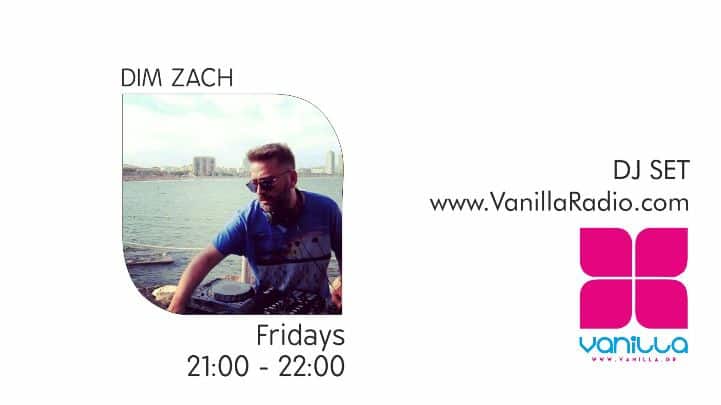 Dim Zach κάθε Παρασκευή 21:00 - 22:00 στο Smooth