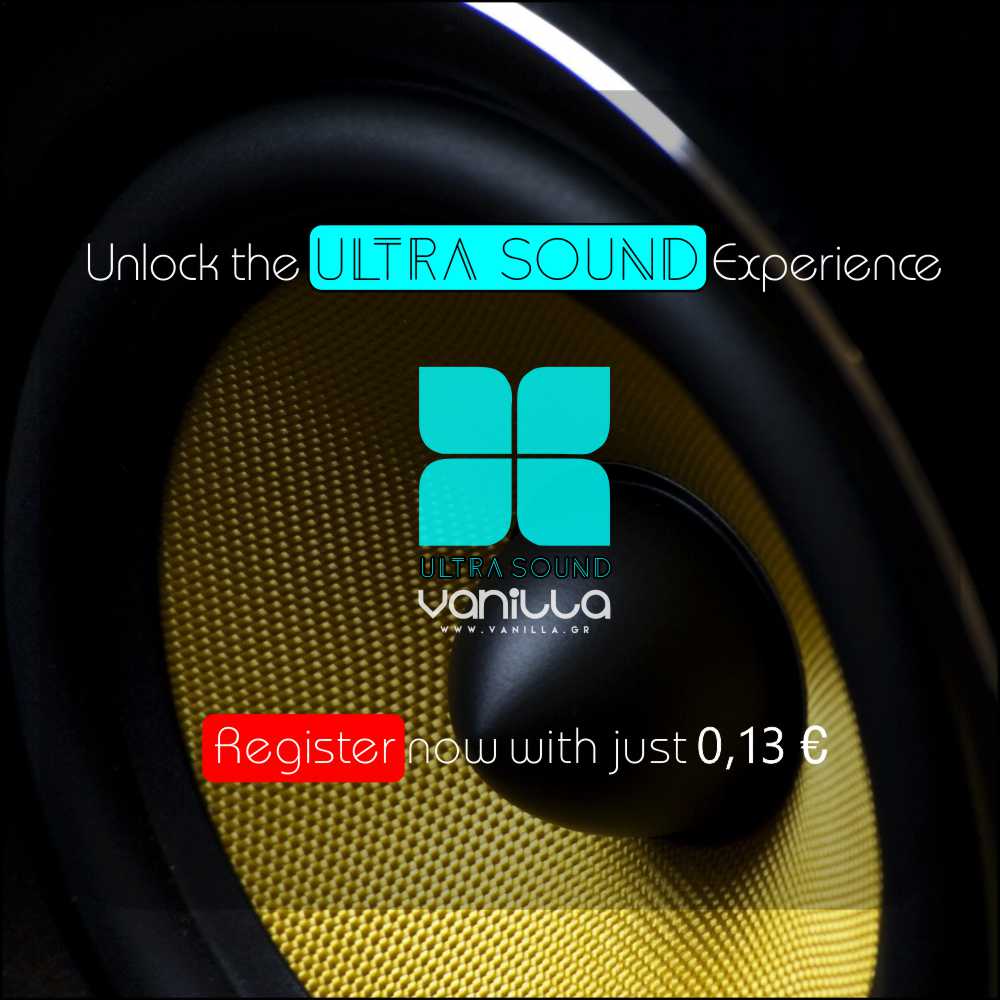 Unlock the Ultra Sound – VANILLA RADIO ULTRA SOUND
VANILLA RADIO ULTRA SOUND
Enjoy your favorite Vanilla Radio in excellent sound quality of 320kbps for only 0,13 € per day !!!!
Help us stay online and unlock the Ultra sound experience, a brand-new enhanced way of enjoying your favorite music.
You will be able to listen to your favorite Deep, Smooth & Fresh channels with excellent sound quality, you would have access to the Recently Played Tracks, win various gifts and future accents and discounts and all this by surfing without the ads (Google Ads) on the webpage! 
Select below the plan you want and register now 
Any registrations made by card charge or PayPal have a recurring charge (5€/m, 10€/3m, 20€/6M 50€/12M) which of course you can cancel whenever you wish!