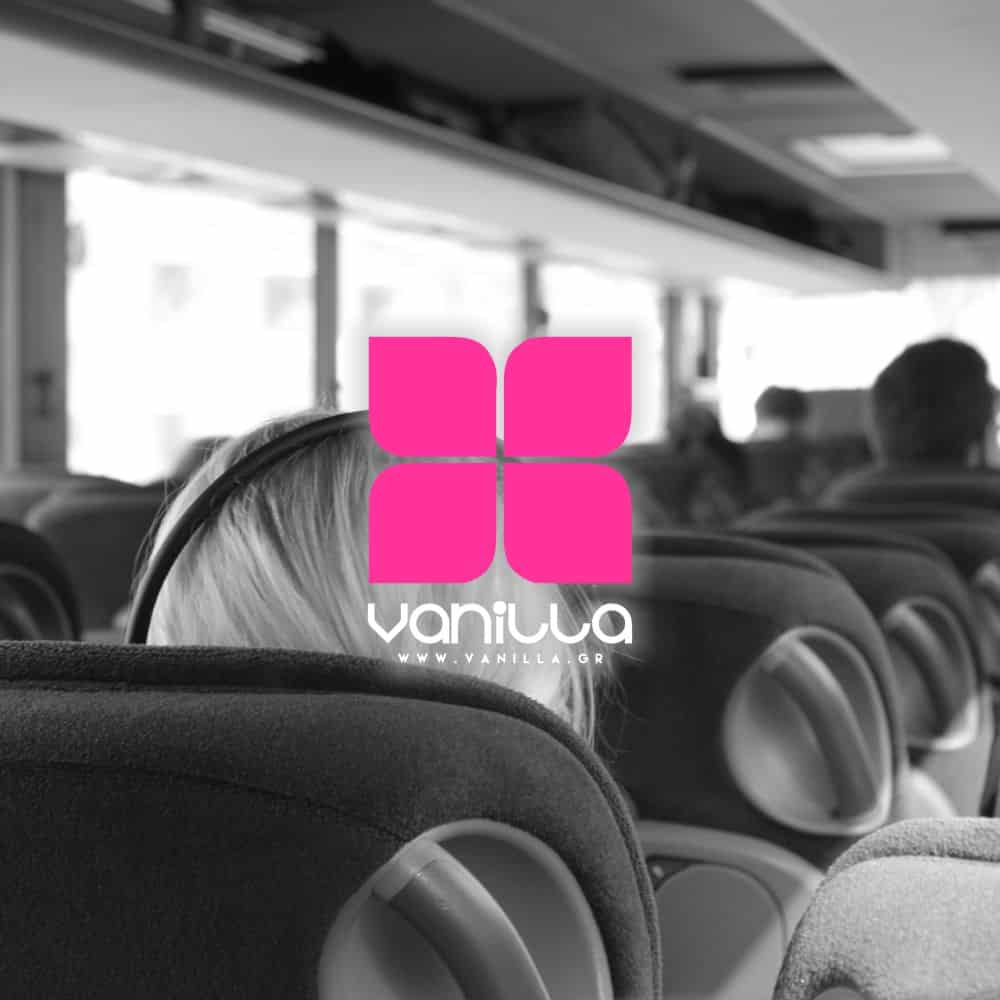 Music tracks to Boost Your Mood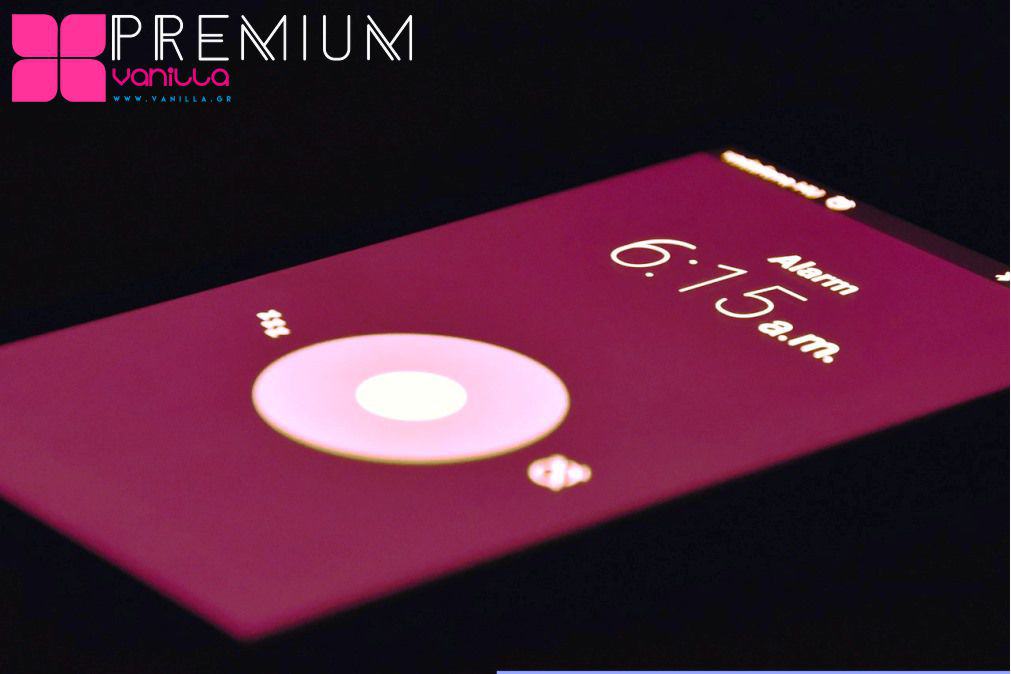 Music tracks to Boost Your Mood
Yes, we have all been in the same position, we wake up and realize it's Monday… it's that beginning of the week when you don't feel like anything..
It's official… Mondays are crap!
Is there anything that will make the beginning of the week more pleasant?
Is there anything that will make us feel better even on these Mondays at work?
And of course there is the carefully selected music lists of VANILLA RADIO!
The right music in the office, in the cafeteria and in general in all stores can achieve everything!
VANILLA RADIO PREMIUM is here, choosing one of our channels with music Lounge, Eclectic, Cosmopolitan, jazzy, Smooth & Easy, 80's 90's 00's, Greek art, Greek pop, songs about Love and Love as well as Deep, Afro, Soulful, Organic & Ritual house and of course all the songs that are in the top 20 and in the music charts, enjoy the music selections – lists that will fill you with the necessary mood, energy, smiles and will give good psychology to you, your employees and also to your customers.
We have carefully chosen one by one all the songs that we have on our channels – music lists – in order to offer quality to the background music of your store or your office.
Start your day by listening to free music from VANILLA RADIO or subscribe to access all our channels.
Below are musical selections to start the most hated day of the week well