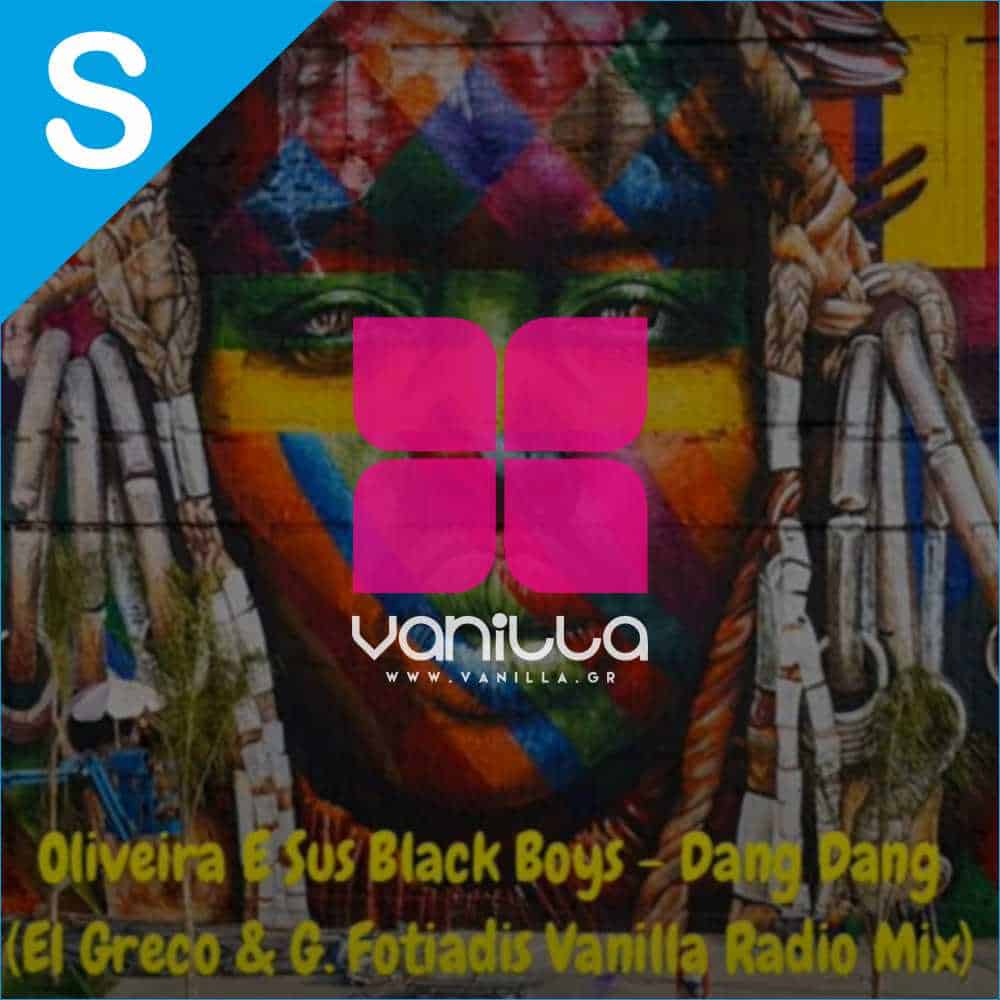 Good morning and good week ,
one more job by the DJs of Vanilla Radio #DimiPapa &#GianniFotiadi
You hear it on #VanillaSmoothFlavors
Help us
stay online and unlock
the • U l t r a • S o u n d • experience, a brand-new enhanced way of enjoying your favorite music. You are just one step away …
• Deep • Smooth • Fresh •
Ultra Sound HQ 320kbps
Special Gifts
No Google Ads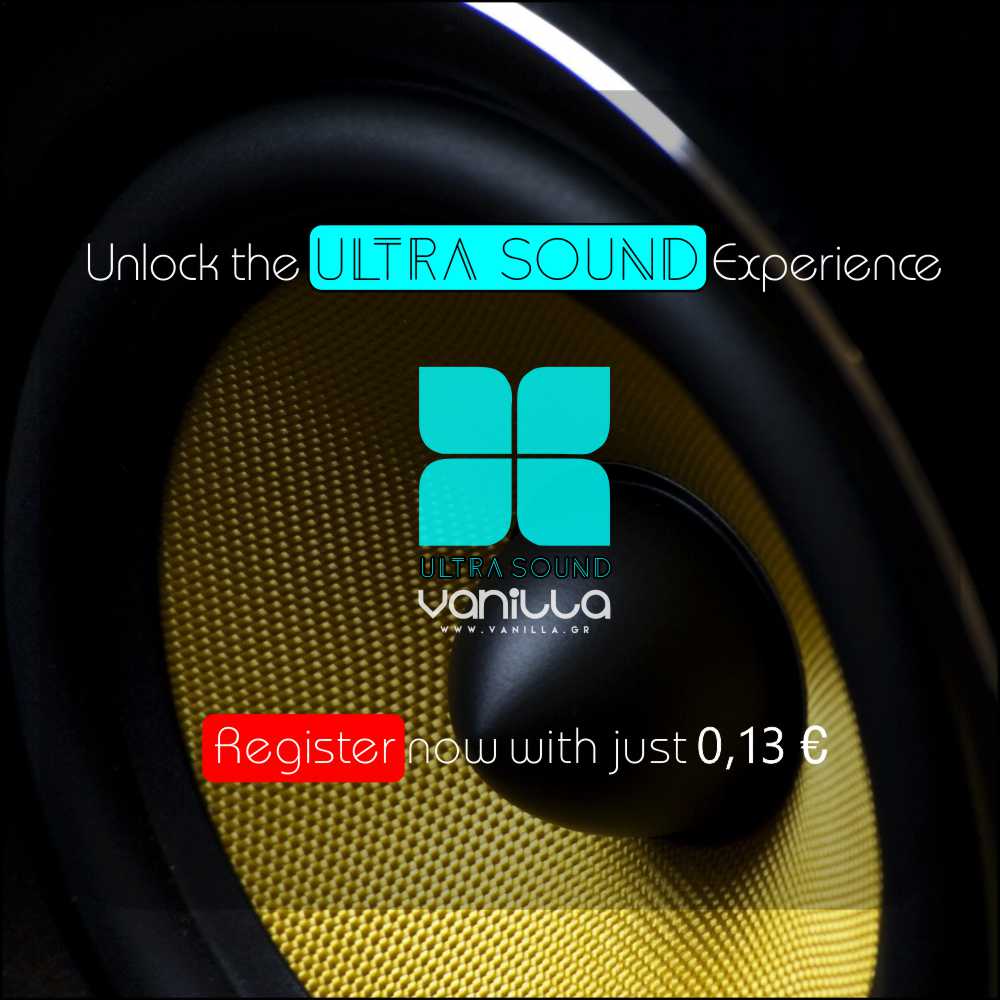 Enjoy your favorite Vanilla Radio in excellent sound quality of 320kbps for only 0,13 € per day !!!!
Help us stay online and unlock the Ultra sound experience, a brand-new enhanced way of enjoying your favorite music.
You will be able to listen to your favorite Deep, Smooth & Fresh channels with excellent sound quality, you would have access to the Recently Played Tracks, win various gifts and future accents and discounts and all this by surfing without the ads (Google Ads) on the webpage! 
Select below the plan you want and register now 
Any registrations made by card charge or PayPal have a recurring charge (5€/m, 10€/3m, 20€/6M 50€/12M) which of course you can cancel whenever you wish!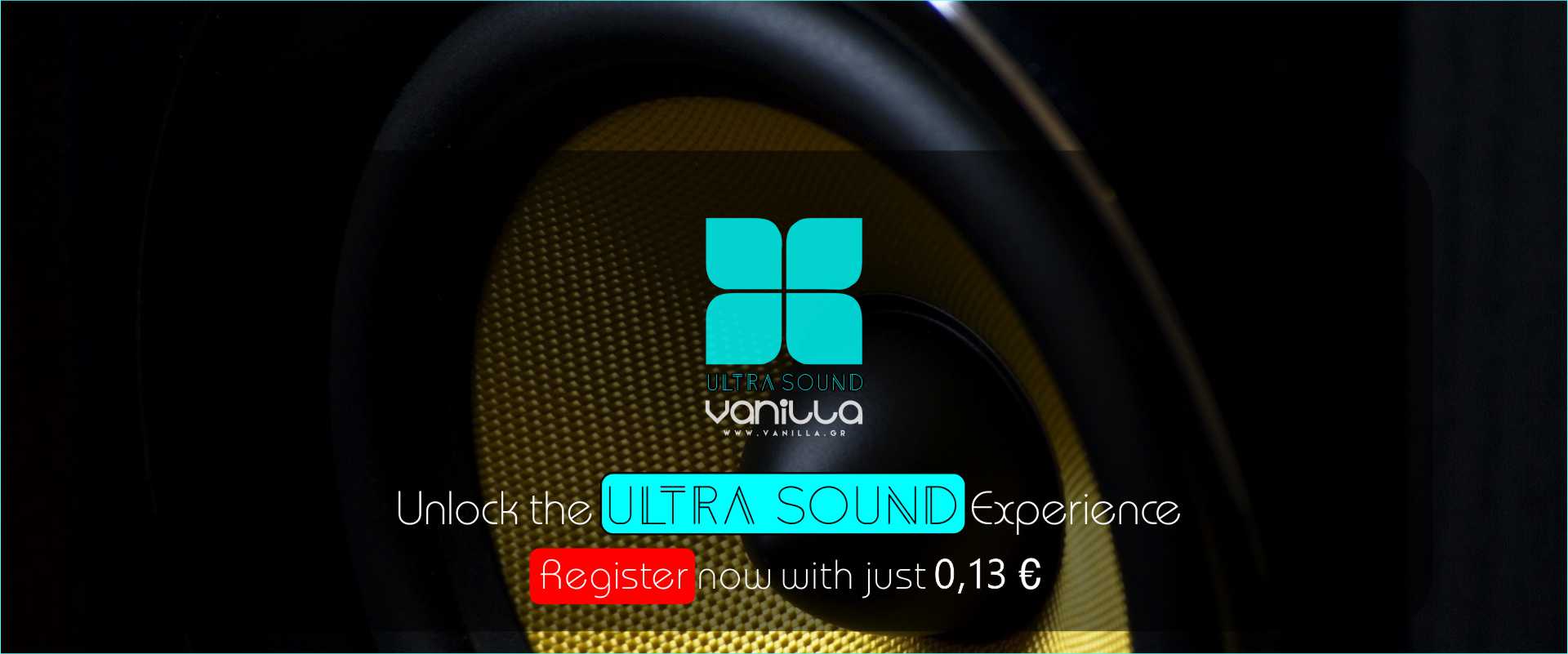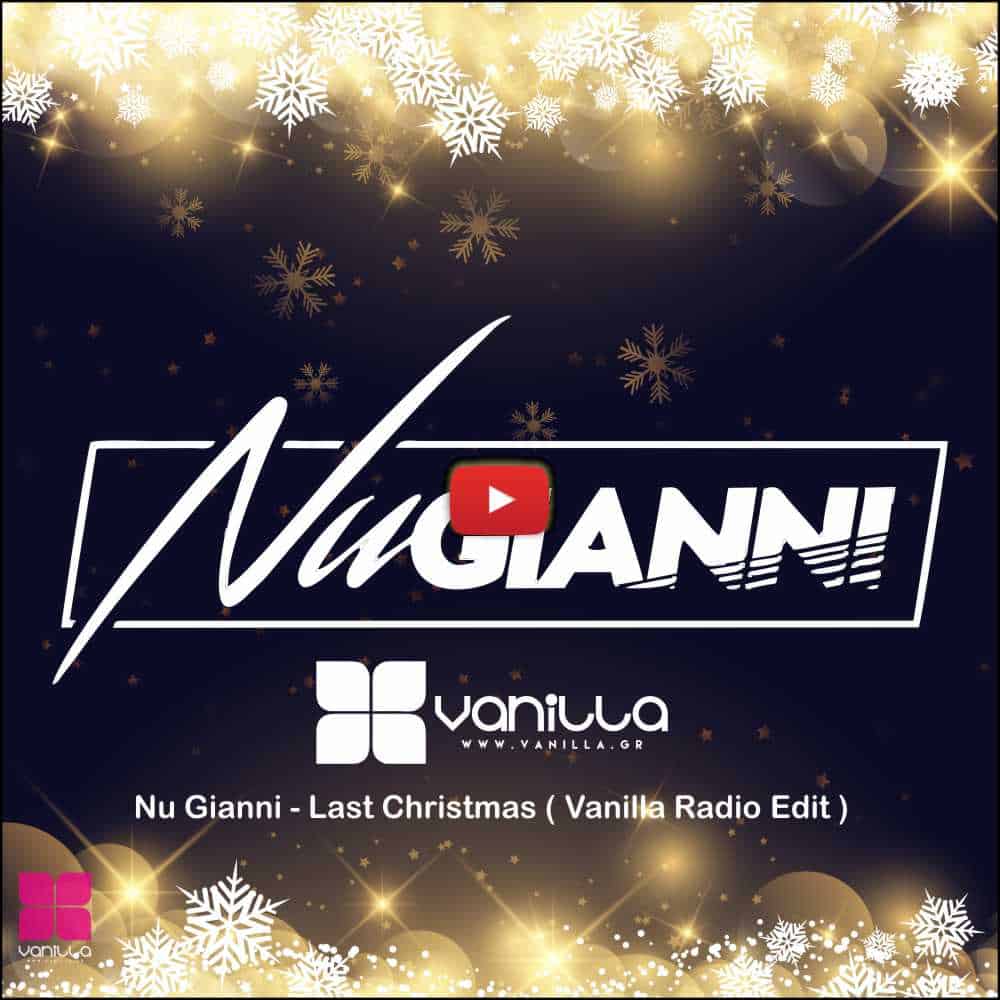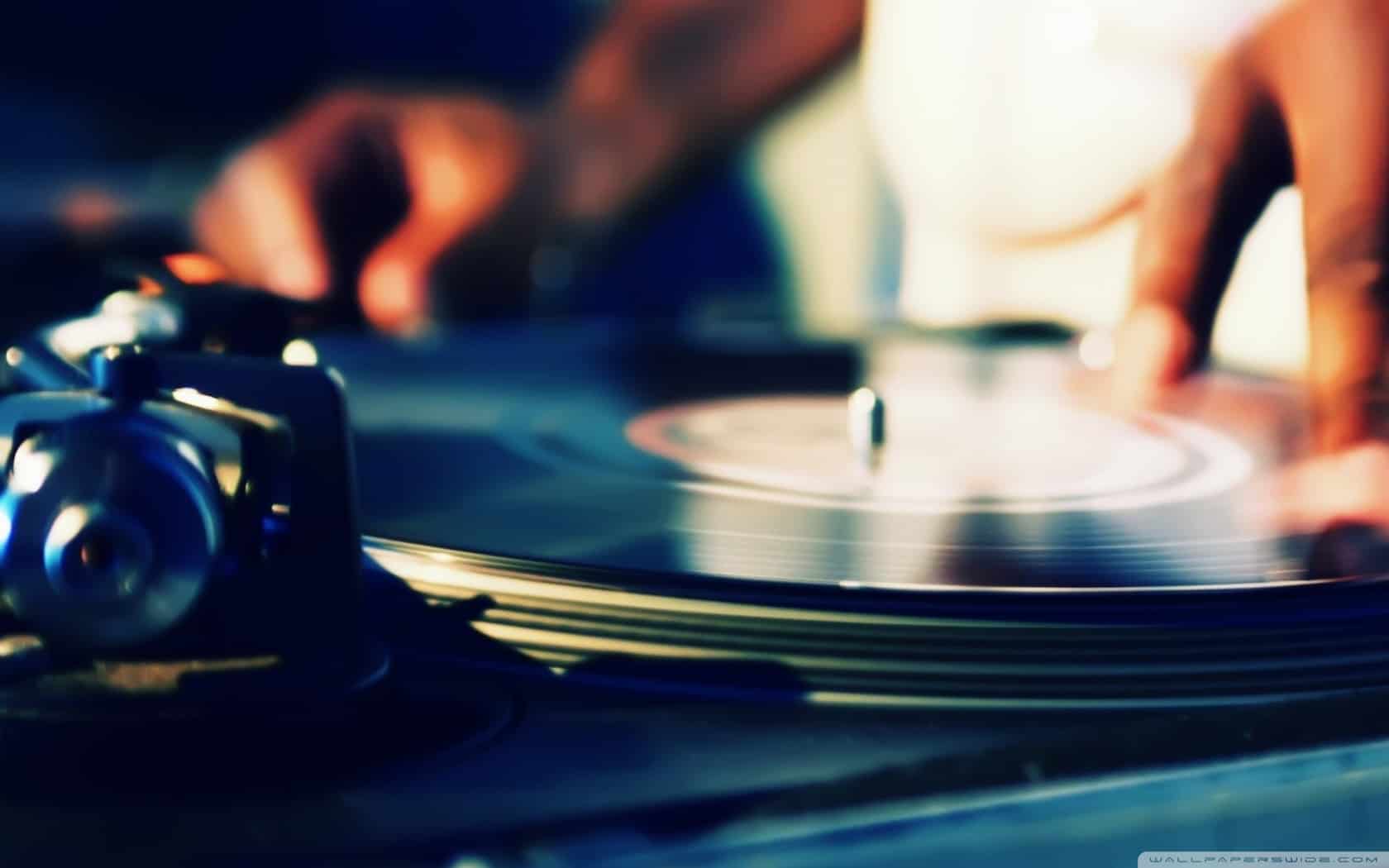 house classics turning 20
15 house classics turning 20 in 2020!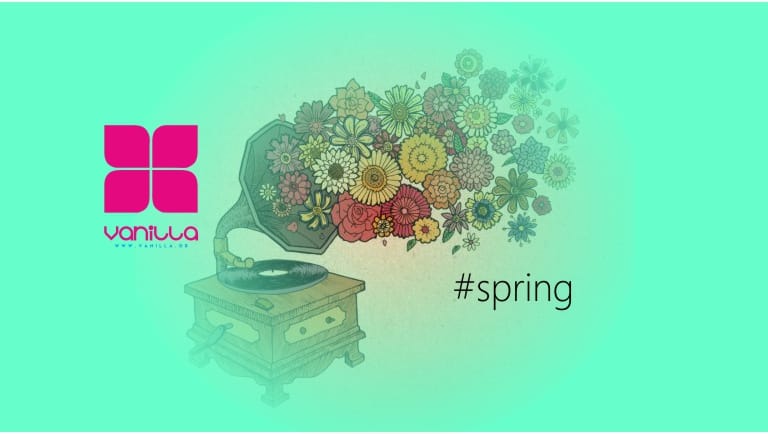 5 tracks for spring by Miss Kate
Spring is the time that gives us the feeling of the Renaissance, the new beginning. Flowers, music and colors that fill you with hope!
A hope we all have, so much need nowadays.
Miss Kate suggests 5 tracks that are reminiscent of Spring!
click στις παρακάτω εικόνες για να τα ακούσετε

1.Nosak – Horizons
2.Sunset Blvd – Battery Calm
3.Laidback – Beautiful Day (Banzai Republic Vs Trentemoller Mix)
4.Marvin Gaye – If This World Were Mine (Claes Rosen Remix )
5.Armand Van Helden- Flowerz
Best wishes for Happy Easter and Happy Resurrection! Take care of yourself and your people.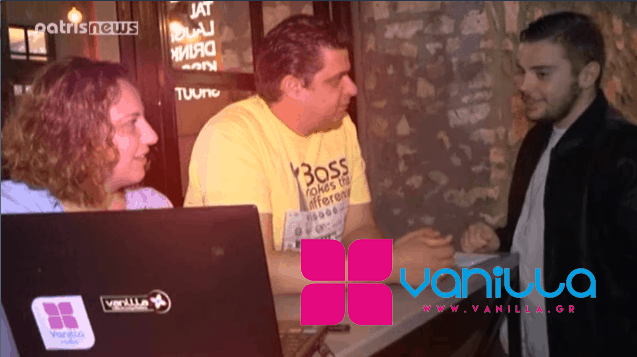 Is here to refresh your sounds ...

A few days ago, we had a very friendly discussion with the journalist of our local newspaper PATRIS, Costas Geldis.
At the Vanilla café  in Krestena, where the idea for Vanilla Radio started, there was a relaxed conversation about who we are and what we have achieved so far.
It is a great honor for people in the area to approach you and give you the opportunity to talk about your work and we thank them very much for that!
See snapshots from this meeting through this video, as posted on patrisnews and youtube….
We thank Tasos and Vanilla Cafe & Lounge for the hospitality, Costas and Pavlos for the interview, Sakis, Lefteris and Sissy from patrisnews, Lambros for the video-spot of the vanilla cafe, Alkis from the Web Core for the web site, and of course Stathis and Panos for streaming! We thank all the friends and collaborators who share the music every day, as well as the anxiety to offer our audience something different.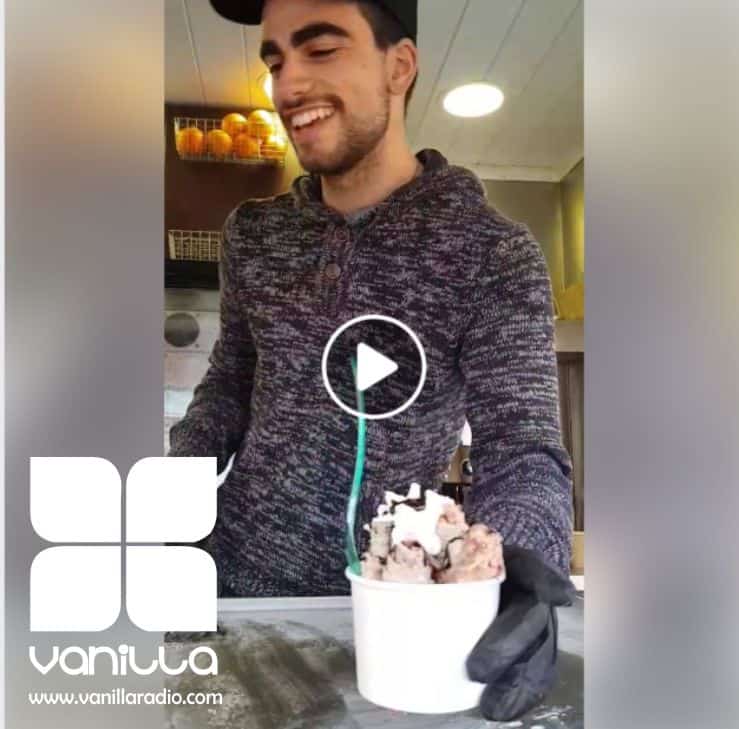 Ice cream on the go
Taste lila pause … Necessary ingredient … Vanilla (Radio).
Thanks guys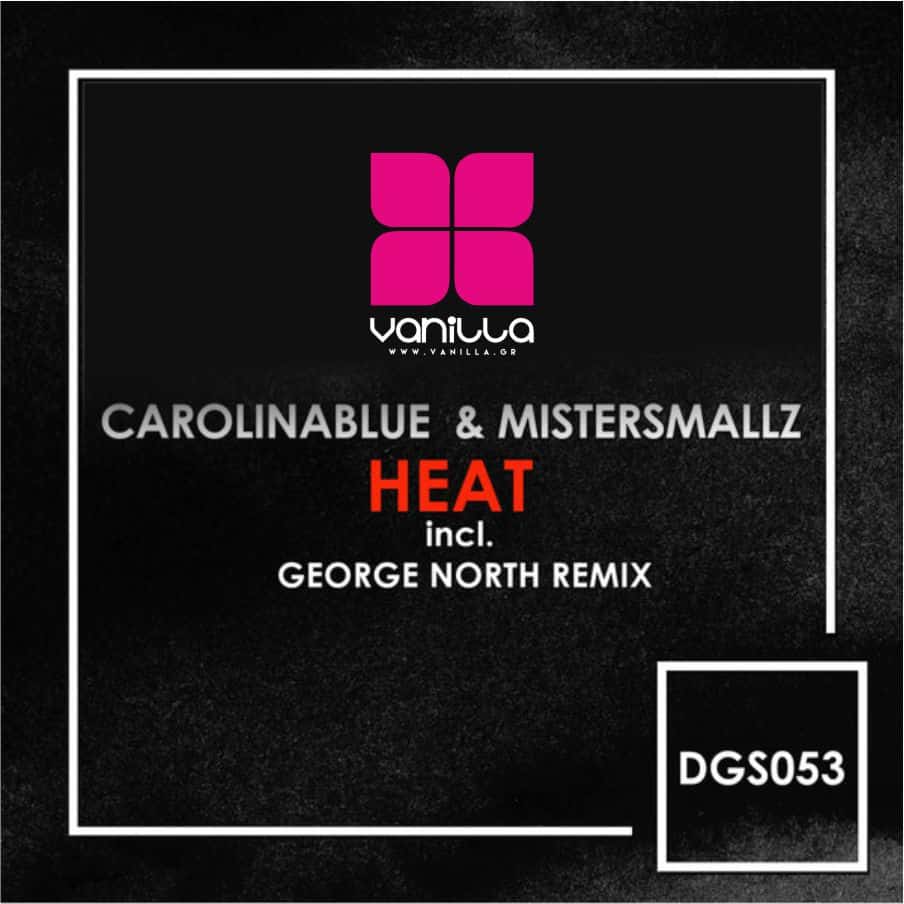 ** Hot Track **


Carolina Blue & Mistertsmallz – Heat ( George North Remix )
When our George North takes over the remix then surely the track becomes "Hit"!
Good morning feeling, melody and chords that remain, groovy rhythm with afro percussion as we are used to in its productions and remixes compose the official remix of George North by sending the song to the official charts of Traxsource.
Characteristically, the traxsource itself included it in the category with "Afro Essentilas" and in the top 100 afro it even reached number 73 and remained for a long time in the top 100
Enjoy!

As every year on Vanilla Radio, October marks the beginning of collaborations with some of the best DJs and producers in Greece and abroad.
Old and new partners, who in the process become friends. Ideas and sounds mixed with love aiming to keep you company at night.
This winter, our team consists of the following:
New season 2018 - 2019 mix sets on Deep & Smooth flavors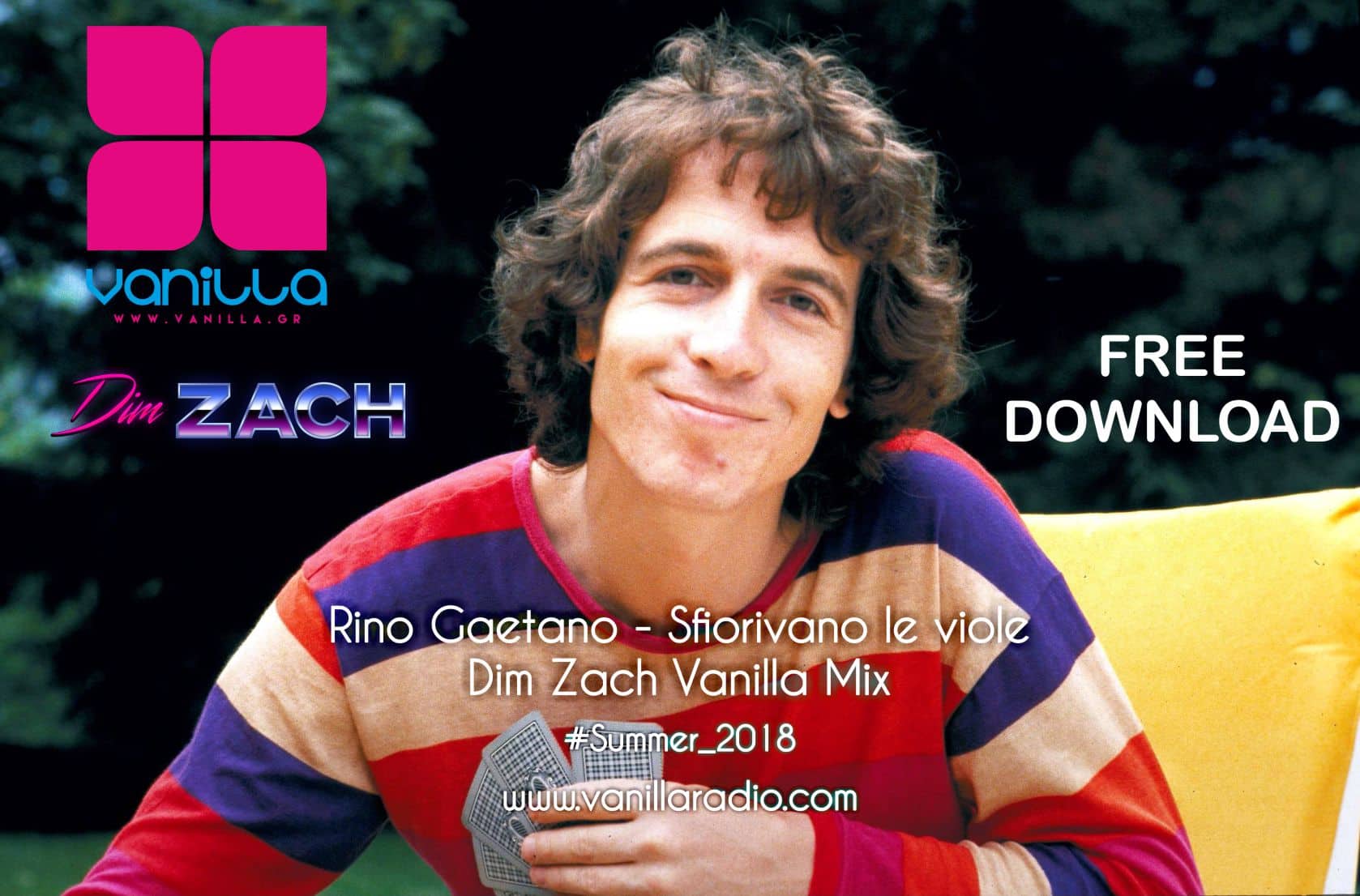 Rino Gaetano – Sfiorivano le viole
The Italian summer remake is here!
An Edit exclusively for Vanilla Radio with the magical touch of Dim Zach
You only heard it from www.vanillaradio.com and Smooth Flavors, now you can download it for free!
Download for Free in HQ Rino Gaetano – Sfiorivano le viole (Dim Zach Vanilla mix)
Read the interview that Dim Zach gave us earlier!
Back To Top