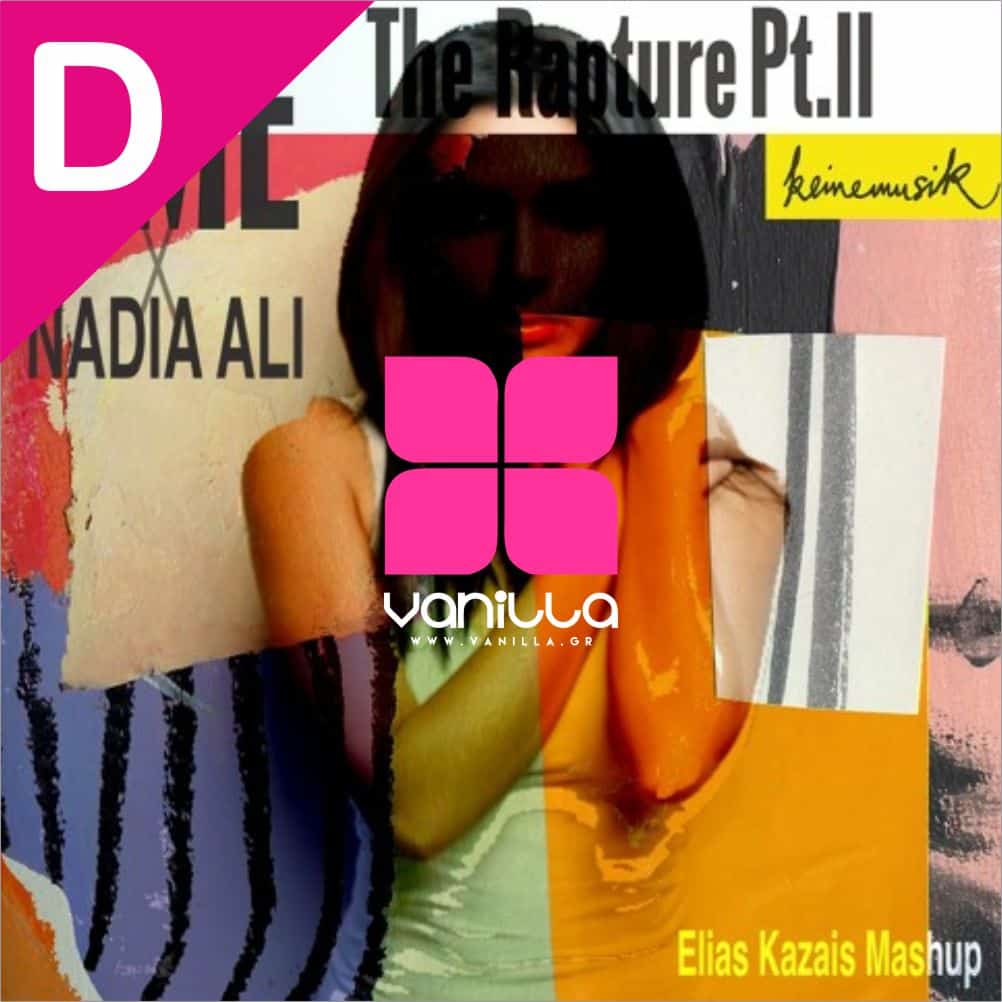 &ME X Nadia Ali – Rapture On The Rapture Pt.II (Elias Kazais Mashup)
Elias Kazais is a Greek DJ and producer who specializes in house and afro house music.
He has released tracks on labels such as MoBlack Records, Nite Grooves, and Deepalma. He also creates mashups of different songs and posts them on his SoundCloud page.
The Rapture Pt.II by &ME is a deep house track that was released in 2018 on the Keinemusik label. It features a piano improvisation and a synth arpeggio that create a harmonious and emotional atmosphere.
Rapture by Nadia Ali is a trance song that was released in 2001 as part of the duo iiO. It became a hit in many countries and was remixed by several DJs, such as Armin van Buuren, Avicii, and Tiesto. It has vocals by Nadia Ali that express her feelings of ecstasy and bliss.