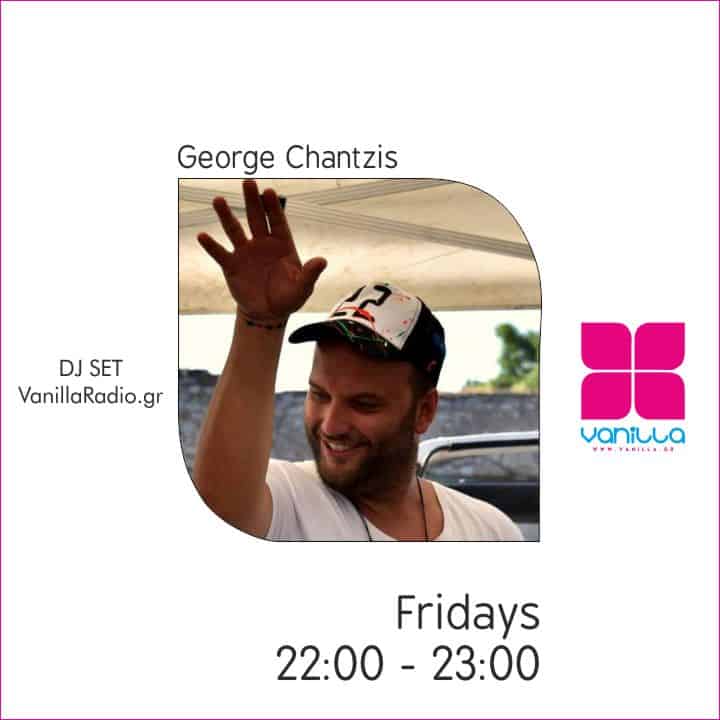 George Chantzis MusicOrama Mix Set – wednesdays at Vanilla Deep Flavors
George Chantzis wednesdays at Vanilla Deep Flavors
Third season for musicorama, every Wednesday 23:00 – 24:00 on the decks of Vanilla Radio o Dj George Ch @ ntzis
He was born in Kalamata in 1985 and grew up in Messina where he took his first steps in the summer of 2002 as a DJ. In the winter of 2003 he moved to Amaliada and in parallel with his studies he worked as a resident DJ in a cafe-bar and club in the area.
In 2012 he moved again to Kalamata, continuing DJing in various cafe-bars, beach bars and clubs throughout Greece. In the summer of 2013 he collaborated as a resident DJ at BOUKA BEACH BAR where he first met BEST RADIO 97.3 and immediately joined the station, starting his own show. As a producer of BEST, he participates in the station's parties as a guest DJ, but also warms up well-known names in the field, such as Michalis Delta (on the station's ninth birthday).
Participated as a DJ in electronic music festivals:
Dreamland (Ancient Olympia 2014 & 2016)
FESTIVAL SKYELAND (Allou Fan Parck 2016)
of SECRET SOCIAL FESTIVAL (Kalamata 2016)
From September 2014, his collaboration started at www.vanillaradio.com, presenting an hourly mix called "Musicorama" every Wednesday 23:00 – 24:00 on Deep Flavors Channel.