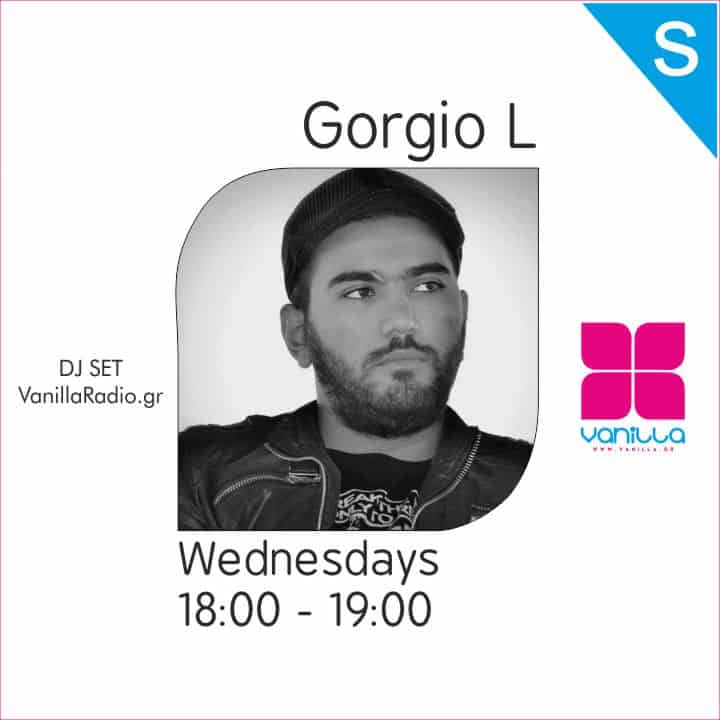 Gorgio L Mix Set | Wednesdays 18:00 – 19:00 at Vanilla Smooth Flavors
Gorgio L Mix Set κάθε Τετάρτη στο Smooth

Gorgio L (DJ / Sound Engineer / Radio producer)
Born in 1988 from Thessaloniki Greece
His love for music and dj culture started at the age of 14 when he started entering dj booth and discover the magical world of music and this feeling that you feel when you're in there..
After several years of experimentation began his studies at 2008:Graduation Degree AKMI college Sound Engineer & Music Technology. Continues in 2009 enters one of the biggest club of Thessaloniki, where they have spent the biggest names in electronic music.
(Decadence Club DJ School Graduation Certificate in recognition of successfully attending and completing the decadence DJ school seminar which includes
(Mixing Production / Vjing / Back to Back and DJ Set)
Today! after all these years of active participation in space,Gorgio L Presents Dj Sets in the city of Thessaloniki and all around Greece .
Gorgio.L