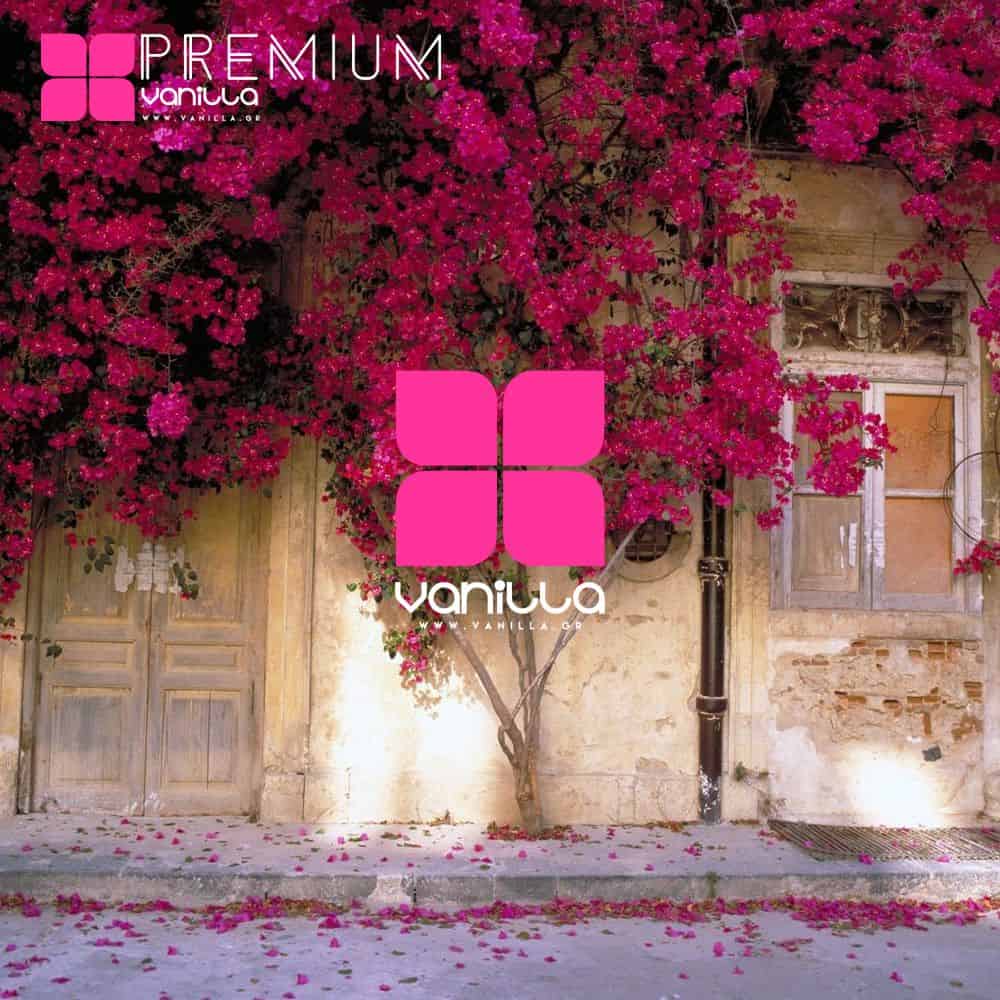 Music for all seasons , Music for every moment
The autumn breeze that blew last night did its job and the weakest leaves of the bougainvillea fell in the alley, scattered here and there. But nothing dies … immediately they started on their new journey … they became a colorful carpet of the street … so it will from now on everyday the road…colorful.
The same thing happens with music…
Songs from Vanilla Radio that change your mood, music for all seasons and for all places (cafes, bars, restaurants, hotels), music that accompanies you every moment of your life!
Music that you don't want to let fall like the autumn leaves, instead you button up your shirt and turn up the volume of the radio to keep them tight…within you!
this is Vanilla Radio