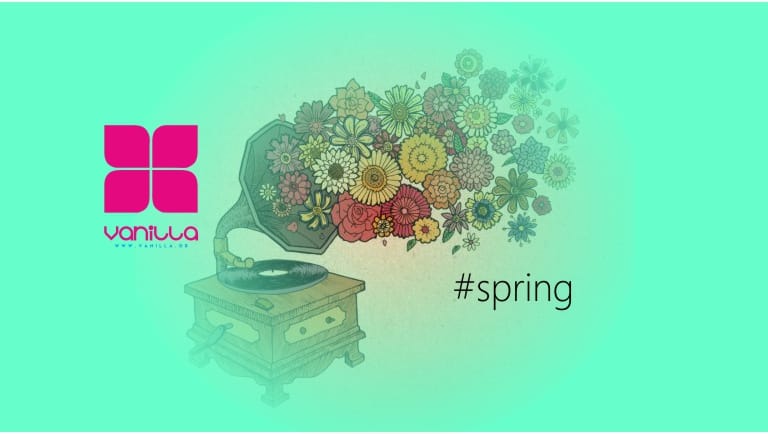 5 tracks for spring by Miss Kate
Spring is the time that gives us the feeling of the Renaissance, the new beginning. Flowers, music and colors that fill you with hope!
A hope we all have, so much need nowadays.
Miss Kate suggests 5 tracks that are reminiscent of Spring!
click στις παρακάτω εικόνες για να τα ακούσετε

1.Nosak – Horizons
2.Sunset Blvd – Battery Calm
3.Laidback – Beautiful Day (Banzai Republic Vs Trentemoller Mix)
4.Marvin Gaye – If This World Were Mine (Claes Rosen Remix )
5.Armand Van Helden- Flowerz
Best wishes for Happy Easter and Happy Resurrection! Take care of yourself and your people.