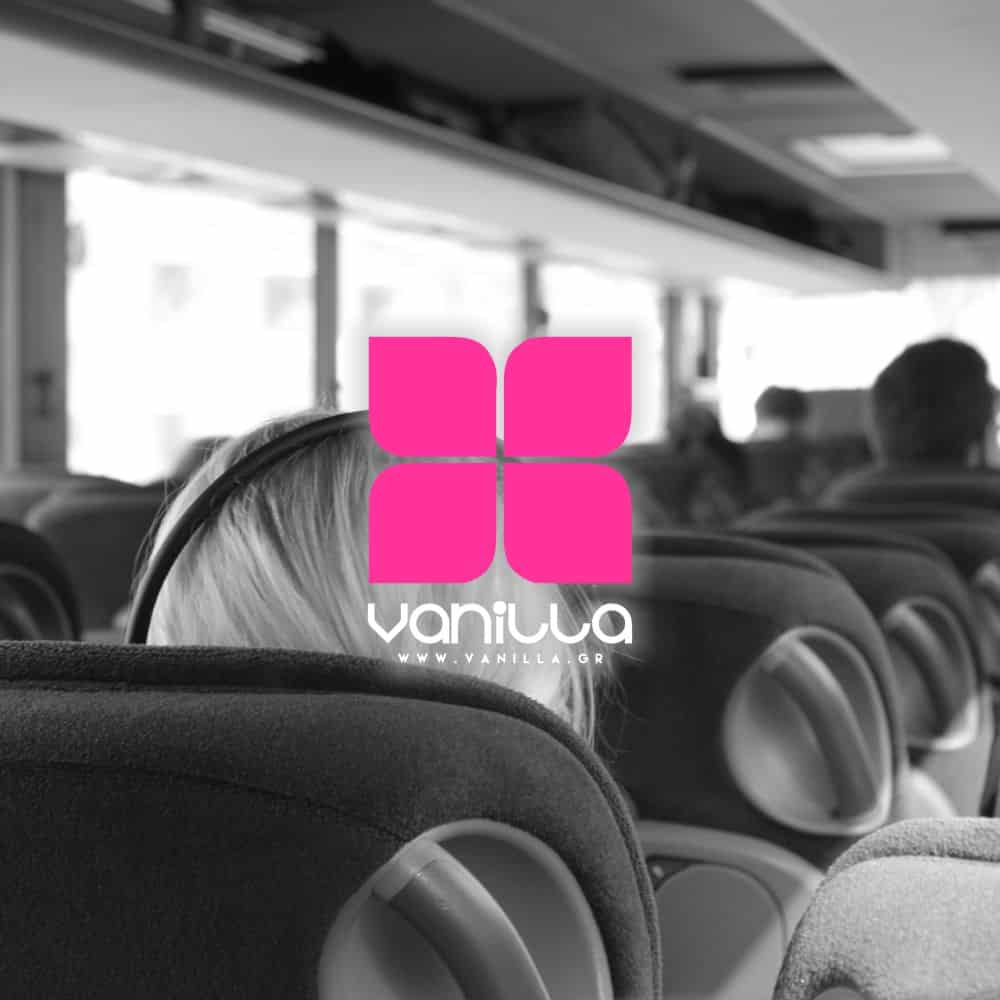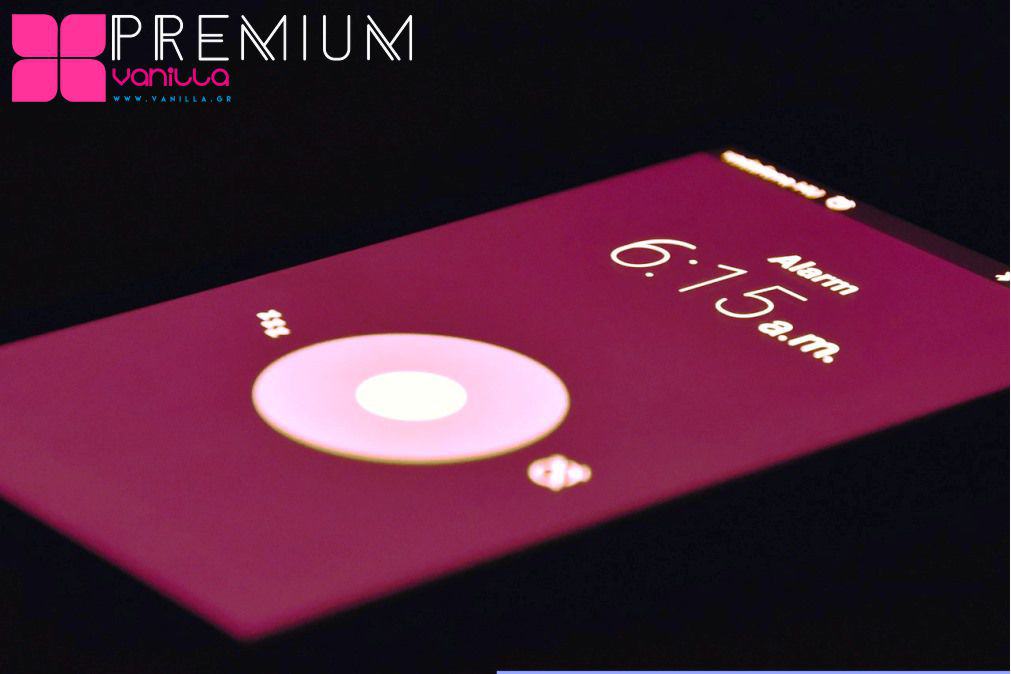 Yes, we have all been in the same position, we wake up and realize it's Monday… it's that beginning of the week when you don't feel like anything..
It's official… Mondays are crap!
Is there anything that will make the beginning of the week more pleasant?
Is there anything that will make us feel better even on these Mondays at work?
And of course there is the carefully selected music lists of VANILLA RADIO!
The right music in the office, in the cafeteria and in general in all stores can achieve everything!
VANILLA RADIO PREMIUM is here, choosing one of our channels with music Lounge, Eclectic, Cosmopolitan, jazzy, Smooth & Easy, 80's 90's 00's, Greek art, Greek pop, songs about Love and Love as well as Deep, Afro, Soulful, Organic & Ritual house and of course all the songs that are in the top 20 and in the music charts, enjoy the music selections – lists that will fill you with the necessary mood, energy, smiles and will give good psychology to you, your employees and also to your customers.
We have carefully chosen one by one all the songs that we have on our channels – music lists – in order to offer quality to the background music of your store or your office.
Start your day by listening to free music from VANILLA RADIO or subscribe to access all our channels.
Below are musical selections to start the most hated day of the week well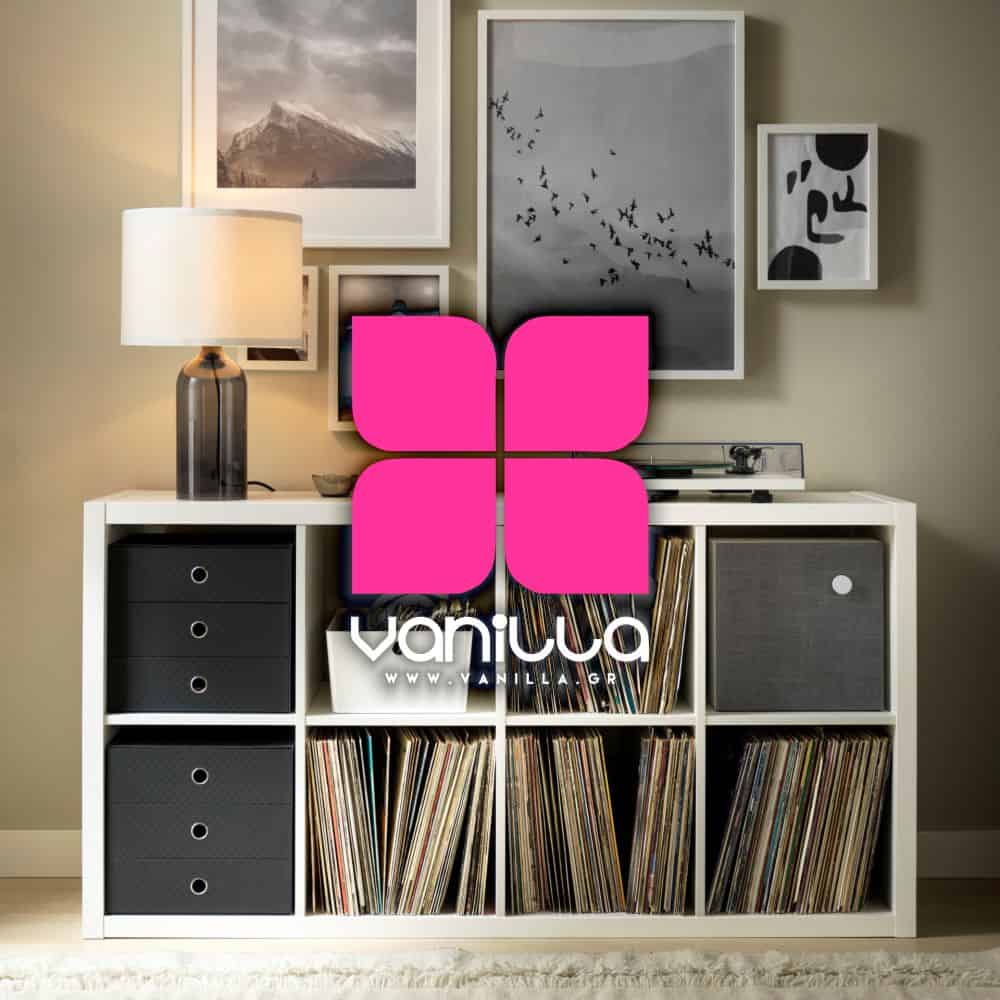 The next phase of Swedish House Mafia's collaboration with IKEA includes record racks fit for DJs..
Swedish House Mafia have given IKEA's KALLAX shelving unit, often used by vinyl collectors, an upgrade for the home DJ..
The OBEGRÄNSAD ("unlimited" in Swedish) version of KALLAX includes two rows of four cubes for record storage, with two slimmer sections along the entire length of the shelves for placing home DJ equipment such as speakers, headphones, amps and notes. The top shelf has room for turntables, mixers and more.
"Many aspire to be a DJ, but not everyone has the opportunity to perform in front of a large crowd," said IKEA chief creative officer James Futcher. "We learned a lot from Swedish House Mafia about the spaces needed to make music. During the pandemic, we also started seeing people live streaming DJ sets from their homes and studios using KALLAX as a stage. And we thought, "There's a fun opportunity to give a small upgrade to an iconic product for a collaboration around creating and listening to music."
Pieces of the collaboration that have already been unveiled include the FRAKTA recording and tech gear bags, turntables, production and work desk and an armchair.
This particular collection of furniture will certainly be useful in many shops (cafes – bars – restaurants – hotels) that have limited space for placing the equipment for playing music, all businesses regardless of whether they "play" free music from the Internet (web radio , background music services, music lists ) or have music from DJs need solutions like this one that has a special design but does not take up much space.
See more photos on the IKEA website.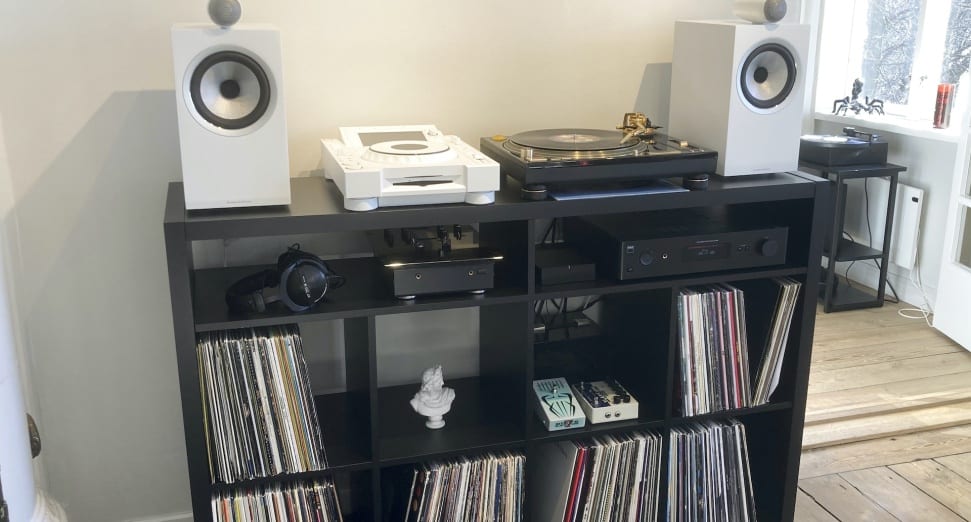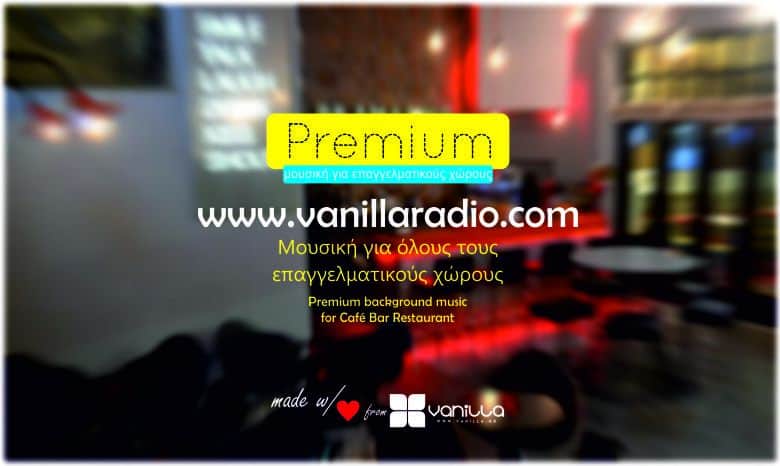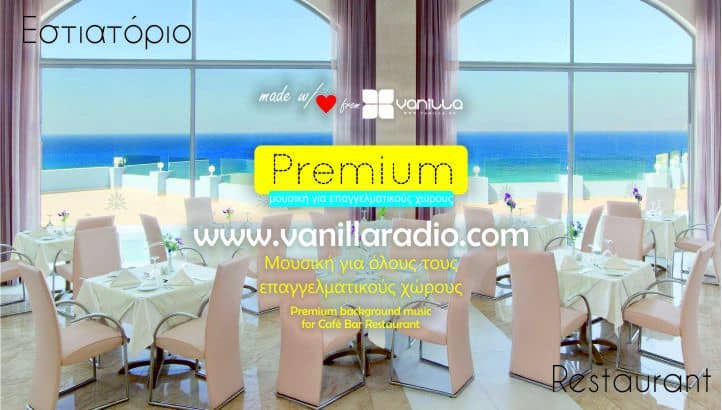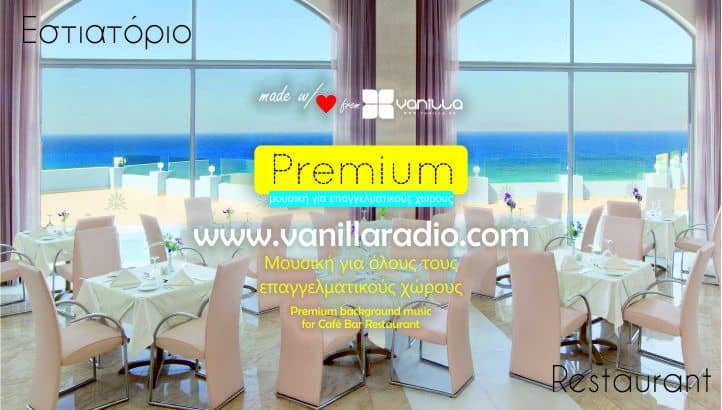 Leave the music to us.
Learn that with only from 0.80 € / day you can also enjoy our music in your business without 'annoying' spots and breaks for announcements and advertising messages.
Proper music is very important in a store as many times the sound works subconsciously, shaping the right mood for the customer by helping to create the right atmosphere.
Vanilla Premium channels offer you songs selected one by one by us and not from an automatic computer system, our lists are updated daily and are constantly enriched with new sounds from the Vanilla team.
By subscribing to the service of Vanilla Premium you will have access to many different channels: music for cafes – bars, music for cafes, music for restaurants and restaurants, music investment for chain stores as well as music for bar Cafe, Club , Beach Bar, Hotels – Hotels, gyms and anywhere else music is an integral part of the store.
This way you create an environment that is even more enjoyable for you, your employees but especially your customers.
With one click here Vanilla Premium Service select and customize a music package to your liking.
#We_are_for_you, #We_Play_For_YOU