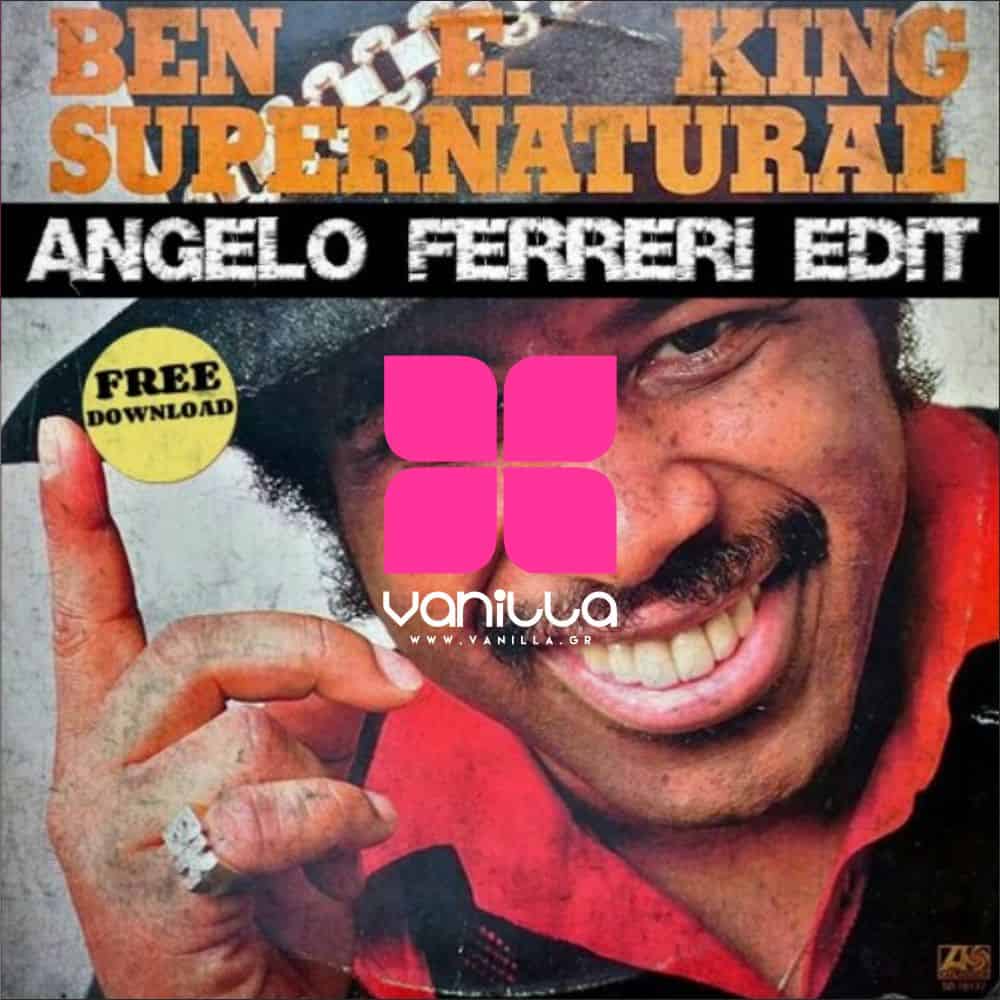 The best Jackin House Artist.
The Italian producer first started making beats on his Playstation at the age of 12, and year after year his polished productions have caught the ear of tastemakers across the globe.
His labels MOOD FUNK RECORDS & MONOSIDE have been a consistent source of some of the best house music in the scene, with releases from the likes of David Penn, DJ Mes, Kevin McKay, Sebb Junior, Art Of Tones, Robbie Rivera, Moon Rocket, Peter Brown, Hatiras, Johnick, to name but a few.
It's his own personal output that remains so impressive over the year, with a steady stream of hits being fired out not only though his own label, but some of the biggest imprints in the industry.
FREE DOWNLOAD: https://hypeddit.com/track/y31j6w
Find more: https://soundcloud.com/angeloferreri