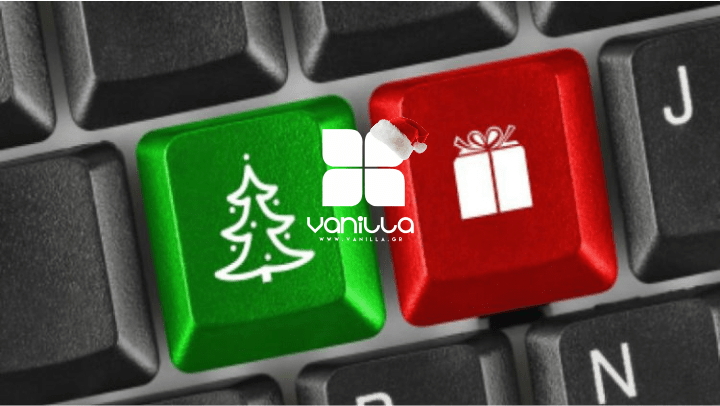 Vanilla PREMIUM * 50% * GIFT * Offer until 31.12.16
12 months with 50% Discount
Dear friends and associates, as we approach the end of the year, we decided to make a lucrative offer to all of you who work together *, have worked together or want to work with us!
You can get the Vanilla Radio Premium service (with access to 3 music channels) for a whole year, with a 50% discount, as long as you register by 31/12/2016.
* regardless of when your subscription expires.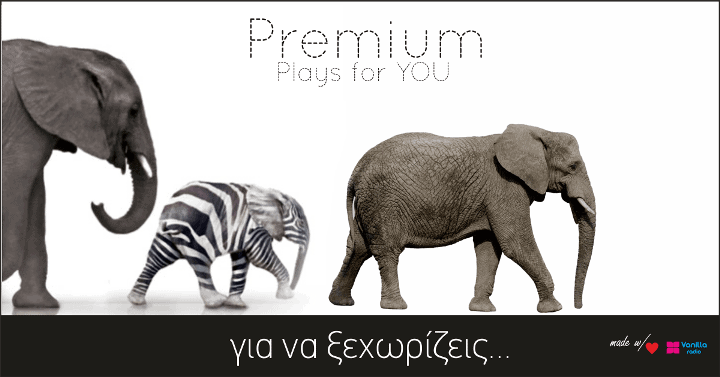 /// To register again click here http://bit.ly/12months_premium_offer
and in the field ΄΄Address 1΄΄ write the ΄΄ offer 50% ΄΄
/// For more information or if you already have an active subscription fill in the form below by writing in the comments the 50 offer 50% ΄΄ http://bit.ly/premium_contact
we wish you happy holidays.