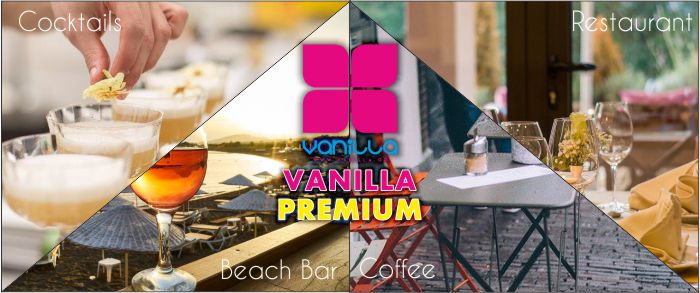 Music for restaurants, entertainment and leisure (restaurant, cafes, bars, beach bars, etc.)
24/7 music coverage with emphasis on quality and style
You have so much to do, leave the music to us!
… orders, bureaucracy, staff …. the next step your business should take is Vanilla Radio Premium.
Non stop music for every business space (restaurant, cafes, bars, beach bars, etc.).
24/7 music coverage with emphasis on quality and style.
With one click you can dedicate yourself to your customers.
8 music channels, 1,500 hours of music, hundreds of satisfied partners can guarantee the result.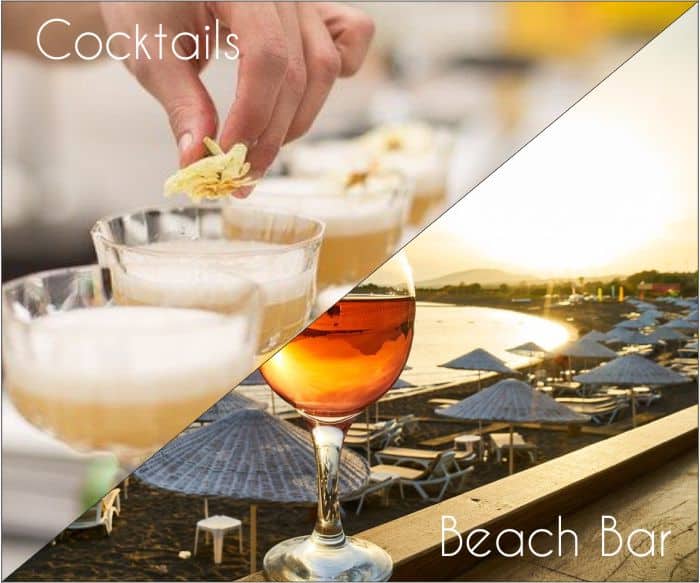 Together we create style and atmosphere in your business.
Listen to a sample of all our Premium channels, click here: premium flavors
Vanilla Premium, one step ahead of the competition.